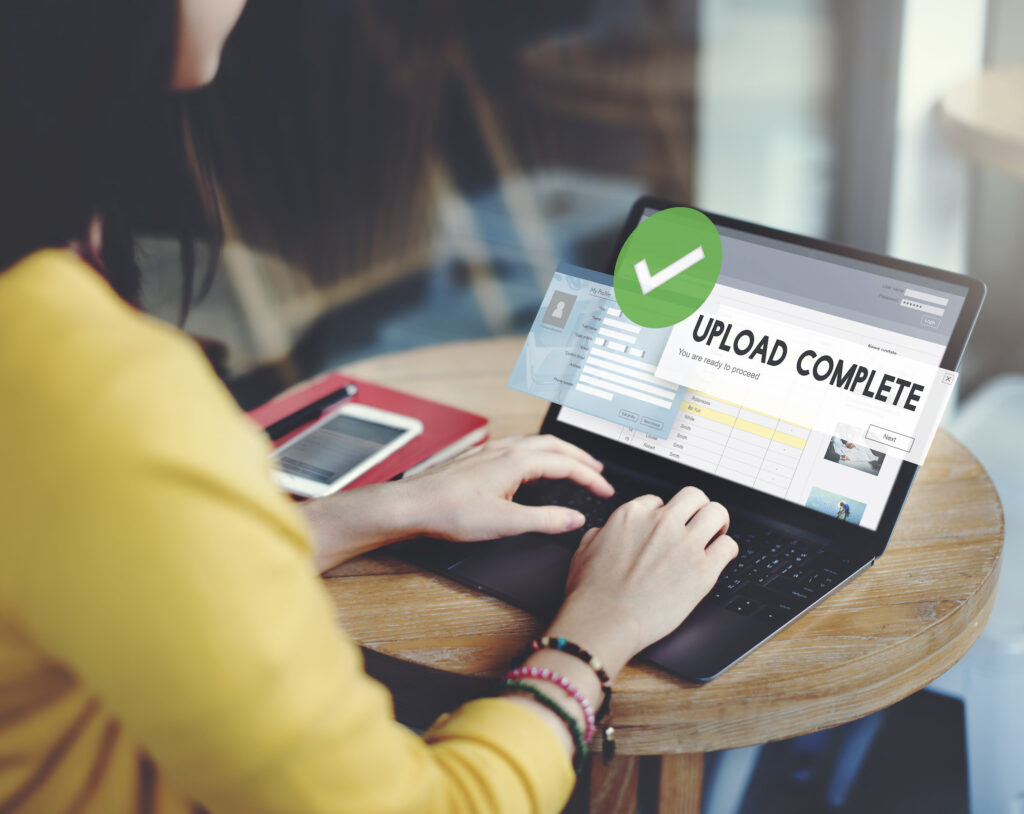 OneSource Web2Print
OneSource Web2Print provides businesses with a secure customisable portal to produce, manage and track all your printing needs.
Making remote printing easy
It's clear why more and more businesses are choosing to outsource their printing. You just can't get the same results in-house. Technology has developed and print specialists also have the experience to produce the most amazing results possible. Although, businesses tend to overlook certain factors when outsourcing business printing…
Service levels not meeting expectations
Data integrity and confidentiality worries
The contract being too inflexible to allow for a change in growth patterns of the company
Failure to provide the necessary resource in your company to manage the success of the outsourced business process
The portal can also be used as a secure online digital asset hub
Benefits of Web2Print
In a nutshell, OneSource Web2Print provides businesses with a secure customisable portal to produce, manage and track all your printing needs. All our portals are accessible from any location and allow users to access brand-governed templates of print and non-print related collateral instantly online. Users also have the option to view, amend, proof and order anything from standard stock, through to personalised documents. The possibilities are endless…
Outsourcing your print in a controlled and secure environment

Multi-step approval workflows for total management and cost control

Easy integration with existing systems and processes

Manage everything from digital ads to direct mail with variable data

Easy repeat ordering, on-demand 24/7 with immediate job costs

Fully scalable - print as much or as little as you want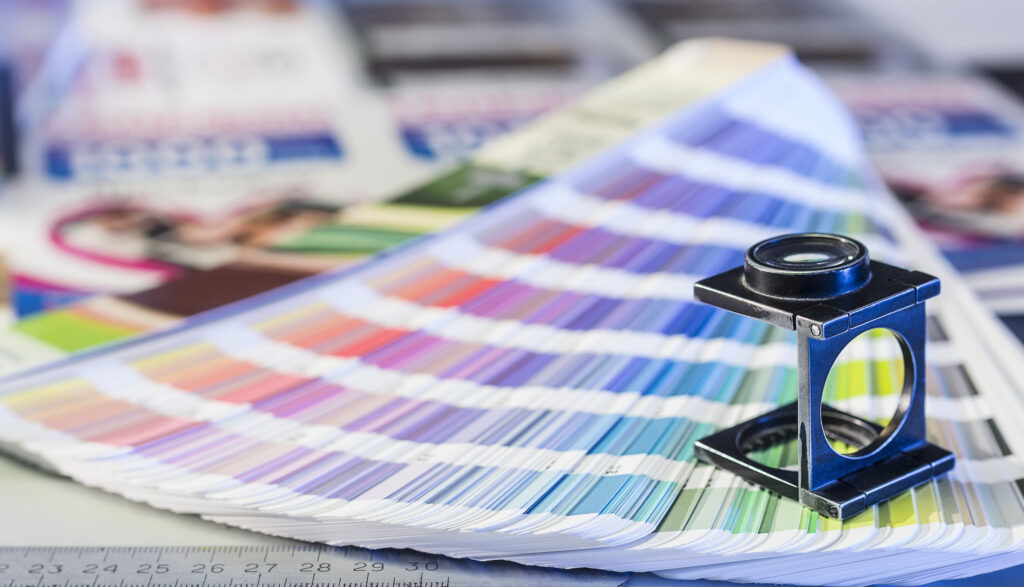 OneSource in more detail
Apogee's OneSource is one of the most open, robust and scalable Web2Print portals, boasting unparalleled experience in providing online printing solutions for clients.
With an increased drive to ensure staff can print from any location, the portal provides users with unique logins to a secure and personalised online hub where you can submit print jobs of any shape or size. The platform offers permissions-based printing, giving organisations total control over who prints what and when.
So whether you need to provide clients with an online store to order company stock or collateral, or enable remote working staff to upload and print documents from any location, or perhaps provide your workforce with an up to date digital asset hub. OneSource is really the only way to go.
GET IN TOUCH
Want to get in touch? We would love to learn about your business challenges and how our solutions can help you...
By submitting this form, you acknowledge that you have read and understand the Apogee Privacy Statement.
Read our Privacy Policy