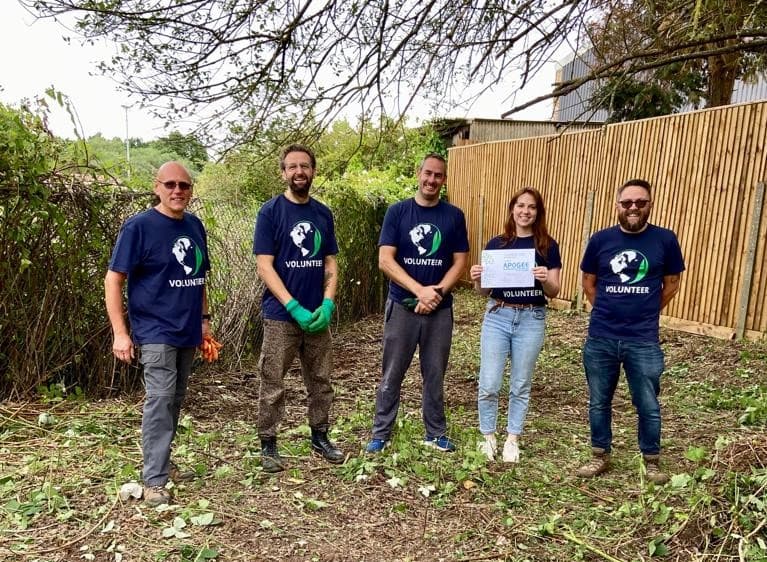 Social
A business is only as good as the people who work within it – and by promoting our values of equity, diversity, and inclusion throughout our organisation, we empower a dynamic company that actively contributes to our communities.
• ESG
Social
Whether it's internally, commercially, or philanthropically, being balanced and effective in our approach is vital to how we operate as a business. By fostering a culture that values diversity, we empower our employees to develop and reach their fullest potential.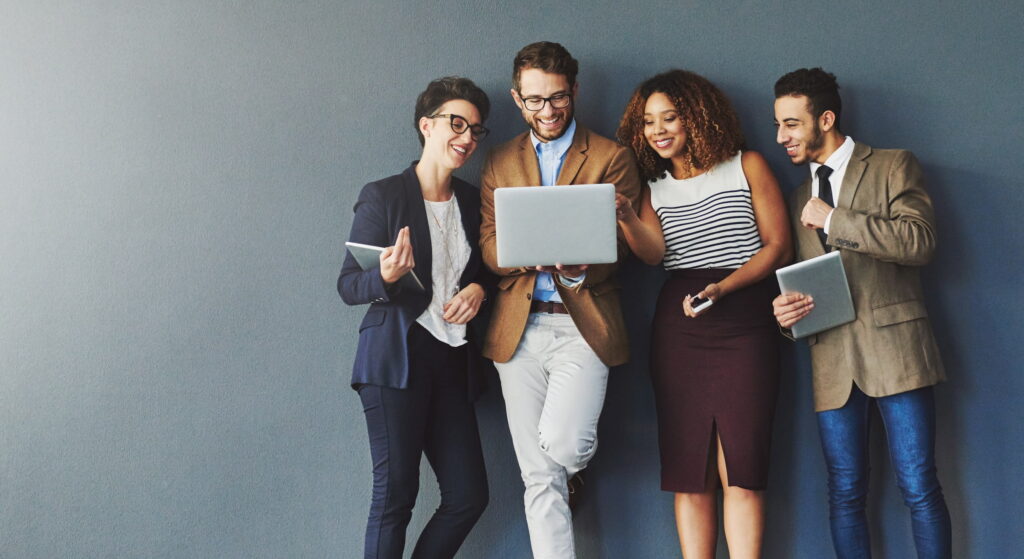 Propagating Our Culture
To ensure we deliver service excellence to a diverse client base, we are ready and willing to embrace all kinds of different perspectives from the people we employ.
But, this is only part of the reason why values such as Equity, Diversity, and Inclusion are so central to our business culture. We fundamentally believe all employees should be able to feel equal, included, valued, and free to develop when at work, regardless of their background or special requirements.
Empowering Our Employees
To ensure our people are at their best, we take an active role in their continual development.
Central to this is The Apogee Learning Academy; which allows employees to expand their skillsets through a wealth of courses available. In addition to this, our Training & Development strategy features role-specific courses to ensure that our engineers, salespeople, and wider management are up-to-date with current industry practices and guidelines.
As well as several discounts and schemes, our employees – as well as their families – have 24/7 access to our Employee Assistance Programme, with advisors who are on-hand to discuss issues such as mental health, finances, physical wellbeing, etc.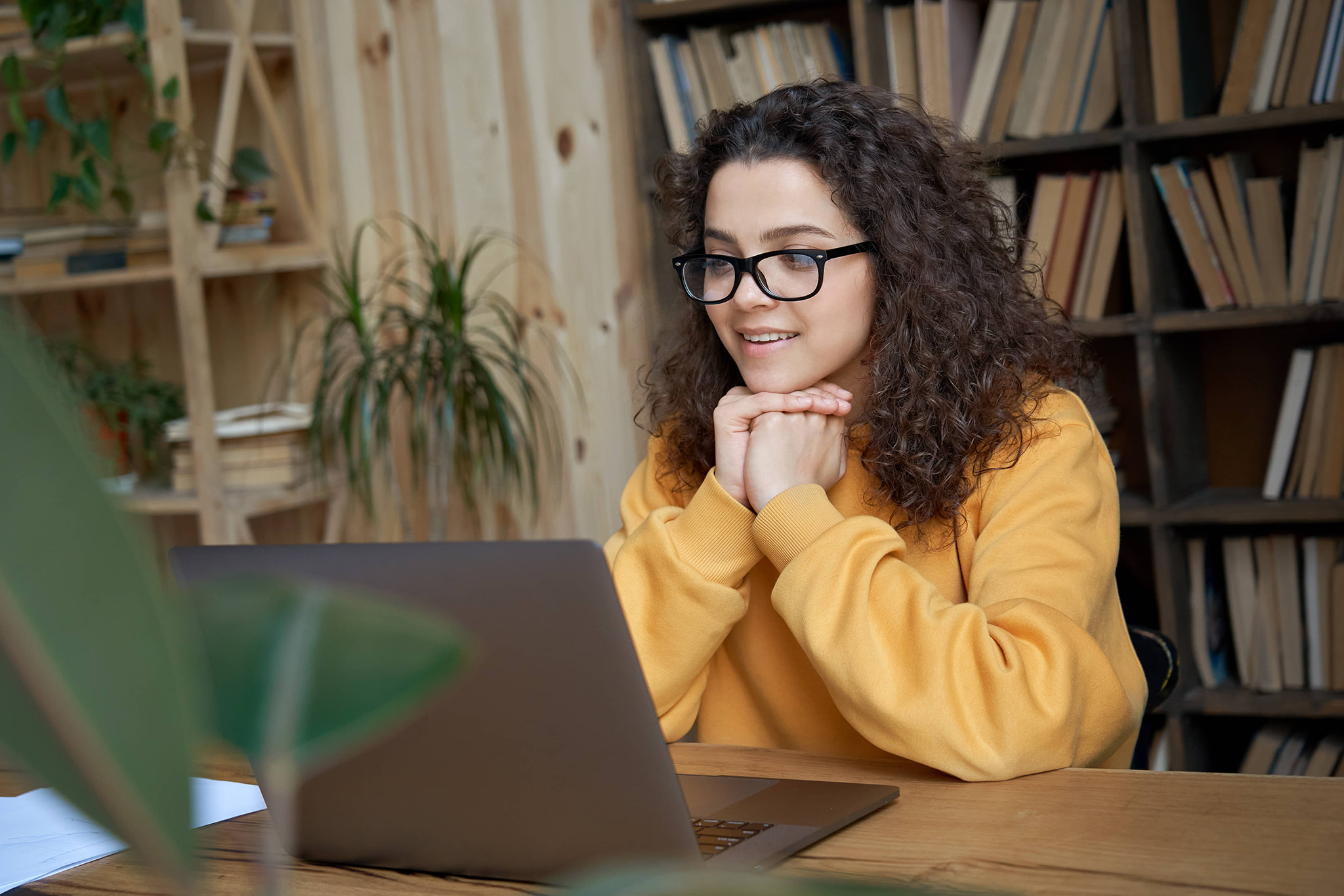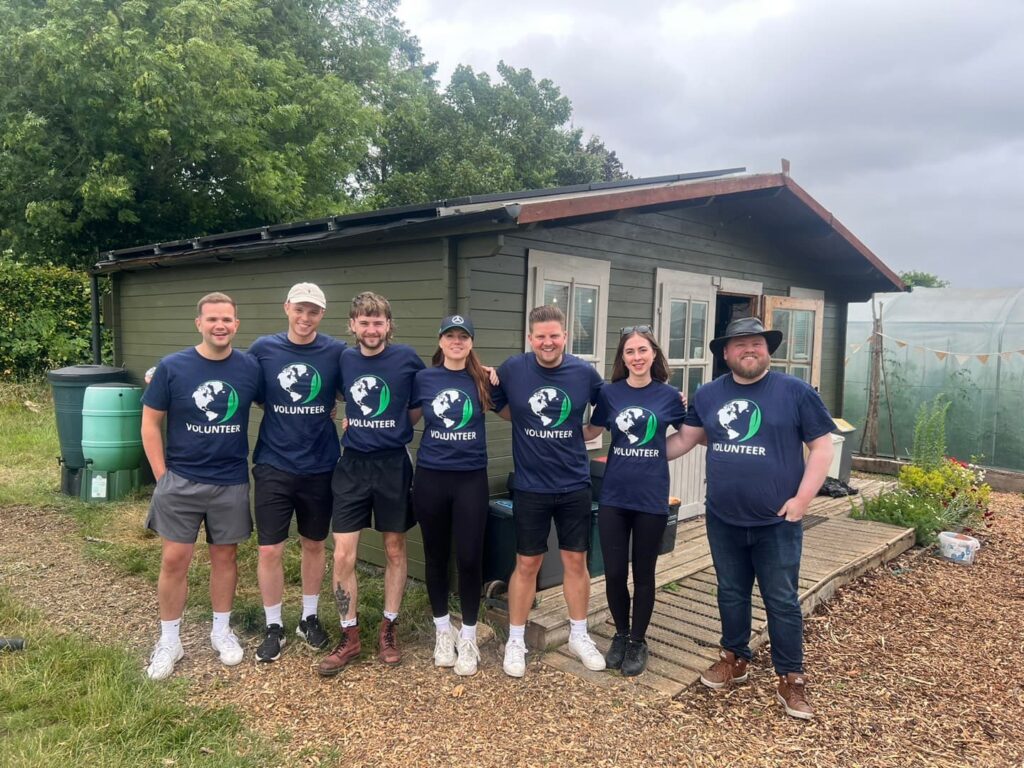 Supporting Our Communities
Actively seeking opportunities to invest in our local communities, Apogee sponsor sports clubs and institutions local to both our HQ in Maidstone, and our National Operations Centre in Lincoln – most notably, Lincoln City FC, a significant source of tourism for the area.
This spirit is present throughout our culture, as is evident in our employee's continued readiness to support charities in company-organised campaigns. Action for Children, The Royal Marines Charity, TeensUnite, and Rethink Mental Illness are just some of the charities Apogee employees have raised much-needed funds for in the past – and the list just keeps growing.
We also encourage and support our employees to help their communities independently – with entitlement to two days paid leave a year to engage in volunteer projects of their choice. This is in addition to Apogee's annual tradition of participating within the Great British Beach Clean, to aid the efforts of the Marine Conservation Society.
To keep up to date with Apogee's community work, follow us on LinkedIn, Facebook, Twitter, and Instagram.
GET IN TOUCH
Want to get in touch? We would love to learn about your business challenges and how our solutions can help you...
By submitting this form, you acknowledge that you have read and understand the Apogee Privacy Statement.
Read our Privacy Policy