Bulk Scanning
Struggling to find the time to digitise your archive of paper-based documents? A Bulk Scanning service will immediately increase data security, boost efficiency, and deliver a greater capacity to enable hybrid working.
• SCANNING SOLUTIONS
What is a Bulk Scanning service?
Free up your office space by sending your physical documentation to the Outsourced Services team.
Capable of scanning high volumes of pages with ease, no job is too big or small for Bulk Scanning – and once all your files are safely uploaded and indexed onto a secure Cloud server, your paper-based documents can be disposed of securely and responsibly at our completely secure 24/7 ODS facility.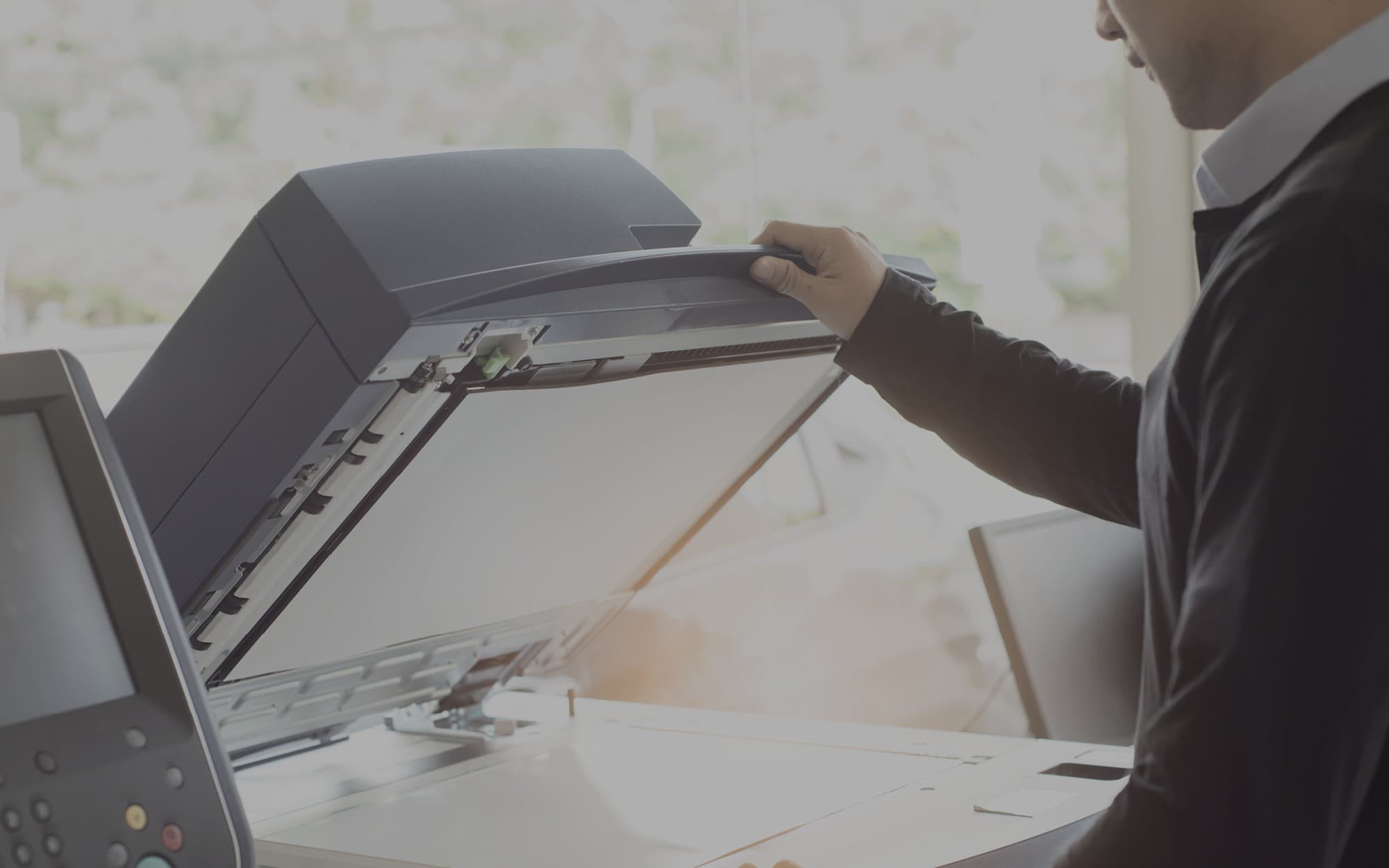 • SCANNING SOLUTIONS
4 Benefits of Bulk Scanning
In an increasingly digital world, paper-based documents are more and more obsolete – so the longer you put it off, the more you risk your business falling behind.
Hassle-Free Upgrade
Don't burden your staff with potential weeks of tedious scanning work. A Bulk Scanning service gives you all the benefits of digitisation, but without causing unnecessary stress to your onsite devices or your employee productivity – and, crucially, with a much faster turnaround time.
Maximised Office Space
Reduce your reliance on physical storage by quickly converting all your documents into digital files; which are easier to store, move, locate, share, protect, and back up. The sooner you make use of a Bulk Scanning service, the sooner you maximise your floor space – and make your first steps toward a more efficient business.
Heightened Data Security
Ensure data security by minimising the role of paper-based documents within your operations. Once digitised through Bulk Scanning, your files can easily be stored on a secure Cloud server – which, unlike physical storage methods, cannot easily be thwarted, due to the fact that administrators can put safeguards in place that block unauthorised access to sensitive documents.
Cost-Effective Sustainability
Removing your need for multiple storage sites gives you the freedom to downsize your company footprint. As well as alleviating stress from your running costs, this drastically reduces the output of energy and emissions your business is creating – bringing you one step closer toward sustainability by lessening your environmental impact. Hand in hand with a digital-first approach is the reduction in your printing since most, if not all documents will be managed and stored digitally.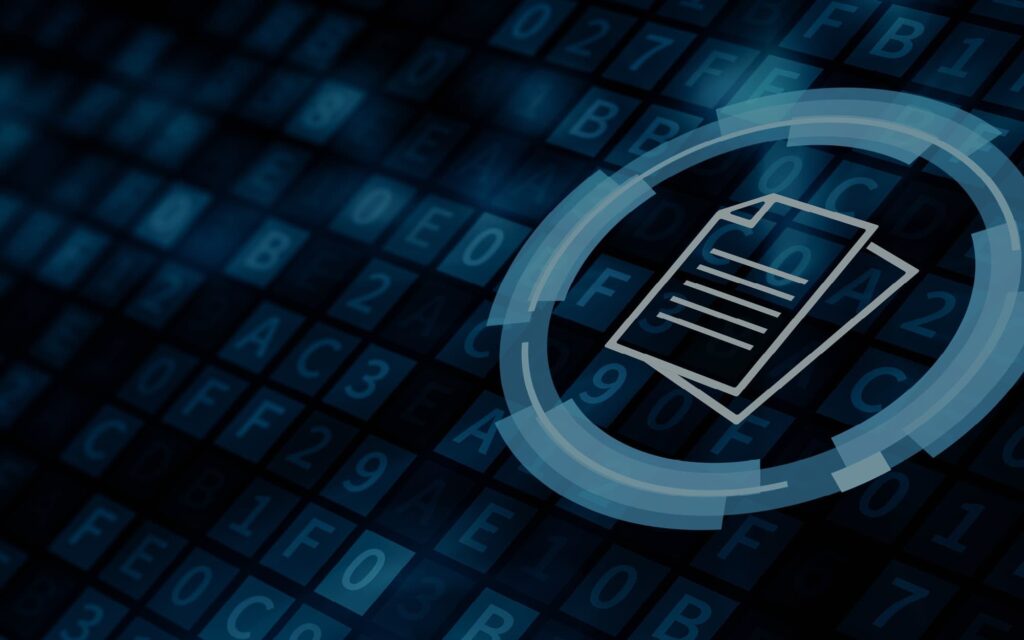 • SCANNING SOLUTIONS
Downsize Your Operations With a Bulk Scanning Service
Many businesses are slashing costs by digitising their documents – since doing so completely eliminates their requirement for storing paper records across multiple buildings. This not only allows you to save on your energy and maintenance bills, but also allows you to downsize - reducing your company footprint, which contributes significantly toward your sustainability goals.
But while full digitisation may sound time-consuming, the process can actually be completed quickly through a Bulk Scanning service.
What is included in a Bulk Scanning service?
Designed for short-term companywide digitisation, a Bulk Scanning service converts high volumes of physical documents into digital files. This allows your business records to become essentially paperless, but without losing any of your important information in transit.
Of course, if you have any concerns about sending your paper records to our secure Outsourced Services facility, Bulk Scanning can also be performed onsite for your convenience where possible.
Why does your business need a Bulk Scanning service?
Why hamstring your business with inefficient filing systems, inessential running costs, and umpteen manual admin tasks?
By shedding unnecessary dead weight, you enable your business to be as agile, effective, and above all, competitive as possible – and all with minimal disruption to your employees' day-to-day.
Why choose Apogee as your Bulk Scanning provider?
While Bulk Scanning functions as an ad-hoc outsourced service, many more operational efficiencies are unlocked through the complementary services Apogee provides – all delivered with a consistently high standard of support.
For example, since basic scan files effectively function as images – meaning that information recorded on the document cannot be read or understood by a computer system – it is advisable to combine your Bulk Scanning service with Digital Capture. Through this software, specific data can be identified and extracted during the scanning process, making it much easier for computer systems to collect, file, and interact with through Information Management and Process Automation software.