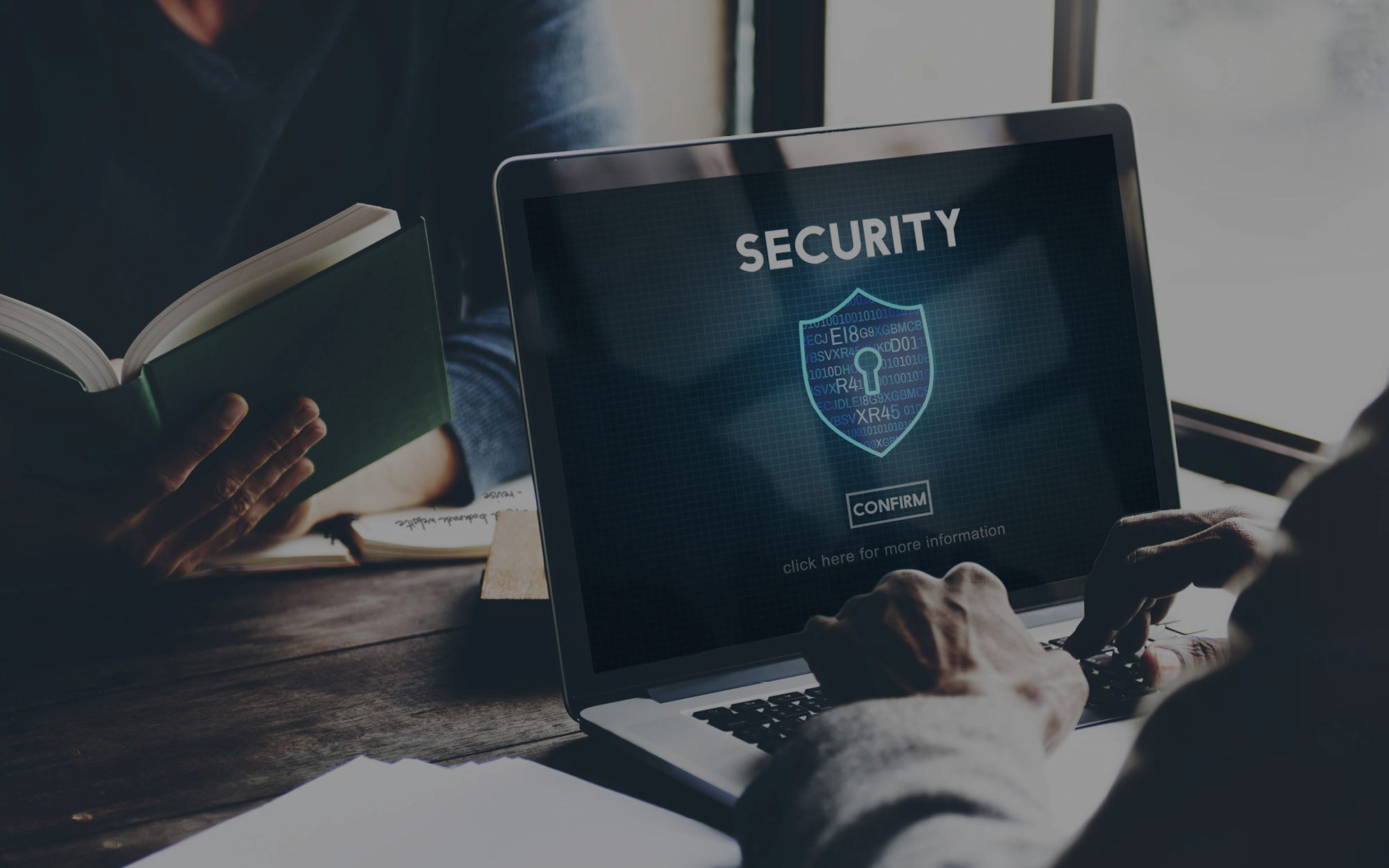 Cyber Security Services
Bring direction back to your cyber security strategy.
With regulations more complex than ever, cyber security is no longer a one-person job. Whether you require a one-off vulnerability assessment, long-term strategic support, or endpoint security, our Cyber Security Services are here to help.
Cyber Security Services
Nowadays, ensuring data security compliance isn't as simple as hiring a new Chief Information Security Officer (CISO) – since 'cyber security' is now far too broad a subject for one expert to manage adequately.
But before you invest the time and money into hiring a team of specialists, the expertise of our cyber security consultants is easily available, with little commitment required – and can be accessed through one convenient contact point, also known as a 'Virtual CISO', (vCISO).
The

3 Benefits of a Cyber Security Service
Cybercrime is only becoming more sophisticated - and in the age of hybrid working, there are more potential entry points than you may realise.

Designed to be flexible for your requirements, a Cyber Security Service allows you to protect yourself, while generating additional benefits, such as:
Help Without a Hire
Get access to a team of certified cyber security experts under one unified service. This means you can operate with the assurance that your data protection methods are compliant and up-to-date - but without having sunk the time and money into locating, hiring, and supporting new employees, all for potentially risky results down the road.
Maximum Value for Money
Whether you require guidance as a one-off, once per week, or on a long-term basis, Cyber Security Services are designed to adapt to your needs; rather than a one-size-fits-all approach. This way, you ensure a positive outcome for your business; with reduced cost and minimal disruption to your day-to-day operations.
A Reputation for Reliability
With so many organisations falling prey to cybercrime, customers are in desperate need of businesses they can trust with their data. In this day and age, having a reputation for reliability can be the difference between deals being secured, or not – and when backed up with the collective knowledge of our Cyber Security Services, we'll ensure you put your best foot forward when going to tender.
What is included in a Cyber Security Service?
Negate your need to hire another permanent body into your IT department, with a Cyber Security Service that is completely scalable to your requirements.
Need one-off guidance on achieving a data security certification, like ISO27001 or Cyber Essentials? Proceed with confidence and purpose, after we conduct a thorough assessment of your cyber security infrastructure. Armed with an implementation plan for your next steps, and a risk assessment to keep you aware of potential pitfalls, we can ensure you are totally compliant while avoiding any nasty surprises.
Need ongoing service? Instead of wasting internal resources to meet all areas of cyber security, ensure full coverage cost-effectively with Security Team as a Service (STaaS). Providing you with continual leadership, strategy, guidance, and overview; our consultancy team ensures your business maintains a strong cyber security posture for now, and years to come.
Why does your business need Cyber Security Services?
Your revenue, data, staff, customers, and brand reputation are all at risk without sufficient knowledge of cyber security. Worryingly, it is a popular belief that safety is ensured with basic antivirus protection and endpoint security – which is simply not true, and why advice from industry experts is so vital.
With the world of cyber security constantly transforming, keeping on top of shifting industry standards isn't easy to accomplish while also running a business. However, for our consultants, keeping on top of cyber security standards is their business – and you can benefit from their expertise in one capacity or another by engaging with a Cyber Security Service.
Regular compliance updates are a key advantage to long-term engagements with Cyber Security Services – but even for those only seeking short-term benefits, it's always worth checking in with us regularly to ensure your security measures are up-to-date.
Why choose Apogee as your Cyber Security Services provider?
For assurance of quality service, consider our status as a subsidiary of HP Inc., which comes with the reputation of an innovator in the cyber security industry.
Experienced, knowledgeable, and dynamic, our cyber security consultants have a proven track record with organisations from a range of industries and sectors – and are known for going above and beyond the standard technical approach. This approach enables them to identify weaknesses in your business practices and behaviours – not just the technology you're using.
GET IN TOUCH
Want to get in touch? We would love to learn about your business challenges and how our solutions can help you...
By submitting this form, you acknowledge that you have read and understand the Apogee Privacy Statement.
Read our Privacy Policy