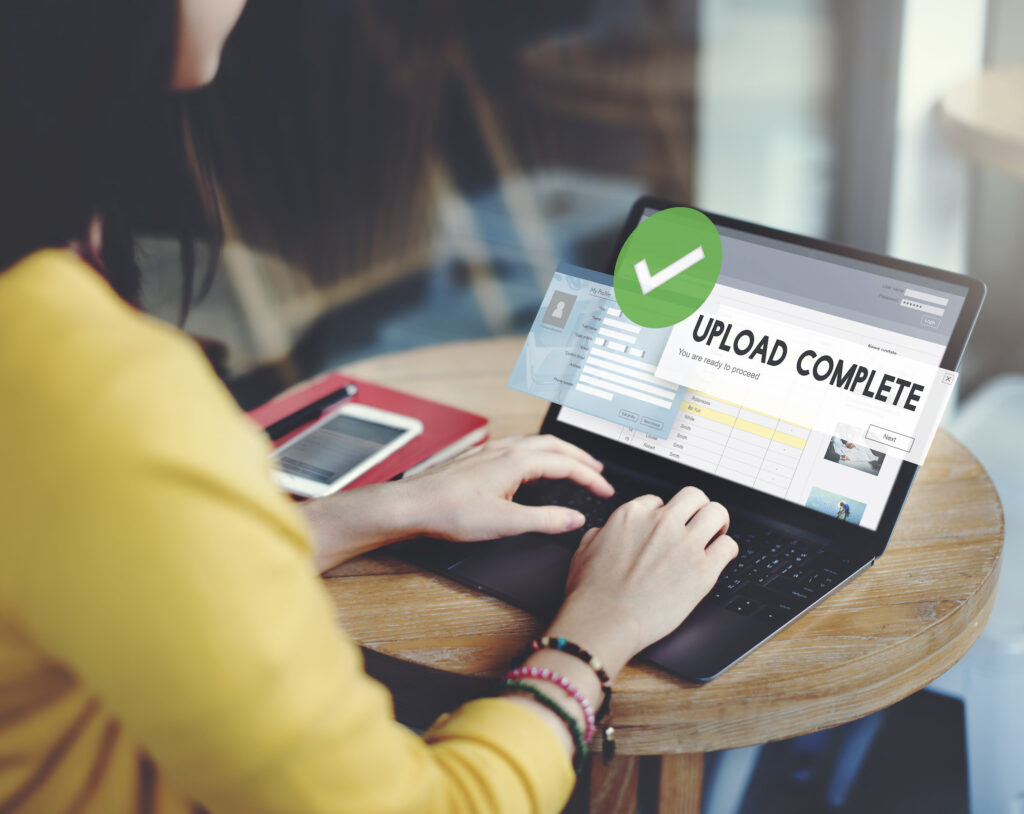 Print on Demand (Web2Print)
Web2Print provides businesses with a secure customisable portal to produce, manage, and track all your printing needs, from any location.
Users also have the option to view, amend, proof, and order anything from standard stock, through to personalised documents – on demand. The possibilities are endless...
Making Remote Printing Easy
It's clear why more and more businesses are choosing to outsource their printing: you just can't get the same results in-house. Technology has developed and print specialists also have the experience to produce the best results possible. Flexibility in today's hybrid world is a must, and Web2Print delivers the capability to print from anywhere, to anywhere.
Compliance
Outsourcing your print in a controlled and secure environment is a non-negotiable when handling data. Apogee production sites are fully ISO accredited so you can rest assured your data is in safe hands.
Stay in Control
Multi-step approval workflows for total management and cost control allow your budgets to stay in check, helped by rule-based printing to optimise budgets and allow you to track user activity. With easy repeat ordering, on-demand 24/7 access and immediate job cost visibility, you are fully in control.
Fully Scalable
Print as much or as little as you want with Web2Print. Once you're set up, Web2Print has no volume commitments and can work around you for when you need it. Scalable by user, there is no limit to how many users can access and print.
Apogee's OneSource Web2Print
Apogee's OneSource Web2Print is one of the most open, robust, and scalable Web2Print portals, boasting unparalleled experience in providing online printing solutions for clients.
With the necessity to ensure staff can print from any location, the portal provides users with unique logins to a secure and personalised online hub where you can submit print jobs of any shape or size. The platform offers permissions-based printing, giving organisations total control over who prints what and when.
So whether you need to provide clients with an online store to order company stock or collateral; enable remote working staff to upload and print documents from any location, to any location; or provide your workforce with an up-to-date digital asset hub - OneSource is really the only way to go.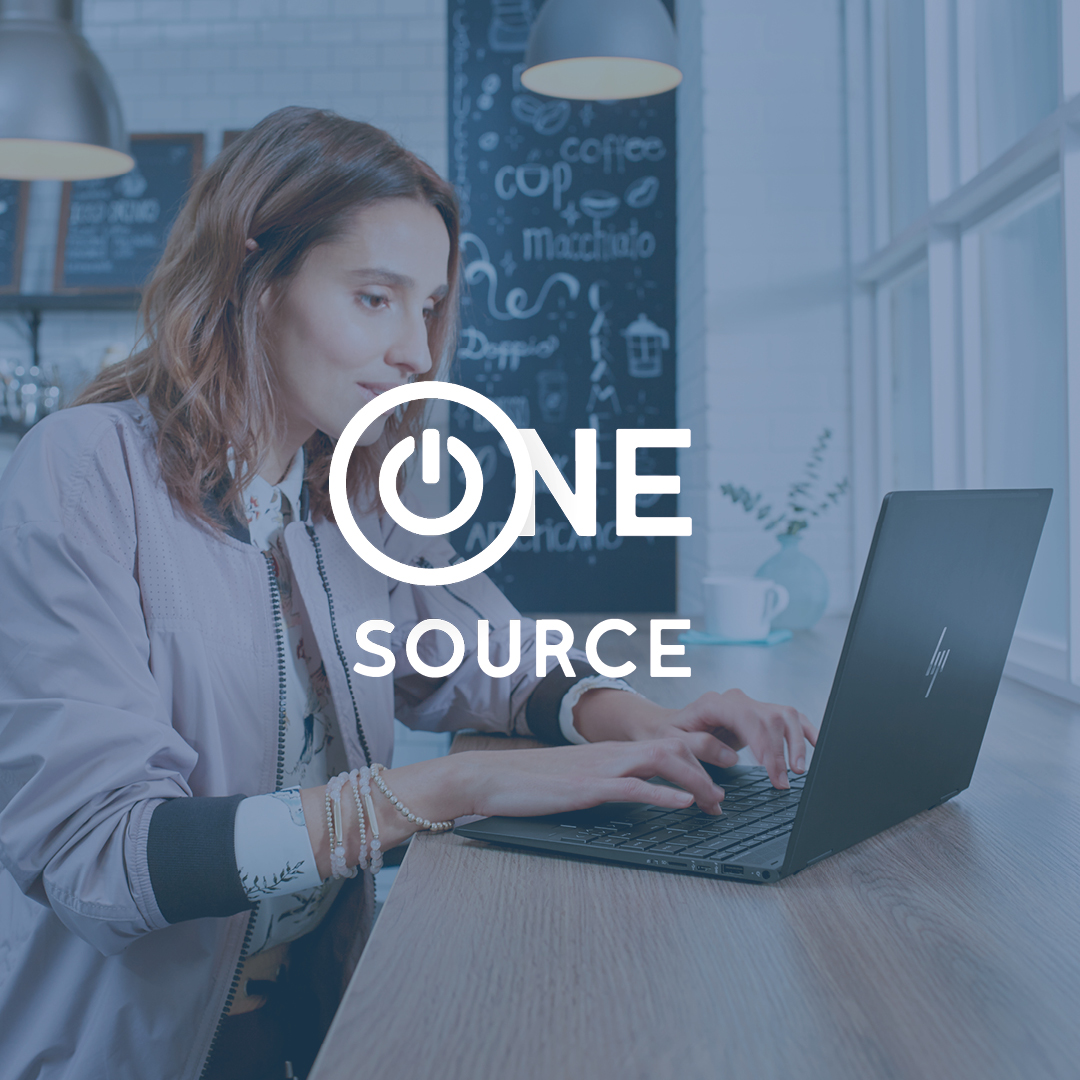 Rochdale Association Football Club
The club were able to re-connect with their loyal fans through the OneSource web to print solution, whilst keeping up the consistency of their previous hardcopy marketing. The introduction of the OneSource solution provided an avenue of income whilst the physical club was closed.
This provided the club with substantial cost savings, reduced wastage and saved time compared to manually delivering the communications.