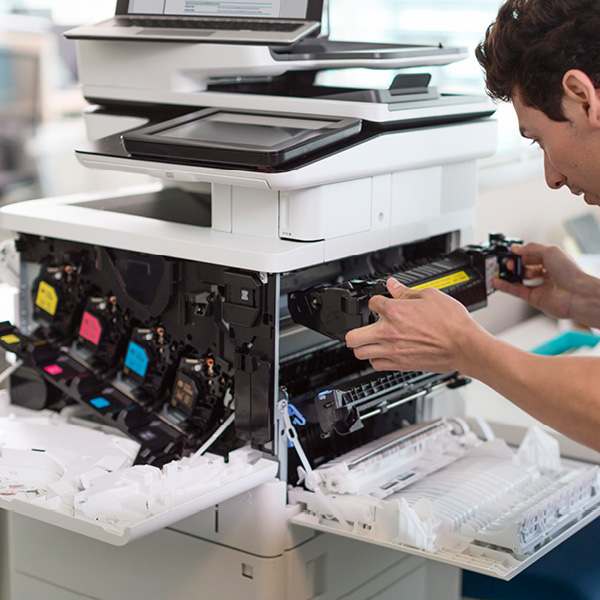 Service Excellence
Banish slow, costly, unreliable third-party repairs from your operations, thanks to our industry-leading Service Excellence.
Proactive technical support is included as part of each of our Managed Workplace Services; meaning that if disaster strikes, getting your devices back up-and-running is just a click away – and all without any surprise hidden capital expenditures.
What You Can Expect
For maximum convenience to you, our first course of action is to resolve issues remotely from our Kent-based Customer Support Centre; which has a remote resolution rate of up to 35%.
However, in the event that a remote fix isn't possible, on-site support can also be quickly carried out thanks to our nationwide network of engineers. With industry-leading SLAs, proactive insight, and extensive in-house training, Apogee engineers are generally equipped with everything they need to resolve issues in a single trip - with a first-time fix rate of 94% .
35% of all service requests resolved remotely
300+ monthly tickets resolved with pre-emptive parts
250+ hardware & software engineers
Client satisfaction - 92%
150,000+ devices in field
98% resolution rate for IT, Network & Software requests
First time fix rate - 94%
UK-based helpdesks
Enabling Service Excellence
When it comes to device support, a proactive approach is much more effective than a reactive one. But how do we achieve proactive support?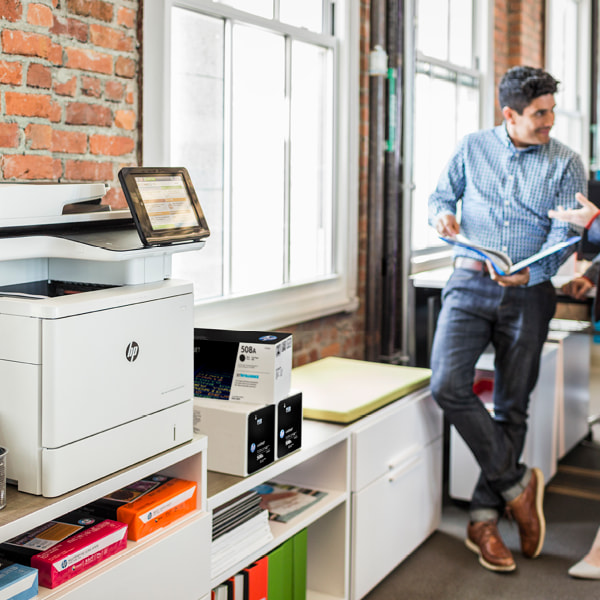 Apogee's Remote Management Application (ARMA)
Detecting signs of oncoming technical issues is made possible through Apogee's Remote Management Application (ARMA), which actively monitors the devices within your Managed Print Service.
This early-warning system enables us to address your technical issues quickly – and oftentimes, this happens before you're even aware of an issue, since ARMA is active around the clock (so long as your print devices have a stable Internet connection).
How can you reach us?
Need us to resolve a problem? Notify us quickly by either:
The Client Portal
Get access to our technical helpdesk through the Client Portal.
With visibility of your entire managed fleet at your fingertips, devices can be easily located and flagged – with 60-day service histories allowing us to co-ordinate repairs quickly and effectively.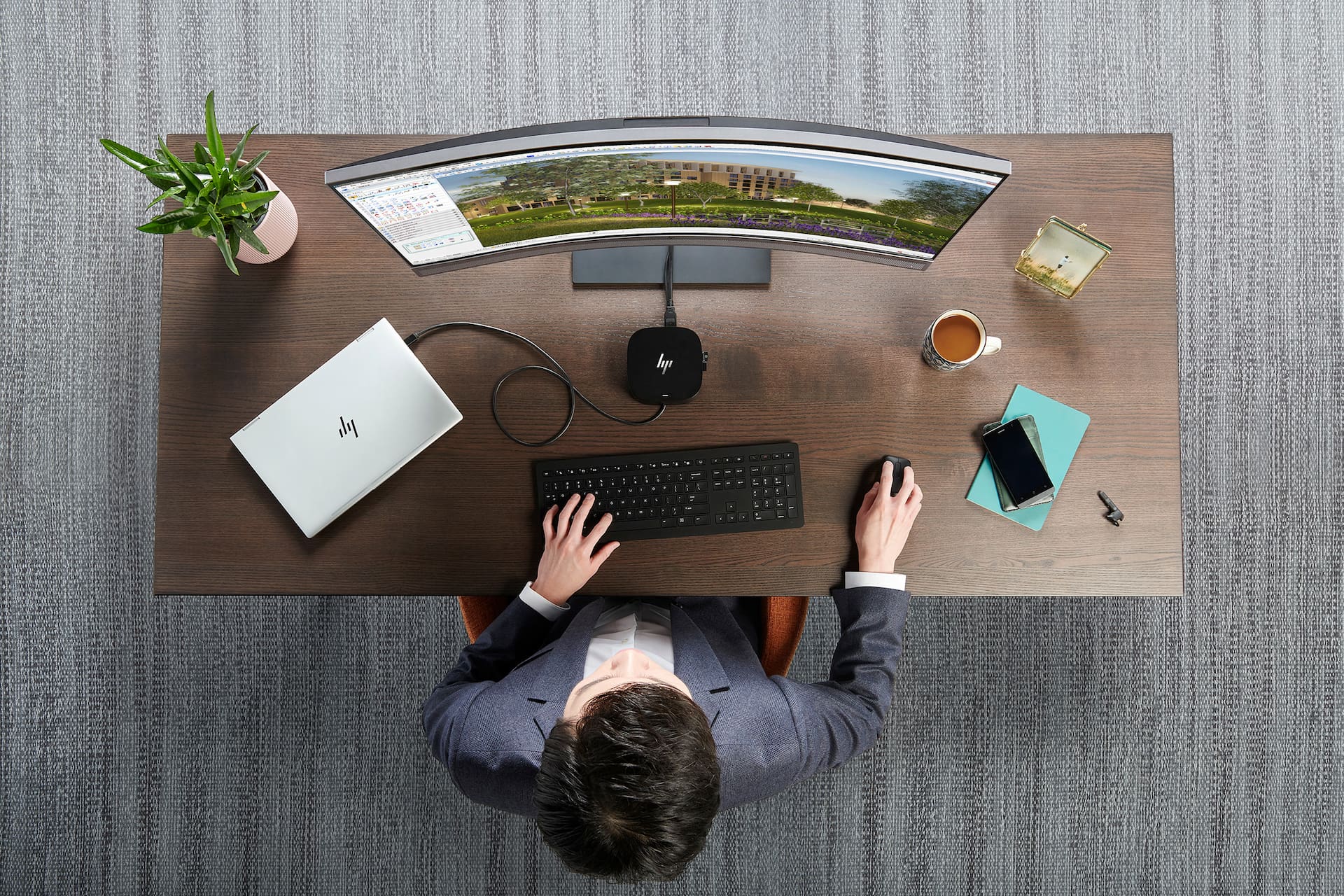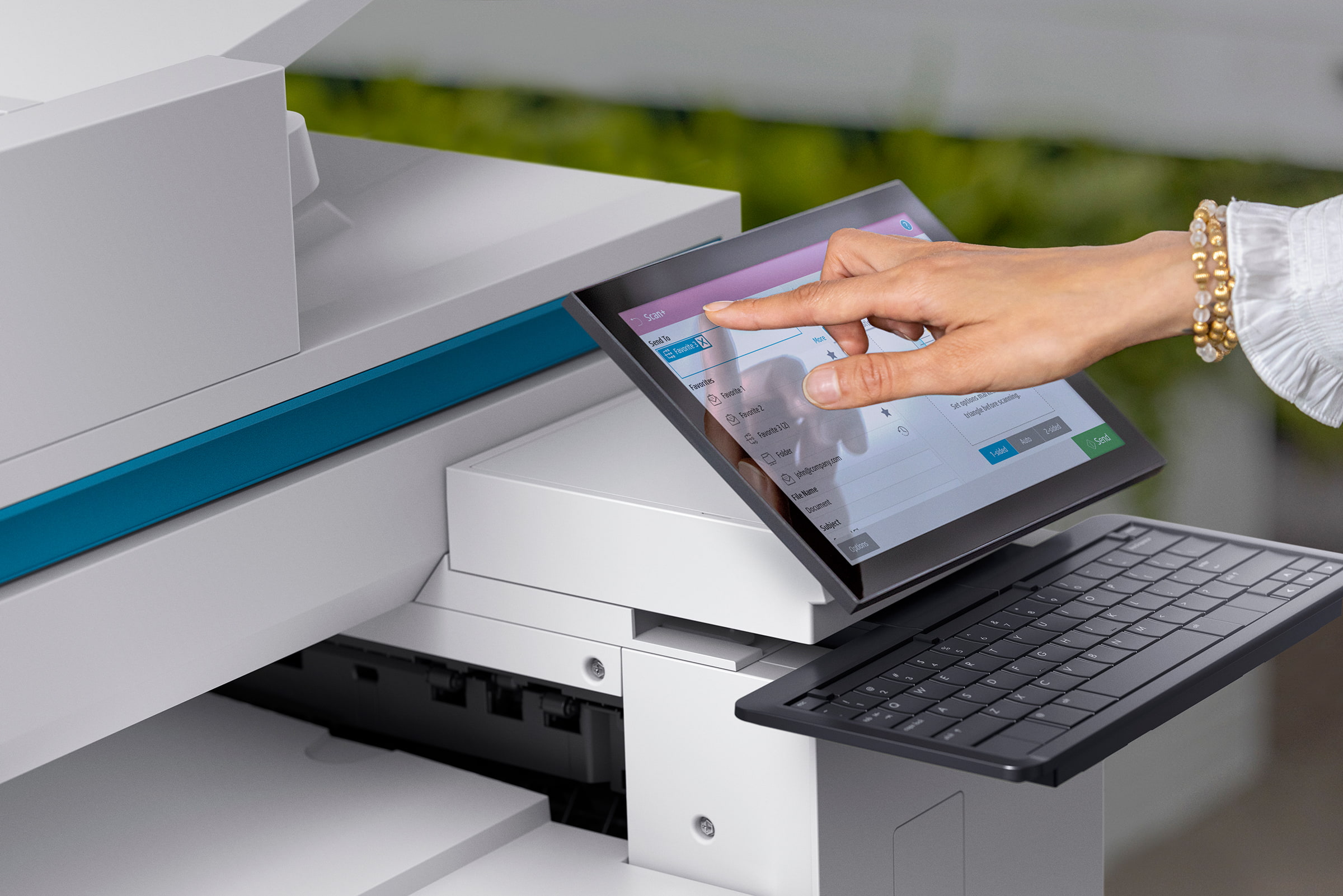 Tap for Service
Need instant print support? Just Tap for Service!
Bypass hold queues by requesting support directly from the relevant device. Allowing you to request assistance completely hassle-free, the application communicates directly to our technical helpdesk – enabling you to get back to being productive while we handle the rest.
GET IN TOUCH
Want to get in touch? We would love to learn about your business challenges and how our solutions can help you...
By submitting this form, you acknowledge that you have read and understand the Apogee Privacy Statement.
Read our Privacy Policy