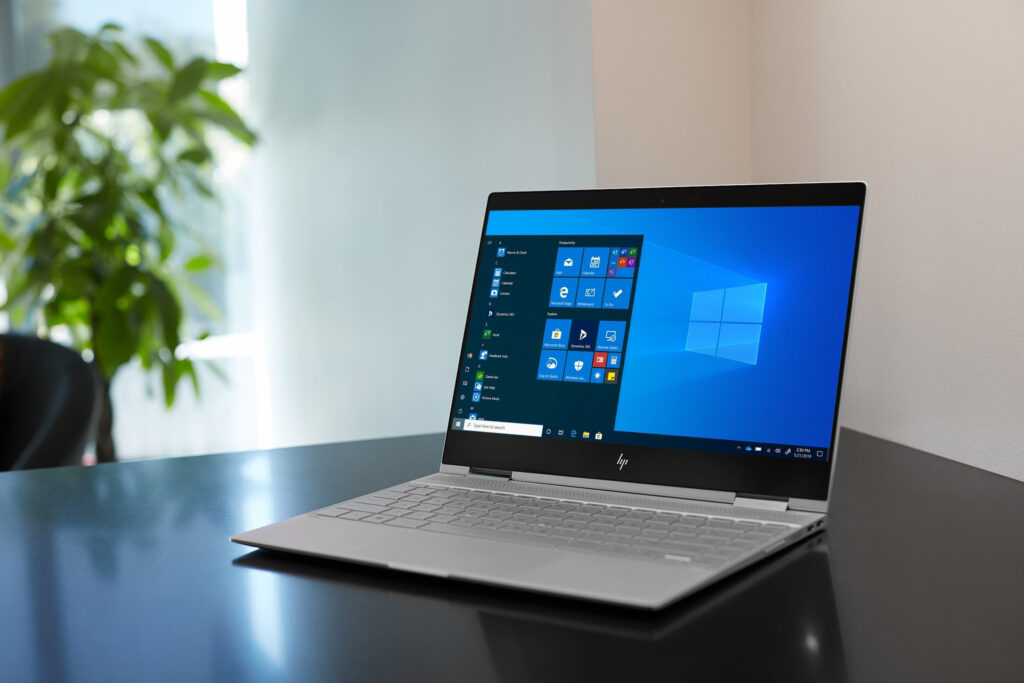 Imaging Services
Setting up your workplace IT can be a significant time sink for your IT employees – and depending on the size of your organisation, a companywide IT upgrade can potentially represent months of tedious work for little benefit.
Get your upgraded IT delivered - already fully configured to your needs - by making use of an Imaging service as an add-on for your DaaS solution.
What is an Imaging service?
Designed for your convenience, upgrading your workplace IT is made easier and quicker through an Imaging service.
By using your existing software setup, we create a 'master image' that we can implement across an entire IT fleet – meaning that your staff are equipped with everything they need to continue working as normal; on brand new, better-performing devices.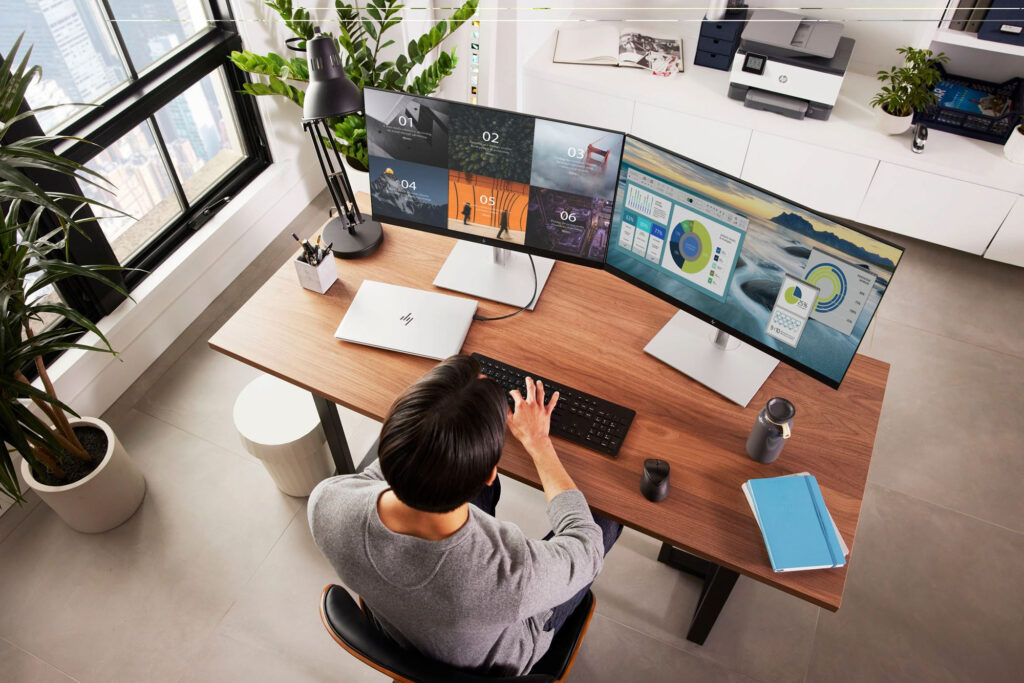 3 Benefits of Imaging
As an add-on to your DaaS solution, an Imaging service provides you with the following benefits:
Upgrades made easy
Keep your business agile and competitive with the top-of-the-line technology provided by DaaS – but while forgoing the usual headaches associated with companywide IT upgrades in favour of complete ease and convenience.
Higher employee satisfaction
Our recent research showed that 40% of workers are ready to leave their current position due to poor technology. Therefore, keeping your people well-equipped is key to preserving employee satisfaction and retention – a task made all the easier, thanks to an Imaging service.
Better utilised resources
Start making better use of your employee hours by removing tasks that are both time-consuming and of low reward for your business. Get more value from your salaried hours by providing your people with technology that improves their performance; rather than obstructing it.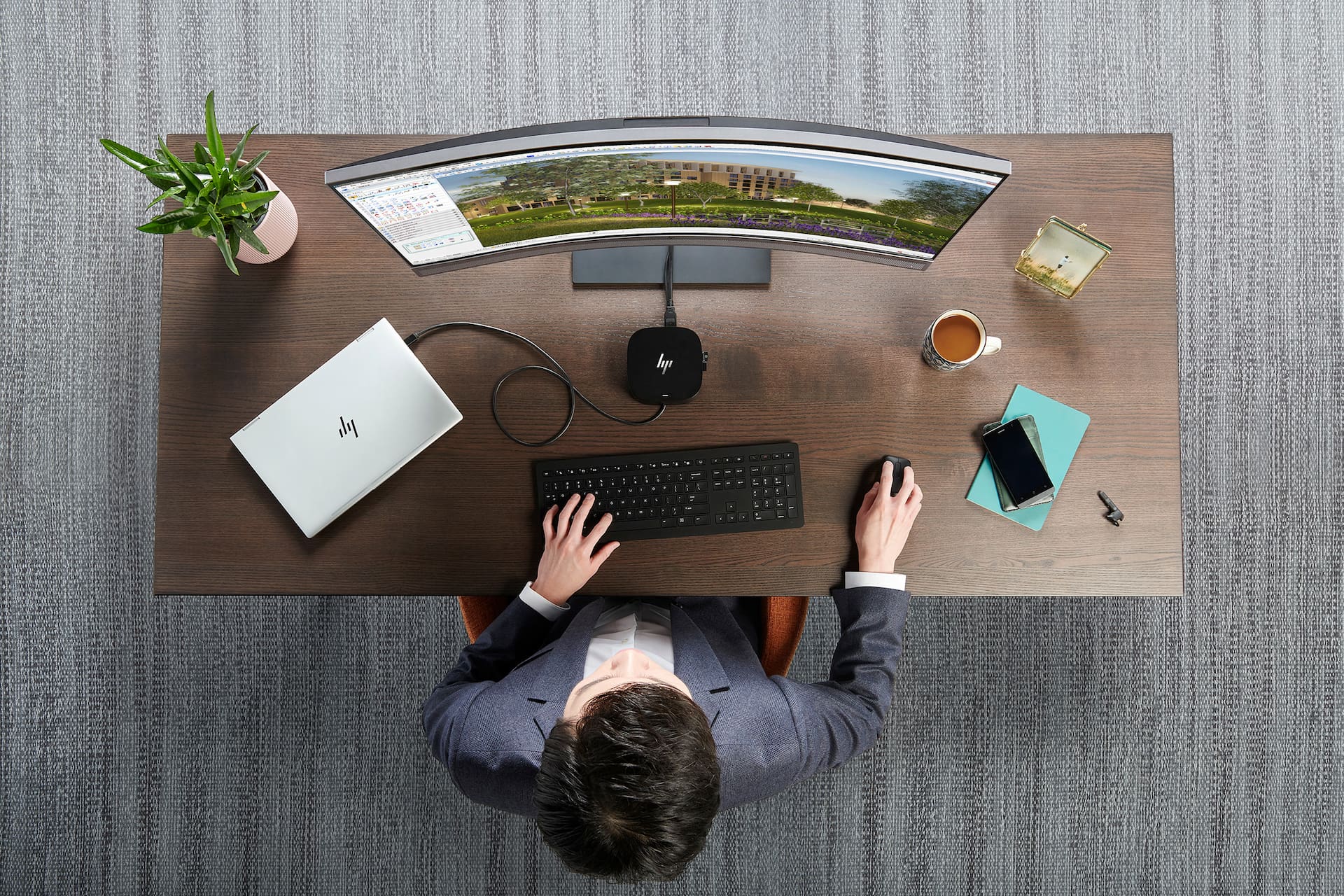 Enable greater productivity with Imaging
Outsourcing your IT setup creates several benefits for your business – with the main one being that your IT team are not required to juggle it with their other important tasks, such as day-to-day maintenance.
This not only saves your IT employees immense amounts of stress, but also means that your staff are not reliant on their ability to setup many devices at once. With an Imaging service, they can instead benefit from preconfigured devices, potentially delivered across several departments in a single day – enabling greater productivity across the entirety of your operations.
Why does your business need an Imaging Service?
Little benefit is gained from companies configuring their own IT in-house – and none of them are worth the time and resource it requires from your IT team.
Upgrading your IT through an Imaging service means your employees can benefit from more advanced technology, but with minimal disruption to their day-to-day workload – allowing them to 'plug and play' right from the outset.
Removing tedious IT setup from your internal operations enables your teams – IT and otherwise – to be more productive, responsive, and dynamic; which are traits that will inevitably extend to your organisation as a whole as a result, helping you to secure your foothold in the modern marketplace.
Why choose Apogee as your Imaging provider?
Apogee have a long history of working with all kinds of businesses, across many different sectors – which means that we are well-accustomed to customising solutions to fit all kinds of unique requirements. An Imaging service is no exception – and as an HP Inc. subsidiary, we are able to offer exceptional quality when it comes to configuring your machines on your behalf.
Furthermore, Apogee's catalogue of services are extensive – and while it's true that not all services are suitable for all businesses, we offer many solutions that are complementary to your existing IT infrastructure; which can be co-ordinated through one convenient point of contact.
For example, Remote IT Support is another service that can be added to your DaaS solution. This means that in addition to the productivity boost you gain from an Imaging service, employee devices also benefit from ongoing, cost-effective support – all delivered with the same level of precision, efficiency, and care.
GET IN TOUCH
Want to get in touch? We would love to learn about your business challenges and how our solutions can help you...
By submitting this form, you acknowledge that you have read and understand the Apogee Privacy Statement.
Read our Privacy Policy