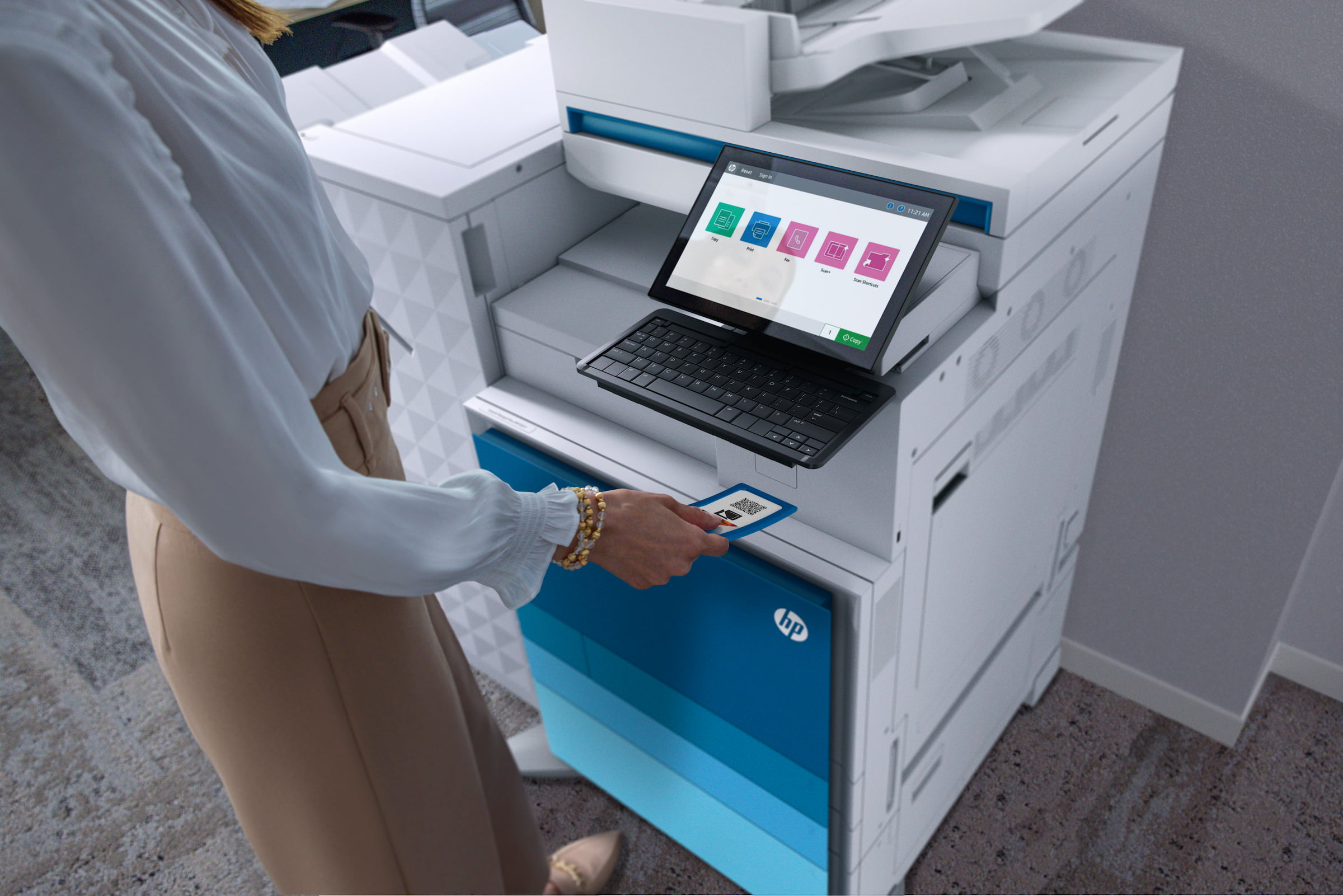 Print Management
Print Management solutions are designed to help you take control of your print fleet, however big or small, so you can securely track and manage the cost and volume of what your organisation prints, copies, and scans.
Maximising Your Print Management
Take back control of your entire print and document infrastructure to gain full transparency of your print costs and usage. Reduce the number of pages printed with the introduction of new processes and workflows that eliminate the need to print all documents you produce. 
Efficient
The simple act of securely releasing your print enables you to cut waste and save money. The second layer of authentication after hitting print allows users to change their mind, realise a print has been made in error, or delete the print job altogether. All resulting in the reduction of your print consumables.
Security
Securely print documents from any device through print management. With user authentication required at devices to release documents for print, your data will remain in the hands of the owner. Keeping a strong hold of the path of your documents for compliance control is key to understanding gaps in security, and with print management secure release, your printing is easy win.
Reporting
With full transparency of all print and document costs, you can build the full picture of your print landscape. With reporting available by group , down to individual users, you can manage excess printing to keep costs down.
Absolute Control
Take control of usage and behaviour of your users through user defaults with established print policies. Implementing print policies can reduce cost and waste, starting with simple print preferences, such as double-sided print as standard.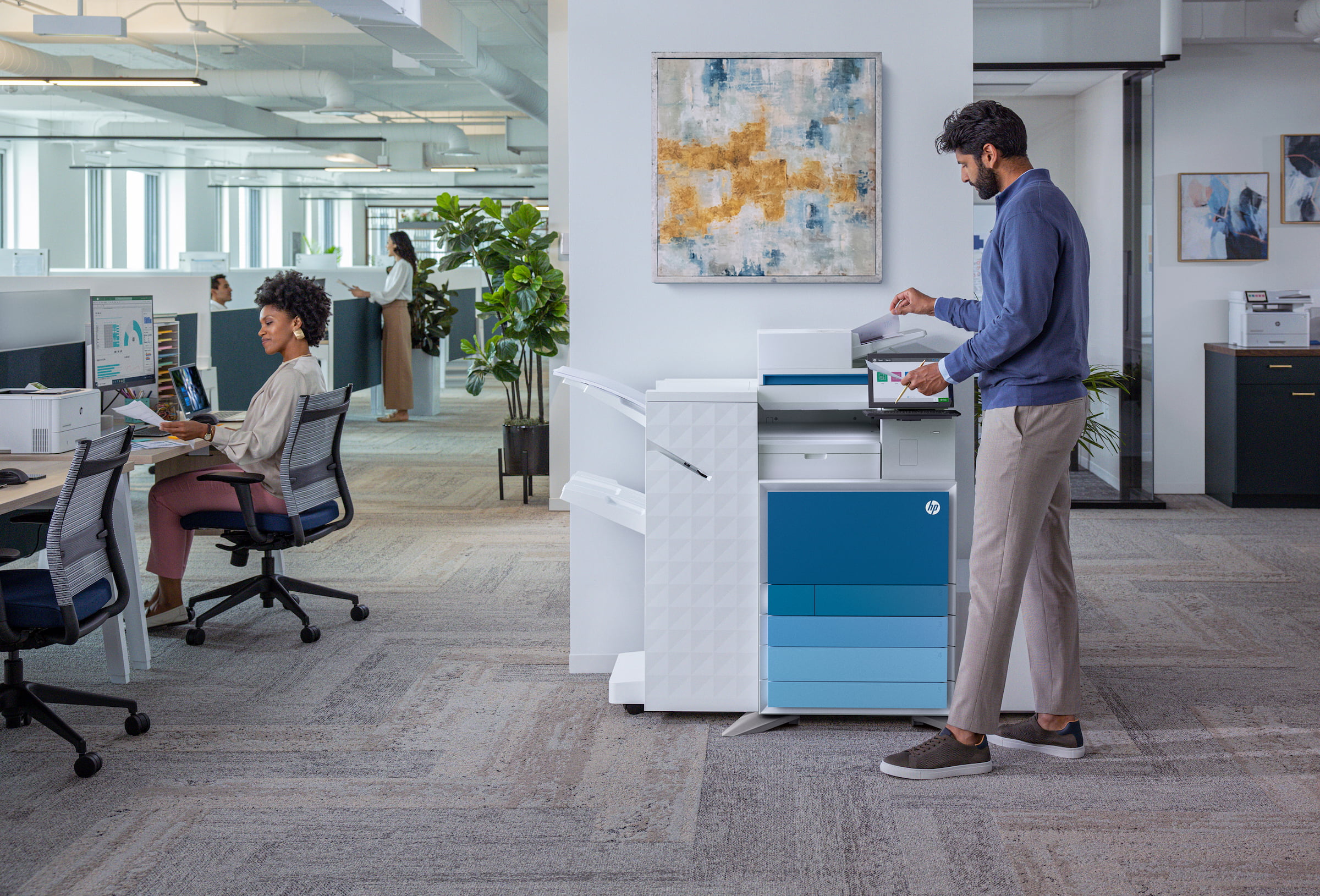 Understanding Your Print
Granular reporting tracks all print, copy, fax and scan activity across the entire organisation, and provides an accurate picture of costs and activity, on a per user, device or department basis. This can also form the foundation to integrate scan workflow solutions to be able to control the intelligent routing of documents, bridging into automation to reduce manual processes.
Organisations can use the management information available from reports to make fact-based decisions to optimise the printing environment.
Is Print Security Still a Threat?
Data security and GDPR concerns are common business challenges that need to be addressed without waver. Your print infrastructure can be an easy win to close the loop on your data with a simple and secure print control solution where only authenticated users can release print jobs and their associated data, ensuring the end-to-end security of your prints.
Being able to release print jobs addresses other print related issues, such as high printing costs and print waste. Your print waste is minimised with the secure release feature -  which allows authenticated users to print or delete jobs at the device before printing, minimising unnecessary waste and the costs associated with it. Implementing Print Management control as part of your Managed Print Services (MPS) gives you back exactly that, you have complete control over your volumes, costs, users and data.