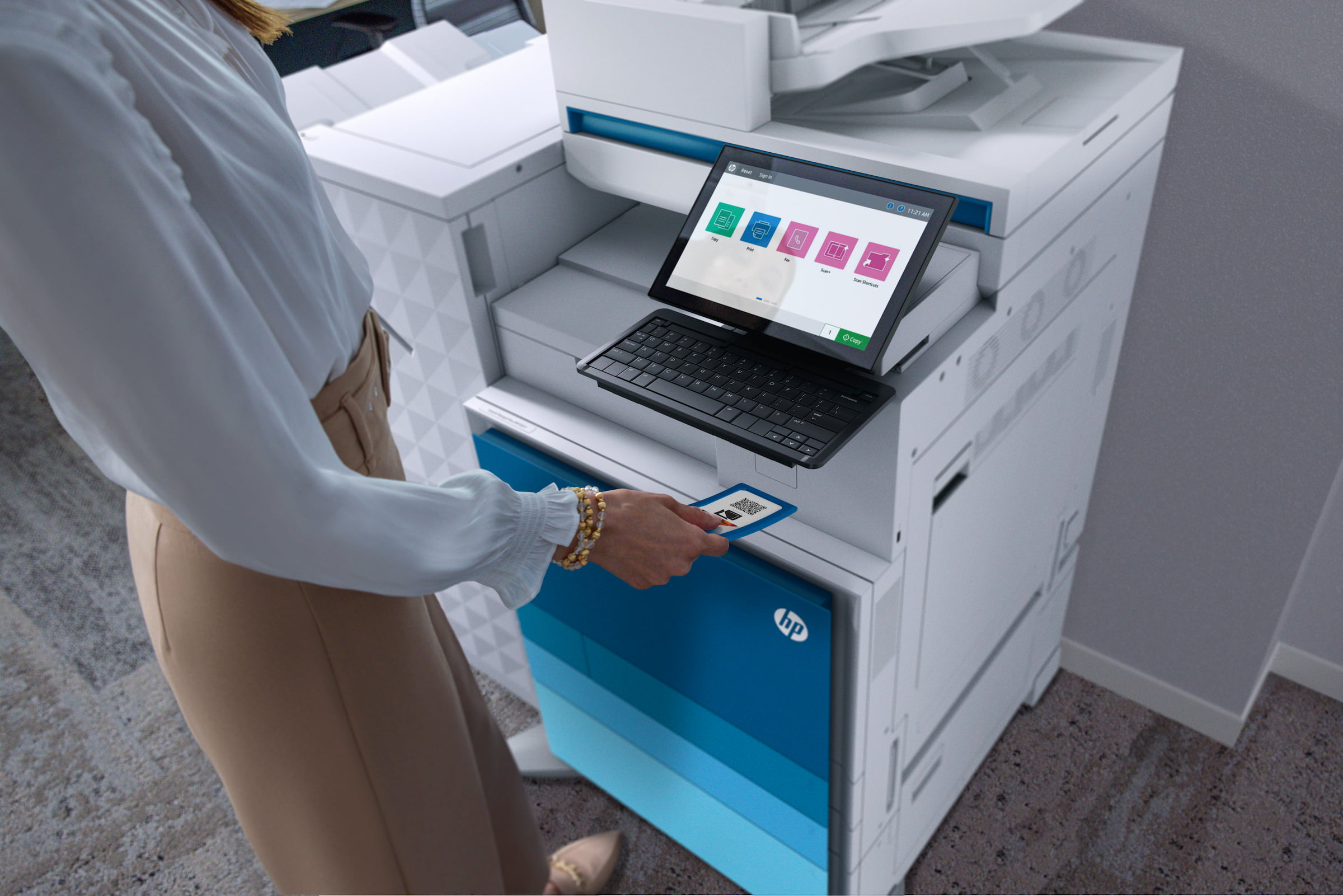 Document Scanning & Data Capture
As documents pile up and office space becomes restricted, Document Scanning & Data Capture is an effective way of ensuring paper-based documents are digitised.

We specialise in the scanning and digitisation of all types of office documents with production facilities in London and Manchester. Working with some of the UK's leading brands, we are a trusted scanning partner with security and quality at our core.
Keeping up with the drive for digital documents
As organisational processes have shifted, traditional methods of storing sensitive documents in paper-based systems are becoming outdated.

Organisations are now required to understand what data lies within archive paper records, to ensure compliance and prevent the risk of data loss and breaches of paper confidentiality.
Maximising office space has become essential for organisations - and with large amounts of hardcopy documents taking up valuable storage space, now is the time to free up space by digitising hard copy documents.
The emergence of hybrid working in today's climate has resulted in a growing demand for employees to access business-critical documents remotely. Traditional paper-based methods are hindering employee productivity with the lack of accessibility for hard copy documents that have not been digitised.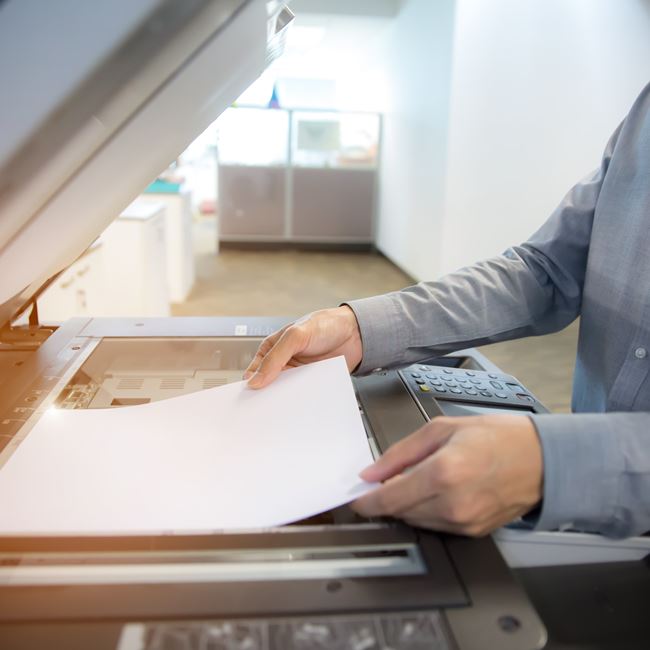 Our in-house tracking software provides a detailed audit trail for every document in our possession

All our policies and procedures are backed with a full range of accreditations, which is our guarantee to you, that your documents are in safe hands

Our secure production facility in London operates 24/7 which means a fast turnaround on jobs with tight deadlines can be met

Our in-house logistics team ensure time-critical jobs are delivered successfully saving you time and resources

Rapid resource mobilisation to any location required to reduce your operational costs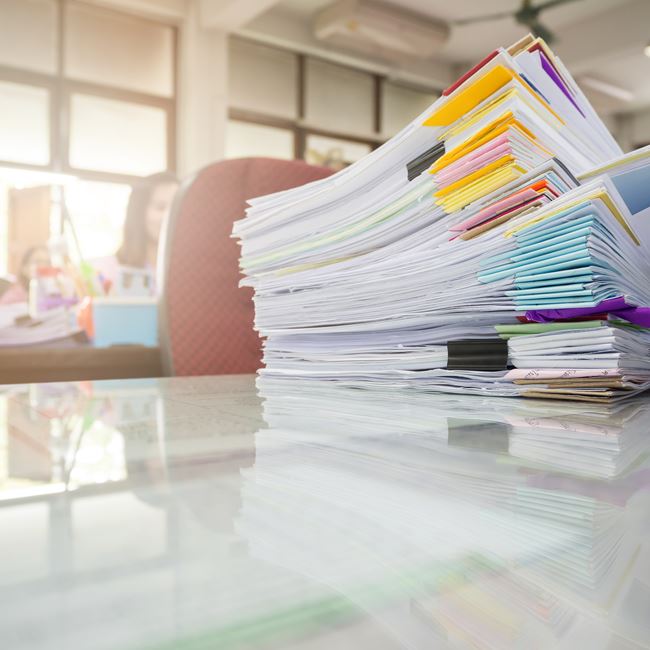 A trusted partner to guarantee a secure service
We use the best-in-class technology to ensure optimum results when reviewing documents to ensure they are digitised to your review needs. Digital files are classified through automated or manual coding and unitisation. Delivery of your scanned documents can be uploaded to a secure FTP site, loaded directly into your online review platforms, or made on encrypted external media. We work with organisations spanning across all sectors to ensure their documents are in safe hands.
A large proportion of our work is with leading legal firms in London and around the UK who have complex requirements within the print landscape. Clients within this sector choose Apogee as outsource print partner of choice due to our secure facilities and rapid response times.
GET IN TOUCH
Want to get in touch? We would love to learn about your business challenges and how our solutions can help you...
By submitting this form, you acknowledge that you have read and understand the Apogee Privacy Statement.
Read our Privacy Policy