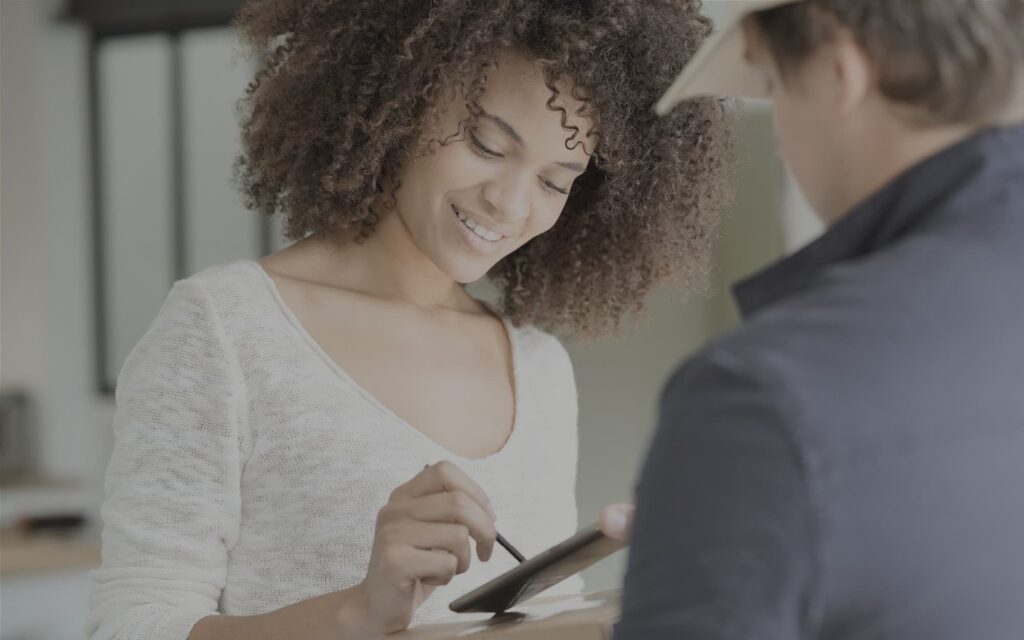 Process Automation
Reduce labour costs, minimise errors, and reclaim time for your employees - all through a single service.
Capable of handling the time-consuming busywork in your data admins' day-to-day, a Process Automation service is the key ingredient to any data handling process.
What is a Process Automation service?
Fully compatible with many HR and ERP platforms, a Process Automation service does not replace your existing systems – but just like Information Management, works as an add-on that fills gaps in your functionality.
Give time back to your data handlers, with software that can automatically extract, process, and file data from invoices, job applications, and e-forms; all with minimal input required from your employees.
4 Benefits of Process Automation
Many benefits are created by engaging with a Process Automation service, even before your workflows are configured with additional commands.
Accuracy All But Assured
The potential for human error is minimised by automating your data handling processes – since, by letting your software perform numerous repetitive tasks like extraction, calculation, and sortation, your admins are unburdened by fatigue and less likely to make mistakes when validating records.
Accuracy is further ensured with workflow functions such as 2-way and 3-way checking, which cross-references the data in an invoice with the accompanying PO and delivery note for consistency.
Familiar Program, Boosted Efficiency
You are not replacing your existing HR and ERP platforms by engaging with a Process Automation service – which means that your employees are not required to 'un-learn' what they know already. Instead, their familiarity with your existing systems can be a handy head-start when learning to incorporate automatic workflows; since they are building upon their current knowledge, rather than starting again from scratch with an entirely new platform.
Workflow tutorial included
Your people don't need to be experts to make use of this technology - since, in order to make sure you get full value for your money, tutorials are provided as part of the installation process. This enables your team to optimise your processes to their fullest potential, with no prior experience required. Not only is this guidance already included within the price of a Process Automation service, but you can be assured of quality coaching – since we also make use of this technology within our own operations.
Auditable document trails
Your GDPR compliance is aided heavily through this service, since sensitive files can be sent to secure folders without needing to be handled manually. Your ability to give clear evidence of your compliant processes being followed correctly is also eased through this technology, since systems can keep track of document location, access history, changes made, and any relevant alerts.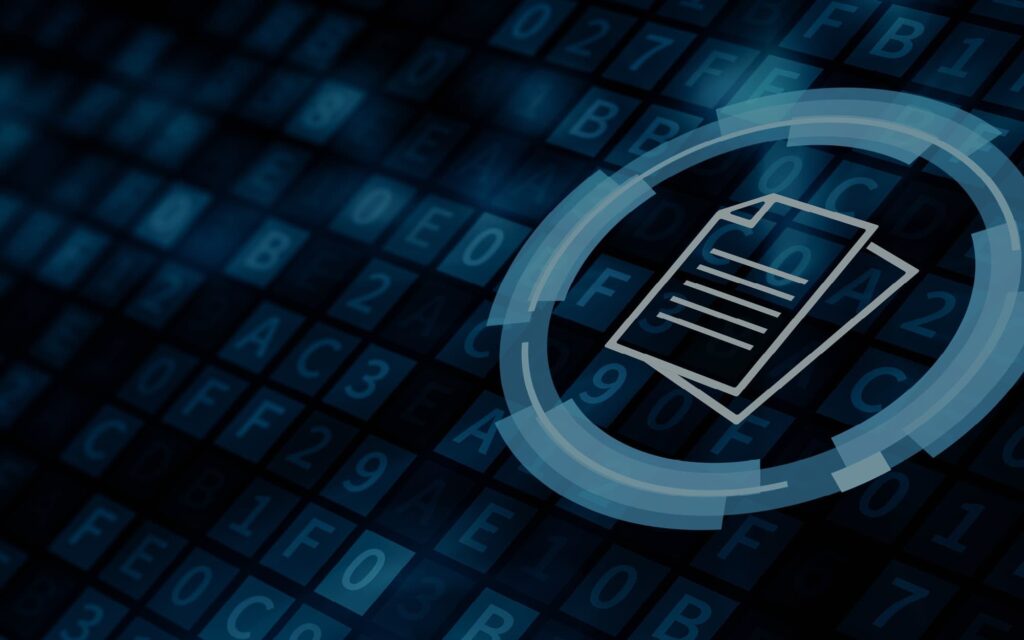 Increase Efficiency with Process Automation
Manually inputting data from numerous invoices, POs, and delivery notes can represent an enormous time investment for employees.
But by automating this process into an automatic 'workflow', the same data can be processed in a fraction of the time –which means that your data handlers are enabled to be more productive in the meantime, since they only need to get involved during the final validation process.
However, this validation process will require progressively less input from your data admins the more the software is used. This is for the reason that, when complementary software like Digital Capture encounters data presented in an unfamiliar format, it will submit the document for review – allowing you to configure the workflow with new commands for when it encounters similar formats in future.
What is included in a Process Automation Service?
Capable of bringing efficiency to all kinds of digital processes, the utility of a Process Automation service depends entirely on how much you engage with it. Using the software, functions such as approval processes, digital archiving, e-form customisation, digital signature setup, and reporting can be automated – and our specialists are on-hand to guide you through any unfamiliar territory.
Unlike many providers, you will not be locked into an 'off-the-hook' solution. This is because, as a multi-brand provider, we know different businesses will have different levels of utility for this technology – so to ensure you only pay for what you use, your specific business requirements are catered to with a uniquely tailored solution.
Why does your business need a Process Automation service?
In a competitive marketplace, businesses need every advantage they can get. Get ahead of your competitors by boosting productivity in your operations – with routine admin tasks handled quickly, accurately, and efficiently without expending employee time or effort.
Of course, labour cost reduction is the main advantage of engaging with a Process Automation service. While tedious admin tasks could potentially take an entire team many hours; by automating these tasks, hours of admin work can be reduced to one task that can be completed in minutes by a single person. This means you are free to reallocate these admin hours directly into your strategic long-term goals – boosting productivity, without needing to expand your team.
Why choose Apogee as your Process Automation provider?
For assurance that you are aligning with the right Process Automation provider, look no further than the fact that we utilise Process Automation software within our own operations.
This means that, by engaging with this service, you also effectively benefit from our testimonial – since as an HP Inc. subsidiary, we only partner with suppliers who meet our high standards of excellence.
But the benefits don't stop there. Because we are constantly finding new ways to maximise value through Process Automation software, our specialists are able to deliver tutorials backed up with the latest technical know-how – which can also become your technical know-how upon request.
GET IN TOUCH
Want to get in touch? We would love to learn about your business challenges and how our solutions can help you...
By submitting this form, you acknowledge that you have read and understand the Apogee Privacy Statement.
Read our Privacy Policy