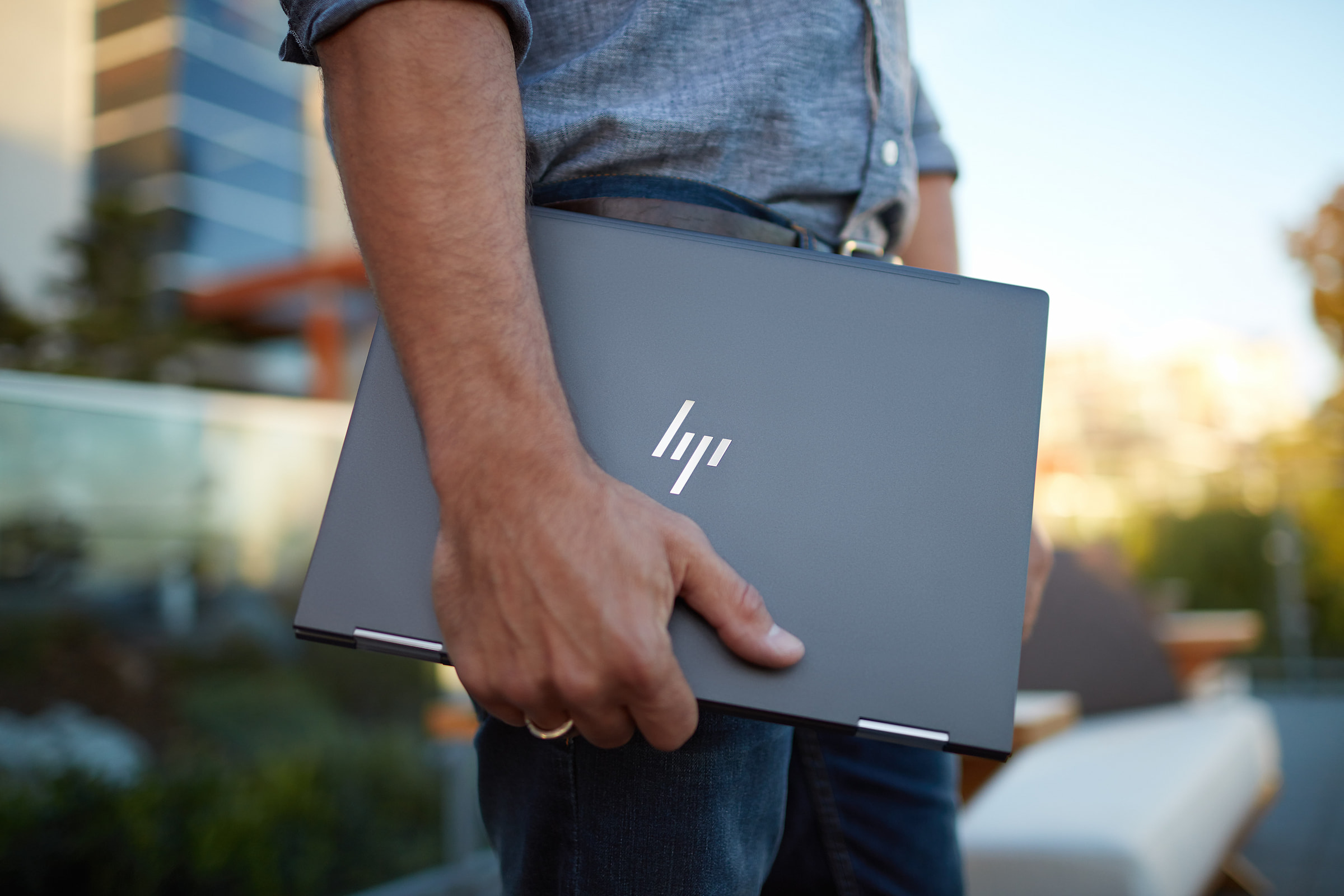 DaaS (Device as a Service)
Instead of sinking capital into keeping pace with the latest workplace technology, Device as a Service (DaaS) gives you continual access to top-quality IT equipment – with the price of software, deployment, and support all consolidated within easy-to-manage instalments.
What is DaaS?
Don't let workforce changes saddle you with expensive equipment that goes unused. Unlike purchasing your business IT, the lease model of DaaS means you only pay for what you need - since it can easily be scaled up or down to suit your requirements.
But while keeping up with the latest IT is a challenge in itself; this isn't a problem with DaaS. By procuring the latest IT devices on your behalf, we ensure your people are continually equipped with the right tech to keep them agile and dynamic, with minimal input required from your IT teams.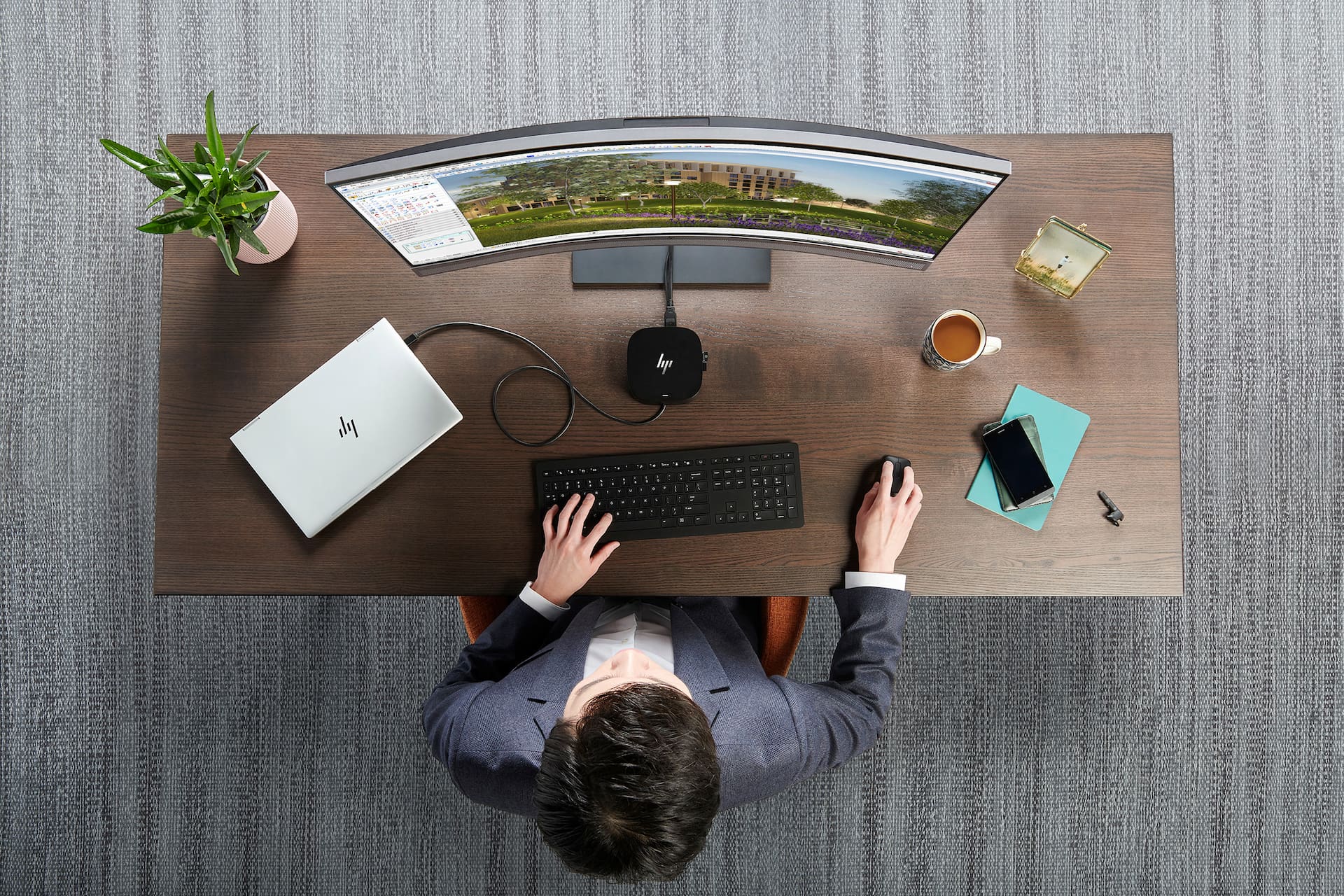 Cost efficiencies, generated
Having predictable expenditures is rare when it comes to technology – but unlike purchasing, costly technical issues are easily avoided with a multi-faceted service like DaaS. This allows you to project your financials with greater ease, and tighten your IT budget without sacrificing utility.
Competitive edge, facilitated
With device uptime becoming our responsibility, your staff are free to focus on being productive – with surprise technical issues often being dealt with quickly and easily. This allows your teams to maximise your overall output, and allow your business to work to its fullest potential.
Flexible solutions, assured
No two businesses are identical, or face the same challenges – and as such, no single solution can possibly serve as a catch-all for all clients. However, we are not beholden to a single brand; and are free to craft a solution to suit your business, rather than offer a one-size-fits-all solution.
End-of-life, handled
While legacy hardware can be a hotbed for potential security breaches, data security is bolstered heavily through DaaS. As we continually upgrade your equipment, we will ensure each device is completely wiped before being disposed of responsibly – eliminating the chances of potential leaks down the road.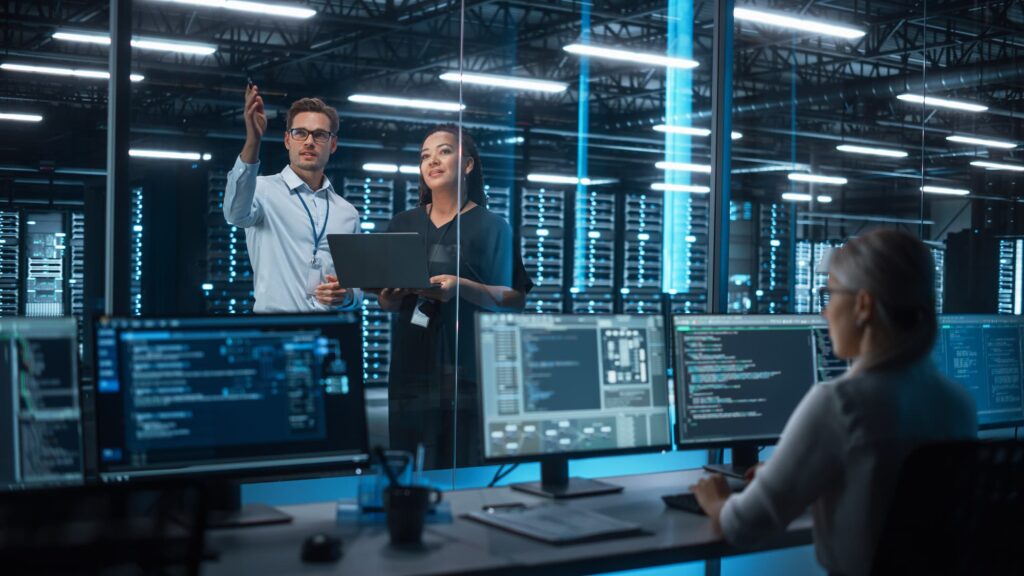 Give time back to your IT department with DaaS
In a rapidly evolving business landscape, keeping a competitive edge is absolutely crucial. However, your business cannot be dynamic if you are wasting time managing your own IT infrastructure in-house with menial tasks.
Put long-term strategic tasks back into focus for your IT team, all by removing individual device maintenance from their workload. When combined with remote support - made easily available through the Client Portal - maximum uptime for your devices is all but assured - meaning that your staff time is being utilised as effectively as possible.
What is included in DaaS?
There are four main areas of DaaS – procurement, deployment, ongoing support, and life cycle management.
Our procurement process ensures that we supply you with the best IT technology available – with your stated needs and requirements being matched against each prospective solution. This means maximum value for money for you, with all tech sourced responsibly by IT industry experts.
Once we have agreed a solution and installation date with you, we also take care of the deployment – personally delivering, installing, and ensuring that everything is operating correctly, with minimal disruption to your operations.
Ongoing support is consolidated within the price of your DaaS solution – which means that fixes can be requested, arranged, and carried out on any number of devices without adding to your regular payments. All requests are dealt with through our Customer Support Centre, which is backed up by our extensive network of onsite engineers.
Life cycle management is part-and-parcel of continually providing you with high-quality technology. When delivering your new devices, we also retrieve the old ones – wherein we make sure hard drives are wiped, any usable parts are stripped out and recycled, and that the rest is disposed of responsibly, since we never send devices to landfill.
Why does your business need DaaS?
Ideal for public and private sectors alike, the operational and financial efficiencies that DaaS can bring to an organisation cannot be ignored. Being able to outsource hardware procurement, software, deployment, and ongoing support through one provider is not just convenient – but also facilitates greater efficiency throughout your enterprise.
This is further aided by the fact that DaaS can be scaled up or down very easily to adapt to your current situation – ensuring that your budget is being used as effectively as possible.
Your ability to be competitive is also enabled through DaaS; since you benefit from top-of-the-line devices without having to waste any of your time or resources. This keeps your operations at optimal performance; which may give you the edge over your competitors – especially those still handling their own IT in-house.
Why choose Apogee as your DaaS provider?
Having the freedom to tailor solutions is imperative to the utility of DaaS – and as a multi-brand provider, Apogee has the freedom to mix-and-match technologies to suit your specific requirements.
This is especially useful for the public sector, since Apogee are also recognised as a responsible supplier for a number of public sector frameworks – giving you the assurance that your procured technology will be responsibly sourced in compliance with specific guidelines.
But DaaS is just the tip of the iceberg of what Apogee can offer. For added convenience to you, many complementary services can be added to your DaaS solution; all delivered with the same consistent standard of quality. For instance, an Imaging service means that your new IT can be delivered with all your required programs already installed – letting you upgrade with minimal disruption to employee output.
GET IN TOUCH
Want to get in touch? We would love to learn about your business challenges and how our solutions can help you...
By submitting this form, you acknowledge that you have read and understand the Apogee Privacy Statement.
Read our Privacy Policy