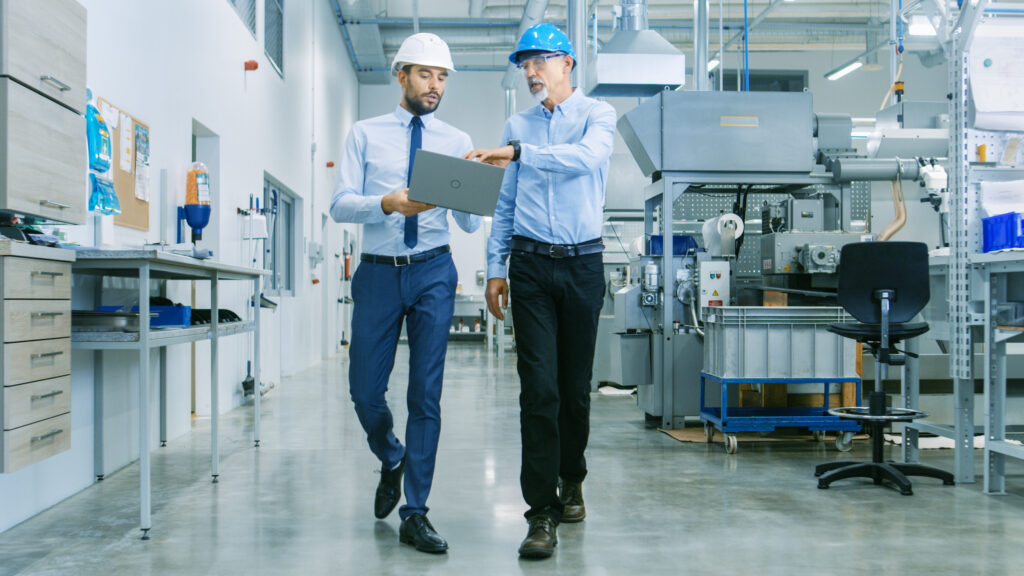 Project & People Resources
Don't let a lack of resource keep you from enacting important business changes. Additional materials, technology, and support are all available on a temporary basis through a Project & People Resources service.
What is a Project & People Resources Service?
Ideal for ad-hoc technology jobs, this service gives you the benefit of additional resources – but without the long-term commitments that would come with purchasing or hiring.
Whether you require additional hands for a project, support for your Managed Workplace Services, or something else entirely; it's always worth discussing with our Project & People Resources team to see how we can help.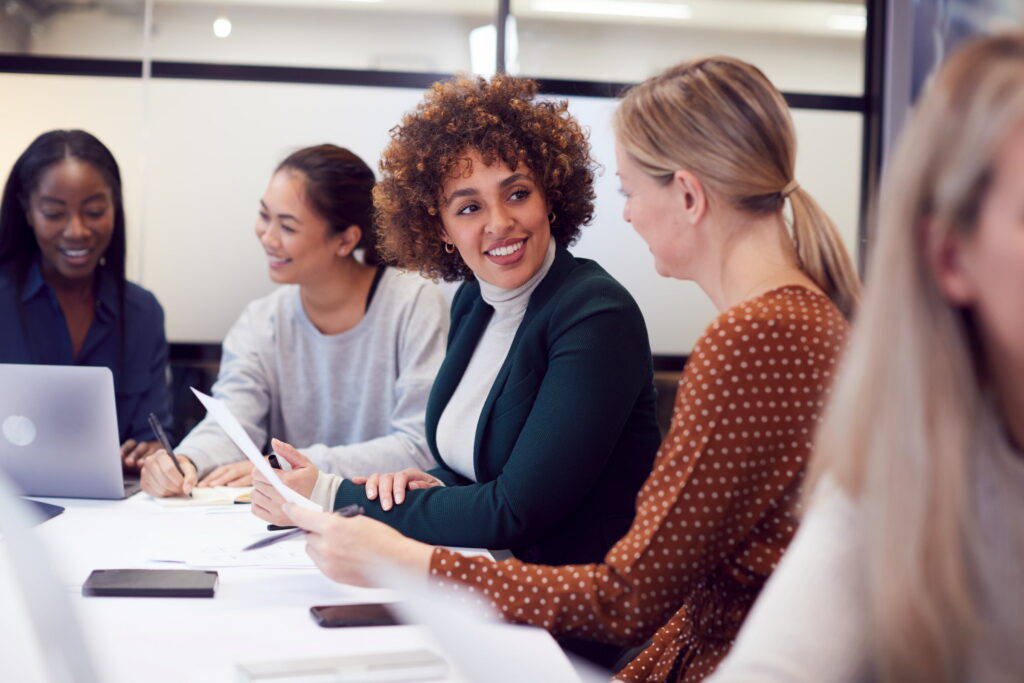 3 Benefits of a Project & People Resources Service
Designed to boost your capacity to meet all manner of challenges, no request is too big or small for a Project & People Resources service.
Short-term Bespoke Contracts
Instead of investing in new machinery or recruiting new people, temporarily supplementing your resources often proves to be more cost-effective in the long-run – with bespoke contracts giving you full visibility of your spend.
Proven in-house Expertise
Whilst new recruits require training before they can be effective, our specialists are already well-accustomed to working alongside the operations of other businesses. This means you can introduce a wealth of expertise into your existing team, with minimal disruption to your employees.
High-quality Technology
Concerned about the quality of temporary assets? Don't be. Our relationship with HP Inc. ensures that our supply chain is subject to rigorous standards and checks – meaning that, short term or not, you'll only deal with devices from industry-leading suppliers, coupled with our top quality support.
Get Flexible Assistance with a Project & People Resources Service
No two business projects are identical – and whatever the size and scope of your requirements, we will craft a bespoke solution to fit around you.
Need to lease extra technology, or a temporary helping hand in IT? Maybe you're leading a project and just need a specialised team to fill a gap for a few months. Or perhaps you need to outsource the management of an entire one-off project, to be completed independently while you run your business?
Get the assistance you need, only for as long as you need it – by getting in contact with our Project & People Resources team.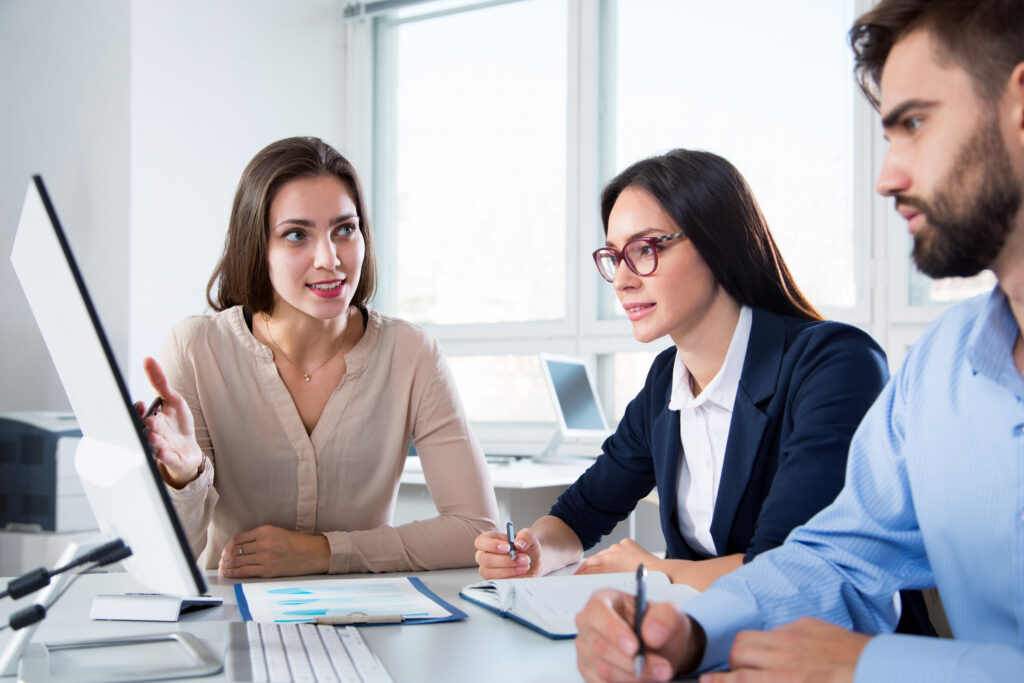 What is a Resources Service?
While the catalogue of individual resources is too extensive to detail here, there are four broad categories: Time & Materials, Minor Work Package, Major Work Package, and Contractor Consolidation.
For general short-term support, the Time & Materials category allows you to supplement your existing resources with our devices and employees on a temporary basis. This category is particularly useful following recent technology upgrades, where IT teams may be under increased pressure to support other employees throughout your business.
If you are leading an internal project and find yourself lacking resource in specific areas, a Minor Work Package can fill the gap. The scope of this can range from organising extra hands to help with your warehousing needs, all the way up to additional assistance with upgrading your digital systems and servers.
Need to outsource the end-to-end management of a large-scale project? A Major Work Package puts all the weight on our shoulders – meaning that tasks such as companywide application development can be handled from start to finish, without any interruption to you or your employees.
Dealing with many different suppliers can invite potential tax-related risk – but with the Contractor Consolidation category, we can minimise the danger by managing your supply chain on your behalf. This gives you access to the best quality, most cost-efficient suppliers – but all managed through one convenient point of contact.
Why Does Your Business Need a Resources Service?
Limited resource is a concern for any SME aiming to enact companywide change. This is why the small, short-term commitment of a Resources service is so useful - allowing you to achieve your goals quickly, efficiently, and cost-effectively, but without having to commit to equipment and employees that will be redundant once you return to your regular workload.
The reliability that comes from this service should also be noted – since, unlike trying to co-ordinate several different resources through many different third parties, a Resource service can be handled through one convenient point of contact – and at one single high standard.
Why Choose Apogee as Your Resources Service Provider?
For access to an extensive range of high-quality resources, look no further – because, as an HP subsidiary, we have good relationships with numerous industry leaders. This means we are not beholden to 'off-the-hook' solutions; but can instead supply the optimal Resources service to meet your specific requirements.
But regardless of the nature of your request, by engaging with this service, your existing operations are augmented by our 30 years of industry experience – and since our team are well-practiced in working beside companies across many sectors, you don't need to waste time getting us up to speed.
GET IN TOUCH
Want to get in touch? We would love to learn about your business challenges and how our solutions can help you...
By submitting this form, you acknowledge that you have read and understand the Apogee Privacy Statement.
Read our Privacy Policy