True 24/7 Operations
Whether you need to produce marketing materials for a big event or deliver large volumes of documents for a legal case, our ODS facilities work around the clock and operate 24/7 to help you with the stress of tight deadlines.
Our teams use the most modern automation technology to improve efficiency for the client, whilst minimising the handling of documents.
Maximise Your Marketing Impact
With a wide range of print options and the flexibility to print on a variety of materials, you can make sure you stand out from the crowd with the highest quality of print materials from the latest print technology.
Personalised Print
Personalise your print with variable data printing for names, images, colours and mail-merged addressed items, ideal for direct marketing campaigns and high-volume mailshots.
Secure 24/7 Locations
Our production facilities located in London and Manchester are fully ISO Accredited to you can be assured any confidential material is safe. Our facilities deliver fast turnaround on print jobs thanks to 24/7 operations, with print experts on hand to ensure your print is only of the highest standard.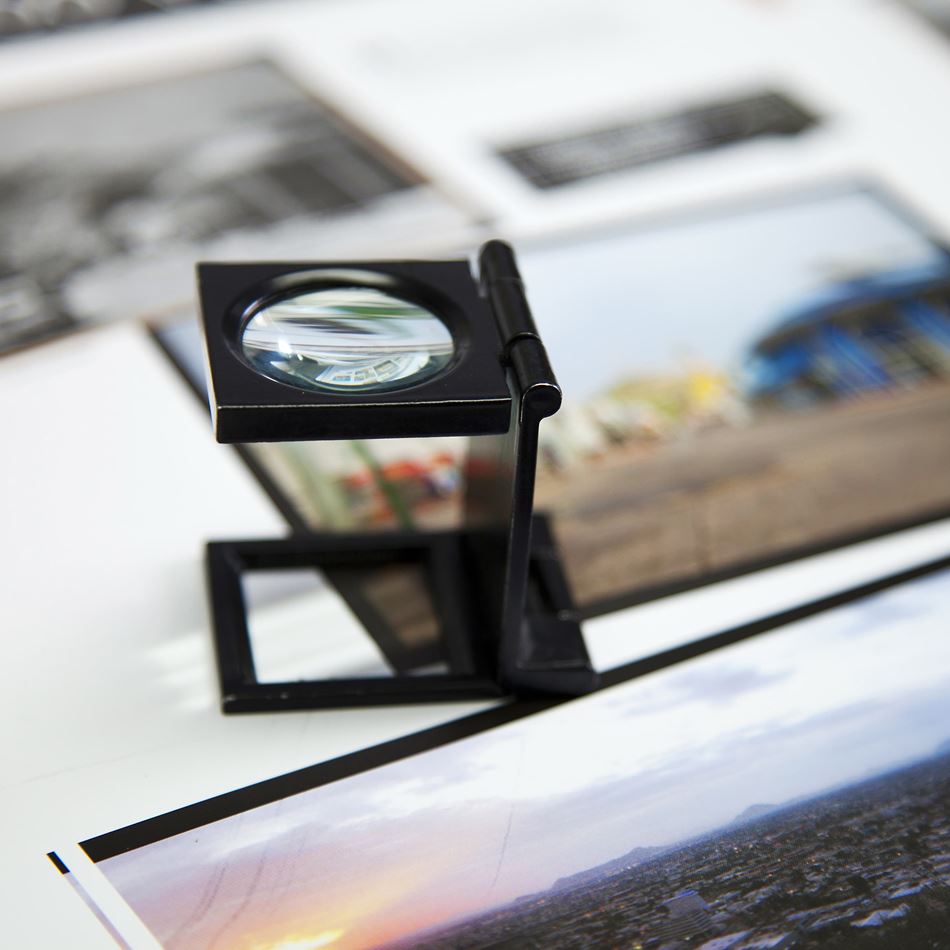 Reliability & Premium Quality Guaranteed
Our hallmark is our ability to deliver high-priority jobs to demanding specifications; while consistently meeting quality and delivery deadlines to ensure our clients can benefit from a precise, concise, and easy end-to-end service.
Additionally, we use a multi-vendor fleet of hardware so we only use the best machines for the right job. Being a multi-brand provider enables us to provide fully customised, scalable solutions by combining best-of-breed hardware and software from market-leading manufacturers. This only enhances the client experience and means they don't have to think twice when submitting their jobs to the team.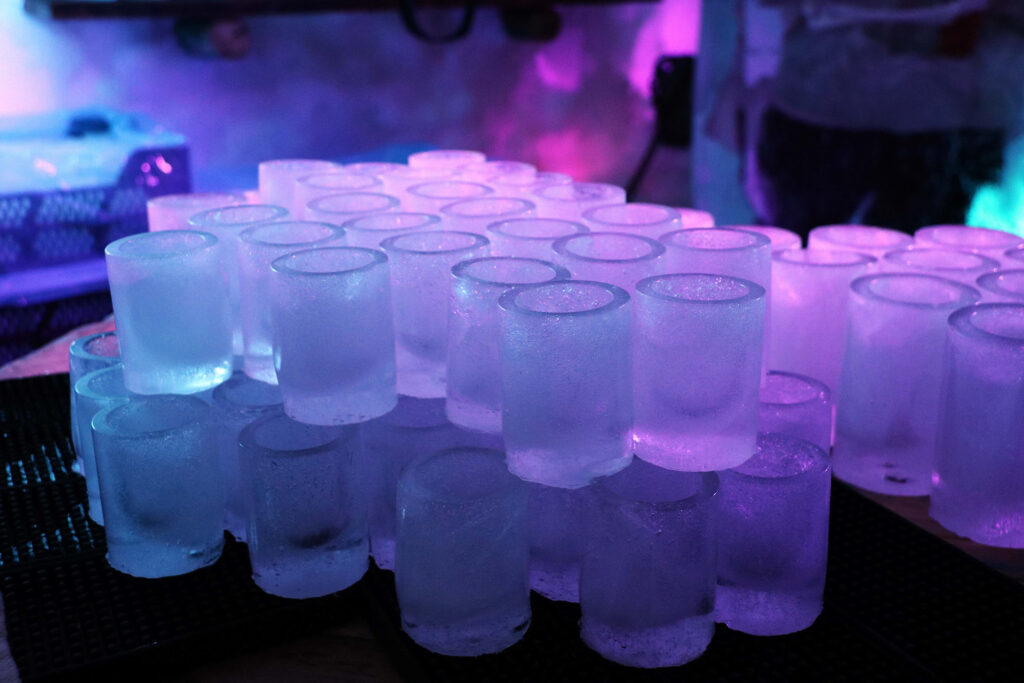 Ice Bar London
With numerous machine modifications and planning to the nth degree, Ice Bar London's brief was achieved. "The Ice Queen" was printed directly onto ice at a thickness of 100mm.
Apogee's dedicated Digital Print & Reprographics team used their versatile Jetrix KX7 UV flatbed printer, one of only 6 in the UK, to print directly onto ice in fine detail using its 6 picoliter head nozzles for razor sharp edge-to-edge HD.
GET IN TOUCH
Want to get in touch? We would love to learn about your business challenges and how our solutions can help you...
By submitting this form, you acknowledge that you have read and understand the Apogee Privacy Statement.
Read our Privacy Policy