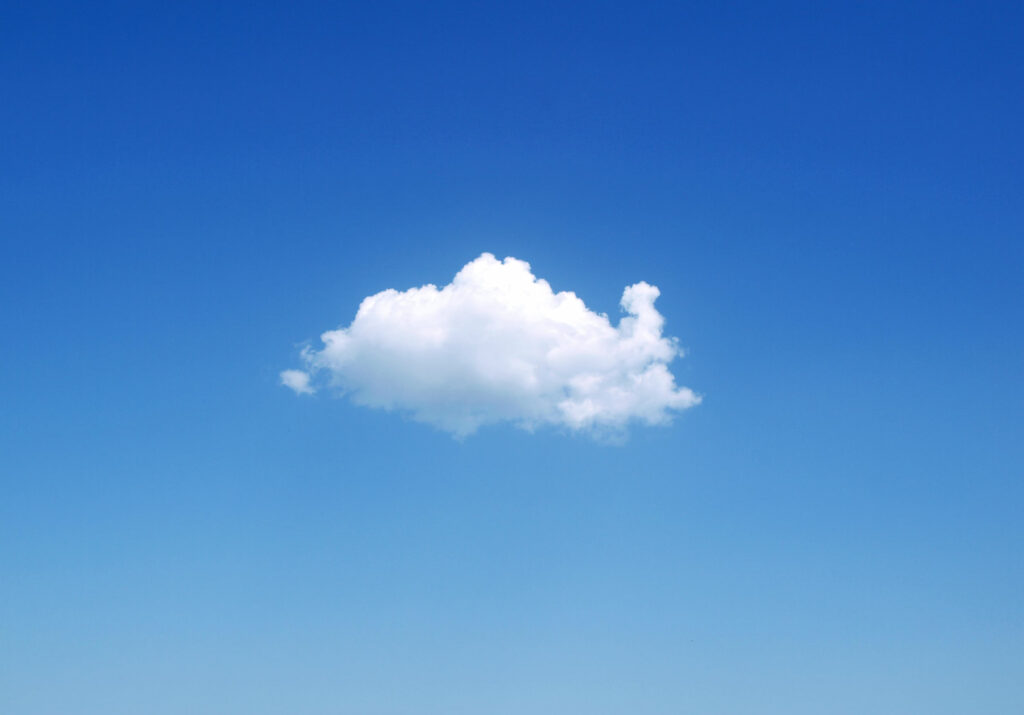 Cloud Print
Apogee Corporation's Cloud Print service offers a scalable Managed Print Services (MPS) solution, enabling your business to print from anywhere; securely, efficiently and cost-effectively.
Digitise your processes & revolutionise the way you print
The rise of hybrid working has changed the way organisations are operating, with Cloud first strategies becoming heavily adopted, but what happens to your traditional print management infrastructure?
As employees have transitioned between the workplace and remote there has been growing complexity for printing and uncertainties over modernising print infrastructure. The rising demand for hybrid working brings an increased risk of security breaches with documents falling into the wrong hands.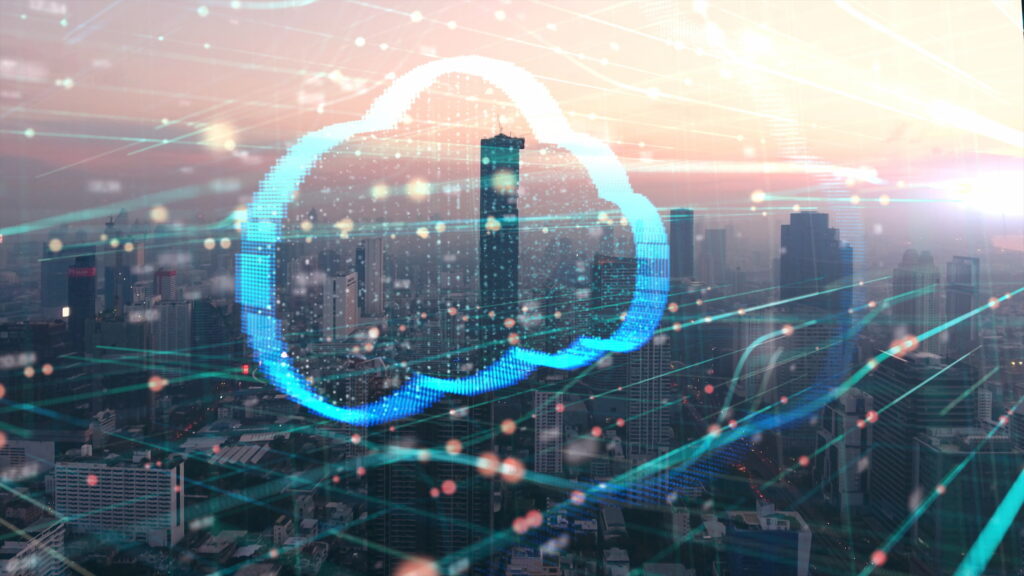 Benefits of Cloud Print
The emergence of Cloud services has accelerated the adoption of Cloud Print within organisation's print environment.

As part of Apogee's Managed Print Services (MPS) Cloud Print allows you to print documents wherever you are, securely and efficiently. By providing a means for storing confidential data securely, whilst remaining accessible from any device regardless of your location; we bring your workplace one step closer to an intelligent connected workplace.
Align all your print queues into one central location

Significant cost savings on IT and fleet of devices

Improve user accessibility and experience

Automatically make any print job available in the correct and optimised format

Provide a Simple, Secure and Scalable print set-up

Minimise risk of data loss as all backed-up on the Cloud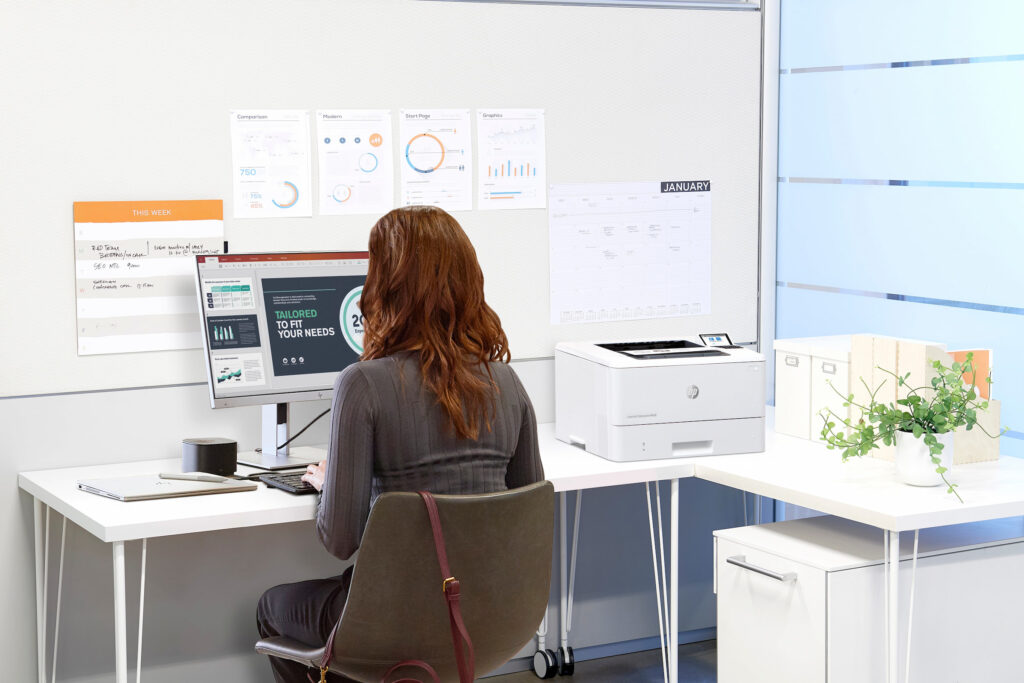 Embrace flexible working with cloud solutions
The recent transition to remote working has been majorly eased through the use of Cloud. Not only has it allowed users to print regardless of their location, it has also become a centralised virtual hub for users to store and maintain documents; whilst sharing them with colleagues and clients.
Cloud printing connects digital devices like smartphones, laptops, and tablets with printer stations - and as part of Apogee's Managed Print Services (MPS) users can connect to any device which is connected to the server.
Today's cloud printing solution eliminates the need for physical printer drivers, and instead links the printer to the device via the cloud. As a result, users can experience seamless, reliable printing across the network, regardless of the hardware being used.
GET IN TOUCH
Want to get in touch? We would love to learn about your business challenges and how our solutions can help you...
By submitting this form, you acknowledge that you have read and understand the Apogee Privacy Statement.
Read our Privacy Policy