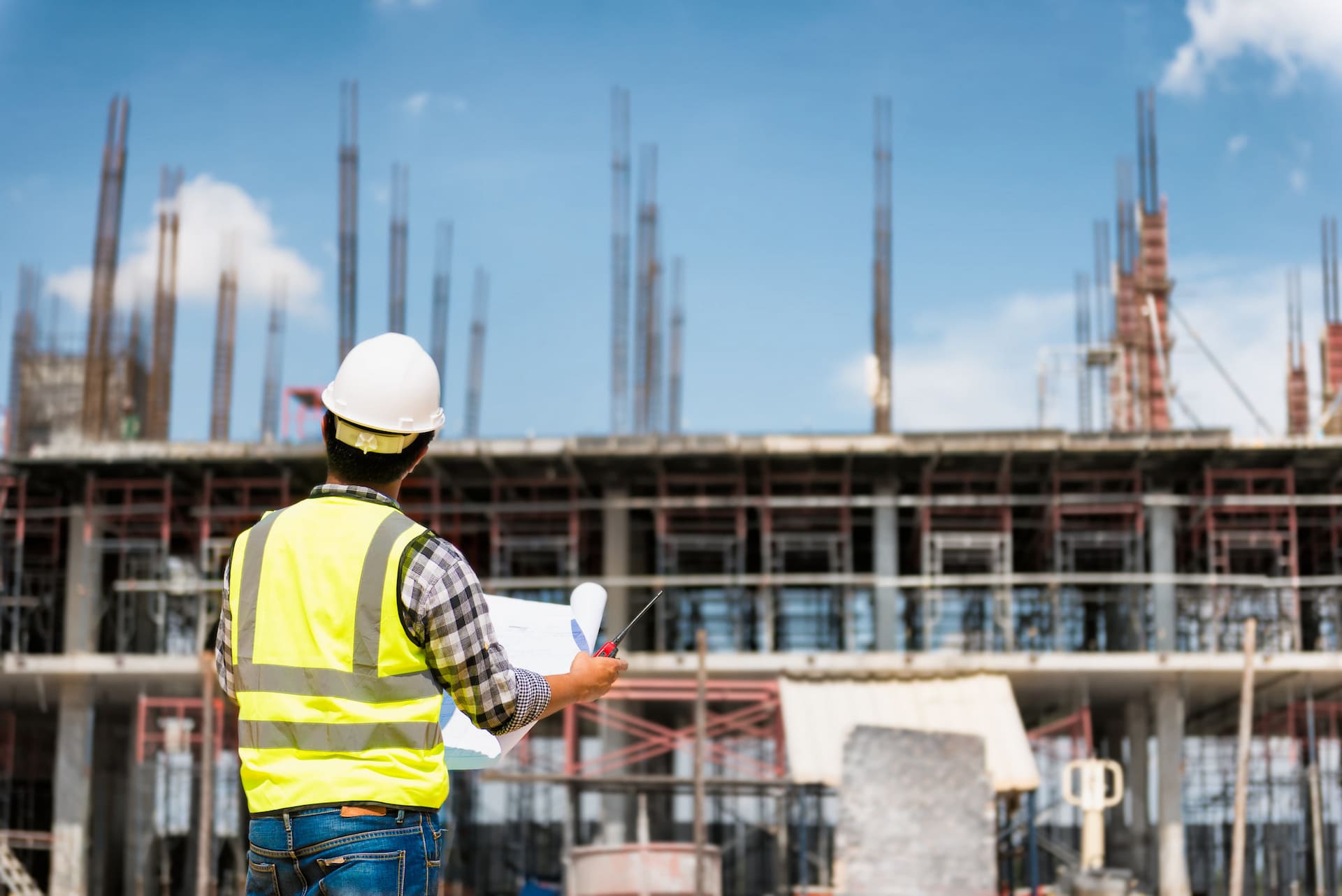 Transforming the Construction Sector
Apogee can help you create a smart workplace by incorporating the following solutions into your operations.
• Construction Sector
The Construction Sector Challenges
Modern construction requires innovative solutions and technology to achieve smarter results and operations.
Embracing digital technologies within the construction industry is key to communicating smartly and safely. Collaborative software solutions based in the Cloud allow for easy communication in real-time between the office and the field.

Construction organisations are struggling to maximise operational output with traditional processes that meet the challenging export markets demands.

Legacy IT equipment is hindering productivity in day-to-day operations.

Construction companies are battling complex & modern solutions with a lack of automation through established workflows.
• Construction Sector
Solving Your Problems
Staying connected is the backbone of any modern industry, and construction is no different. We can help you create a smart workplace by incorporation the following solutions into your operations: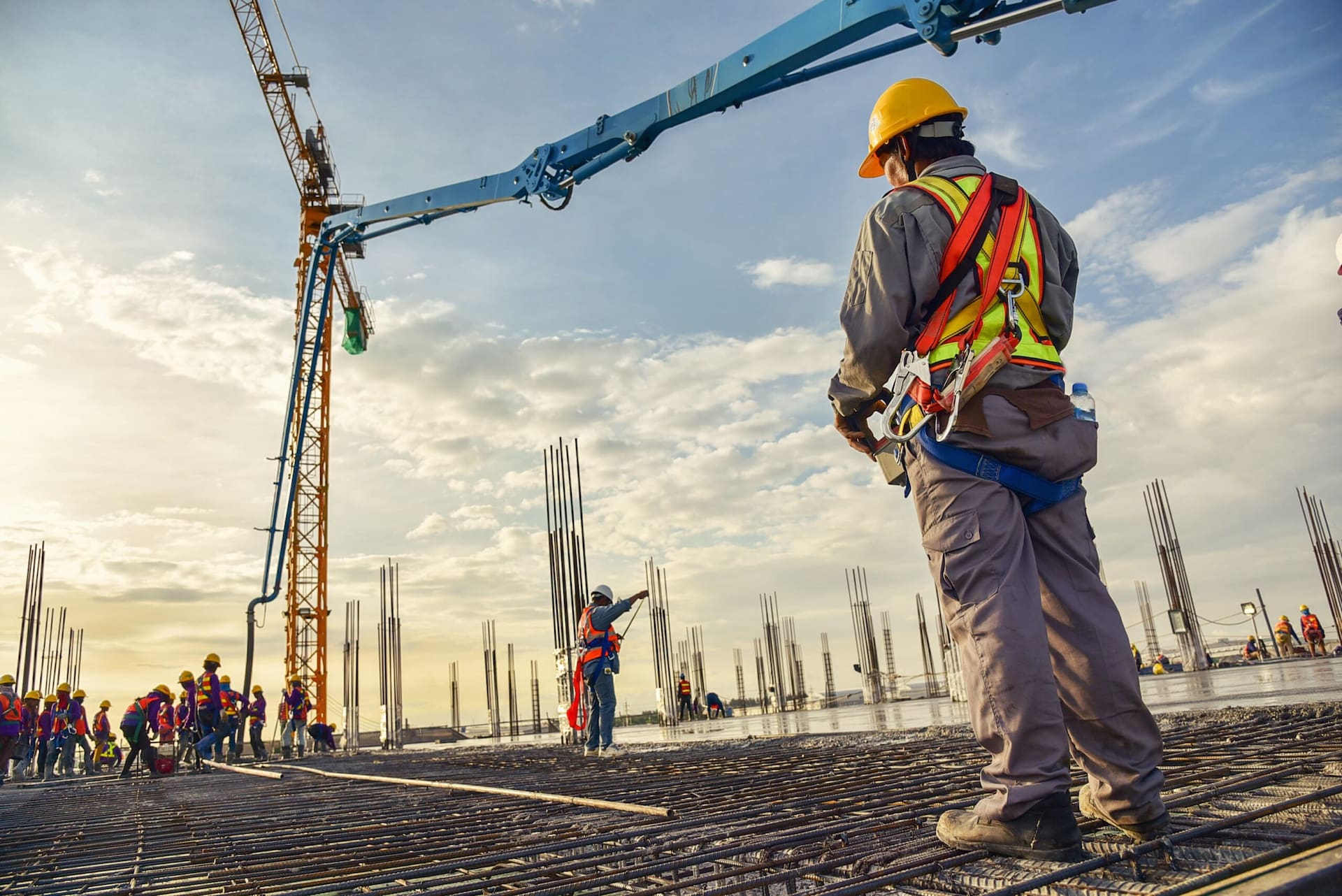 • Construction Sector
Apogee in Construction
Across the Construction sector, we are working with many organisations to continuously improve organisational efficiency through digital transformation and innovation. Our strong reputation within this sector is due to digitally enabling our clients through enhancing smart sites with technologies that enable employee productivity and output.
Our flexible and secure Managed IT Services keep construction companies like yours going all day and night. We are working with organisations to shape the future of construction, with cost-effective, and scalable solutions that put workplace efficiency first in this new digital world.
Construction Sector Case Studies
J. Murphy & Sons select Apogee to consolidate their print and document processes to a single supplier through a Managed Print Service to reduce print costs.

The project was managed to completion by two integrated teams from both Apogee and Travis Perkins, enabling a unified project management strategy.
GET IN TOUCH
Want to get in touch? We would love to learn about your business challenges and how our solutions can help you...
By submitting this form, you acknowledge that you have read and understand the Apogee Privacy Statement.
Read our Privacy Policy