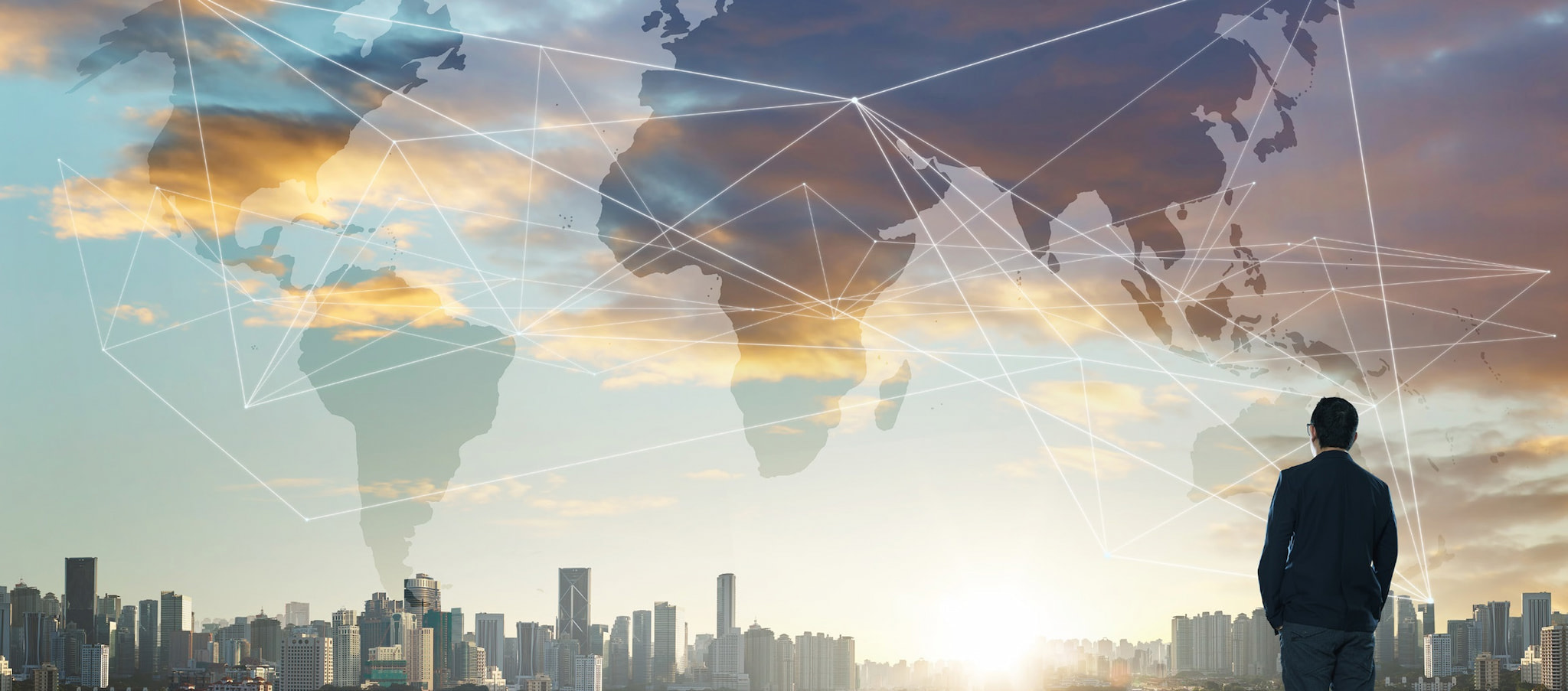 Apogee Global Services
Global expansion comes with no shortage of challenges – but co-ordinating between multiple print suppliers doesn't need to be one of them. Support your global tech fleet under one Managed Print Service provider, on one global contract, at one consistent service standard, by engaging with Apogee Global Services (AGS).
Keeping You Compliant
Refocus on your core business without halting your expansion plans.
As experts at navigating global print practices; you can trust the AGS team to handle procurement, installation, and supplier management without you having to lift a finger.
Concerned about billing? Don't be. We simplify global business transactions into one consolidated bill, with all the data you need to cross-charge your local entities with complete accuracy.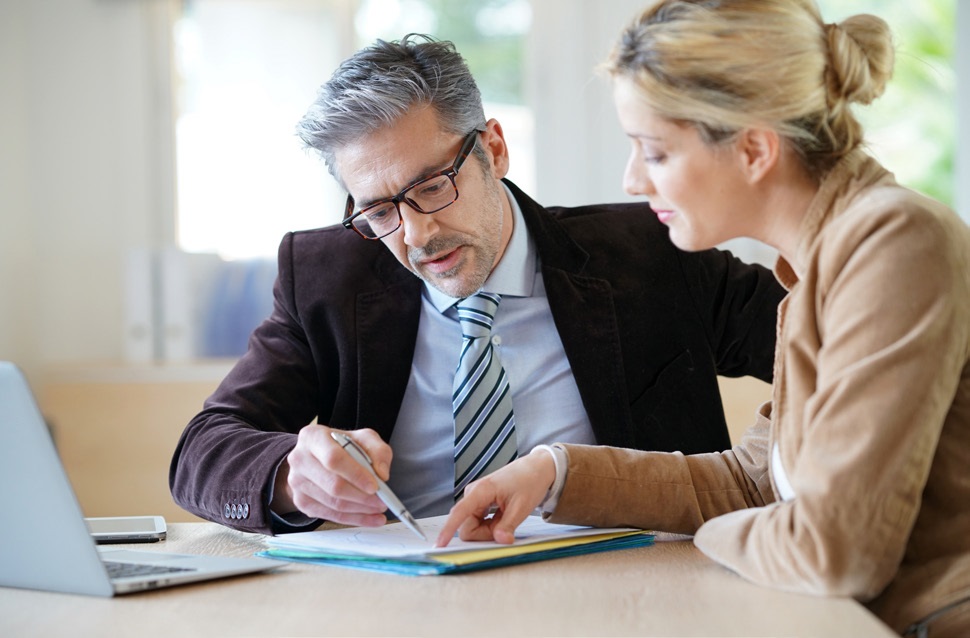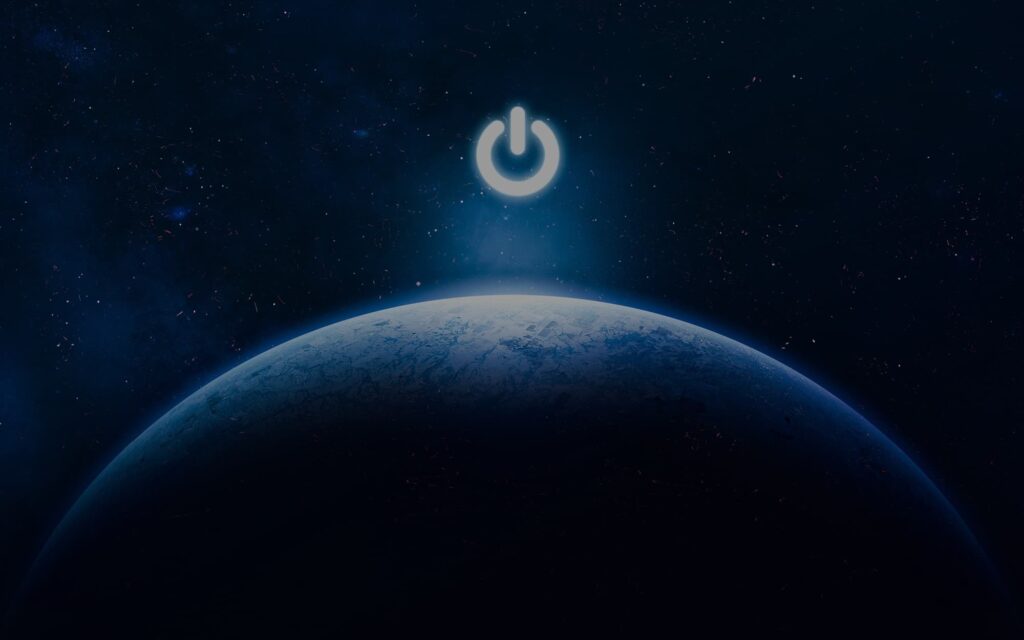 The Apogee Difference
Specialising in seamless rollouts and known for high customer satisfaction, Apogee's world-class Global Services team removes the burden of implementing hardware and solutions across different countries.
Post-installation, we offer a cross-border experience similar to that which our UK clients enjoy - by leveraging Cloud-based software like ARMA, Print Management, and the Apogee Client Portal.
Cross-Border Employee Convenience
When operating globally, you need support that goes the extra mile – and for support that is continually expanding to meet the needs of a rapidly changing marketplace, look no further than a subsidiary of HP, Inc.
GET IN TOUCH
Want to get in touch? We would love to learn about your business challenges and how our solutions can help you...
By submitting this form, you acknowledge that you have read and understand the Apogee Privacy Statement.
Read our Privacy Policy