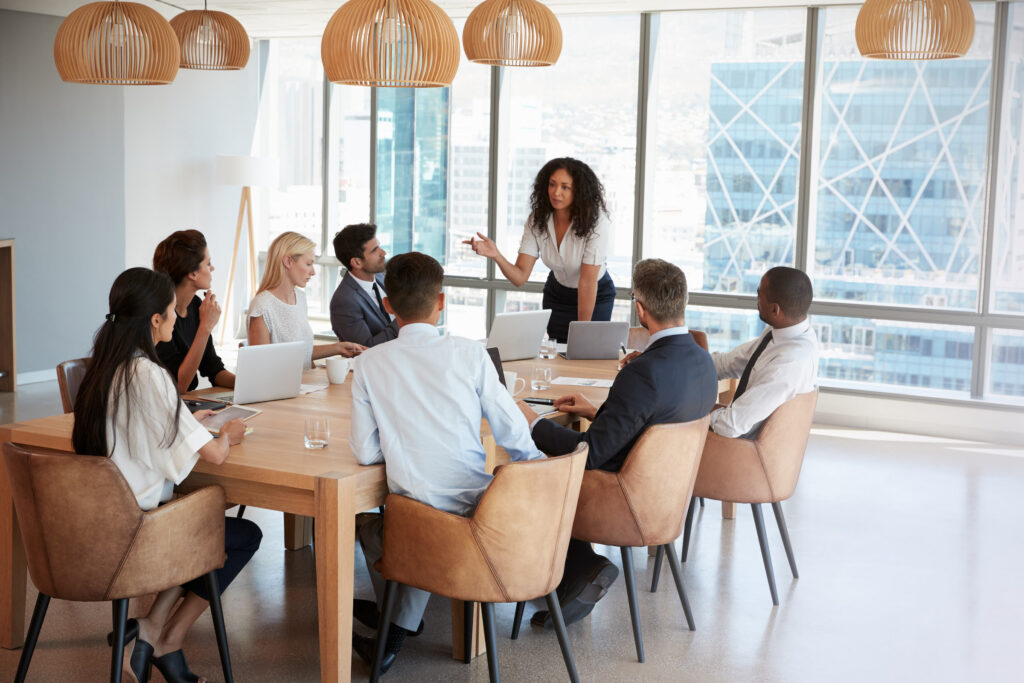 Executive Leadership Team
The Executive Leadership Team serves as both the nerve centre and the heartbeat to develop and inspire individuals and teams, delivering value to partners, clients, and shareholders.
Our Leadership
Our Leadership acts as the catalyst for all we do at Apogee. Our Executive Leadership Team serves to not only lead our strategic direction and policies as an organisation but accelerate our delivery of quality services within the Managed Services sector.
Spanning over twenty locations and multiple continents, Apogee's Leadership is a fundamental component in delivering our 'Service Excellence'. We follow a top-down model of responsibility with our Leadership instilling the same values that Apogee carries into each day, each partnership, and each customer.
Our Executive Leadership Team drives not just the diverse products and solutions we offer but the diversity within our workplace. They are responsible for delivering client satisfaction, developing our knowledge and capabilities, innovating, and further to this developing our people. Our Executive Leadership team provides positive, enduring change to our clients and our organisation, from sustainability within the workplace to our services on offer, while embracing the Apogee Way.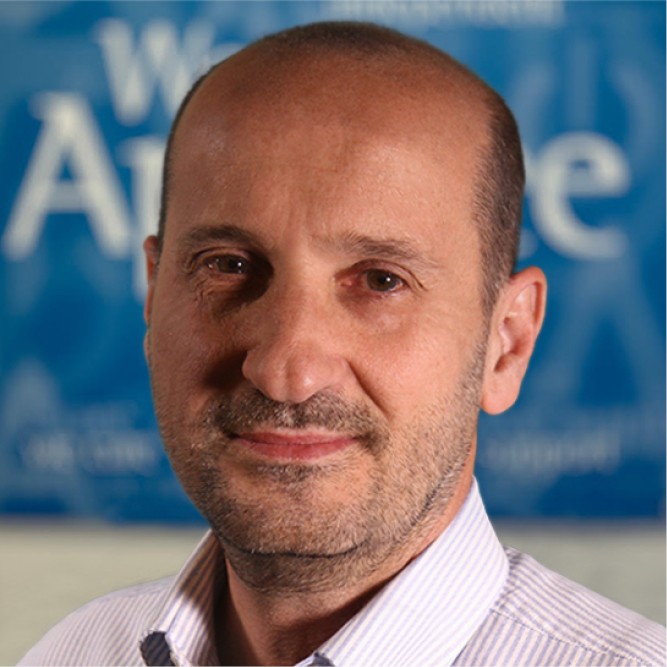 Aurelio Maruggi
---
Chief Executive Officer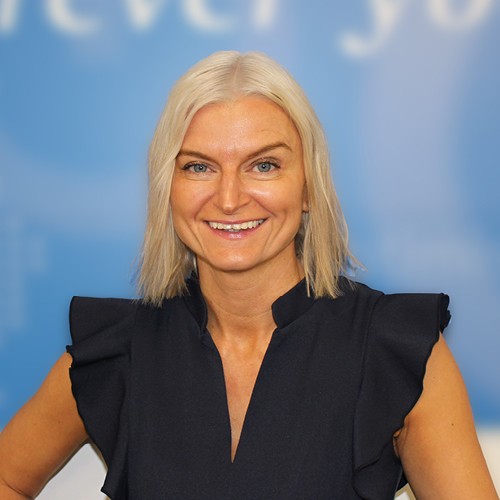 Sarah Carter
---
VP of Business Management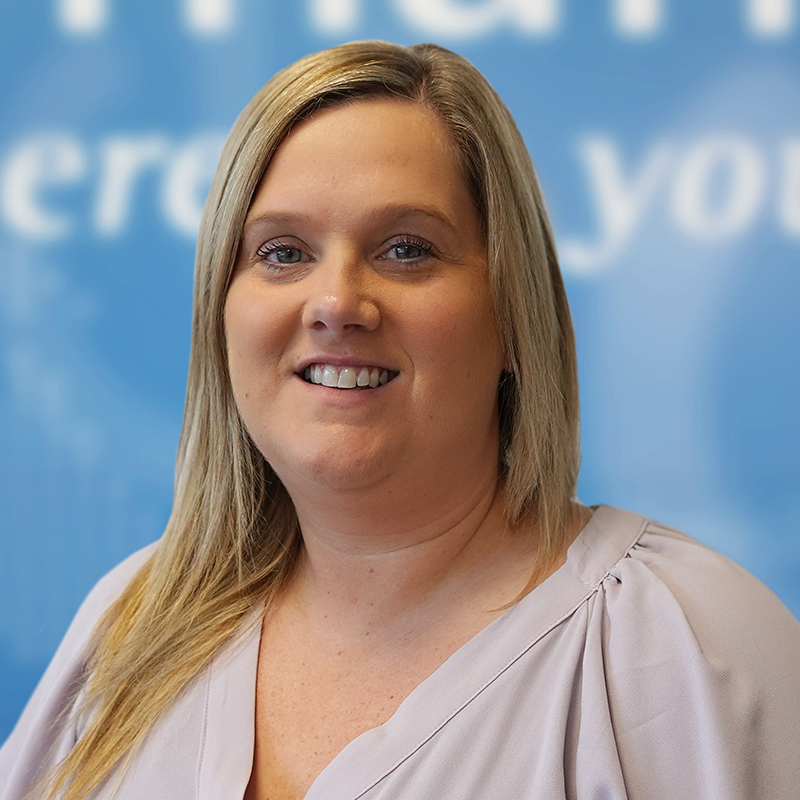 Sam Jackson
---
Chief Finance Officer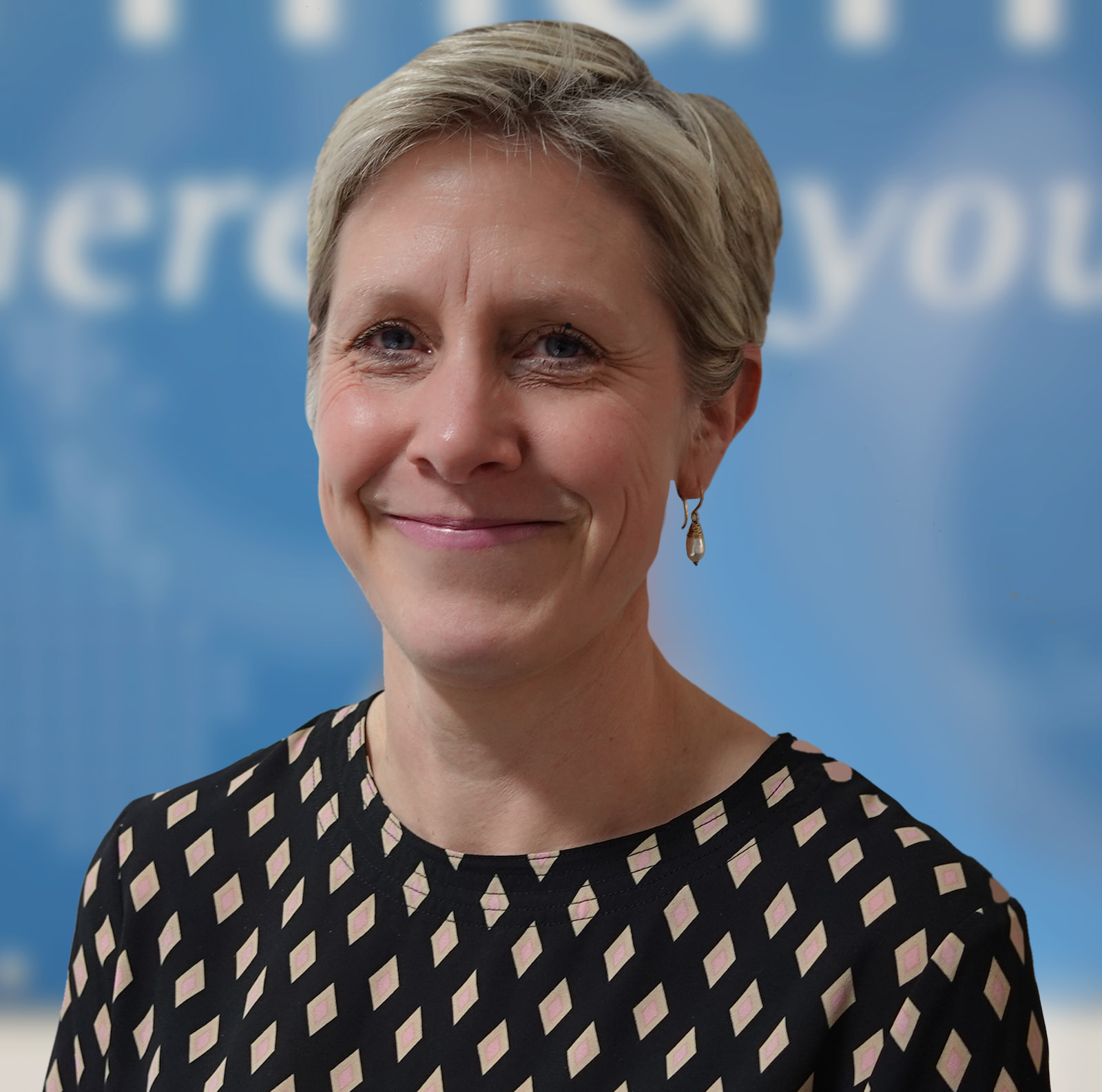 Marion Brooks
---
Chief People Officer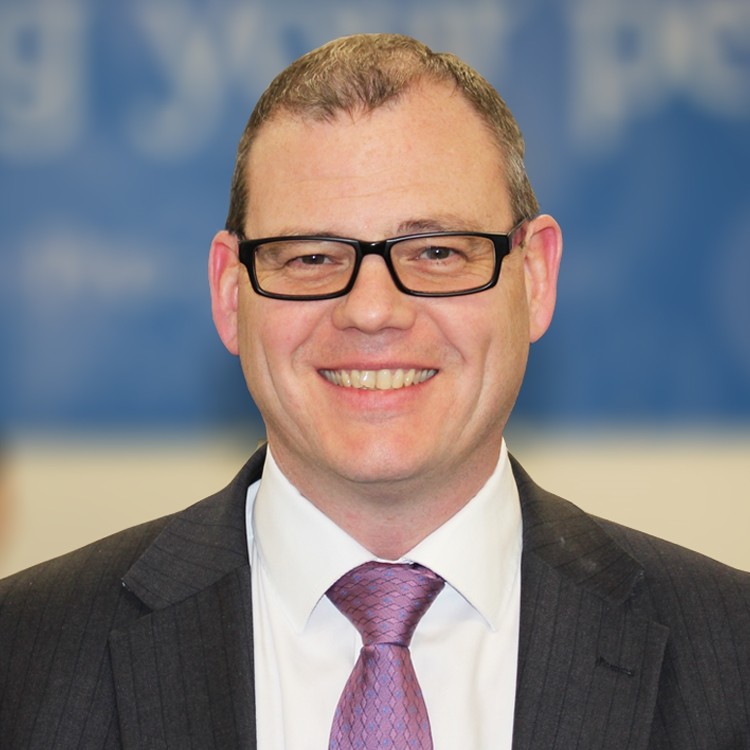 Simon Green
---
Chief Information Officer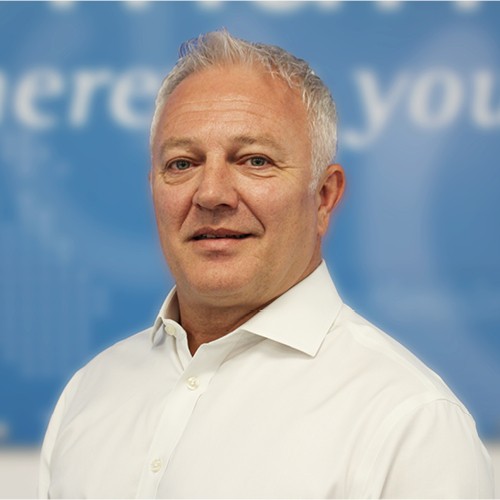 Carl Day
---
Chief Sales Officer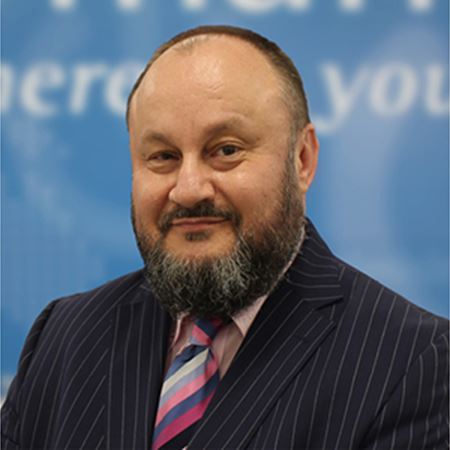 Dan Taylor
---
VP of International Business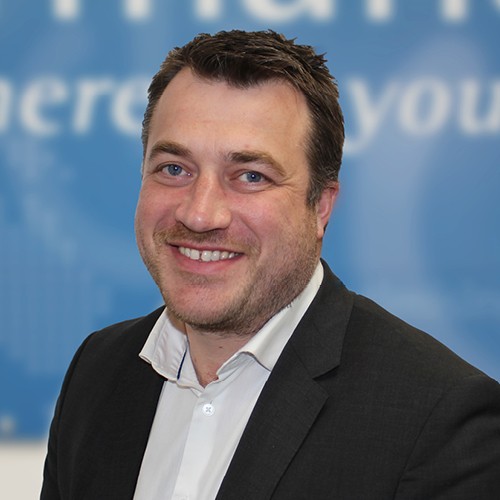 Julian Broster
---
VP of Strategic Business Development