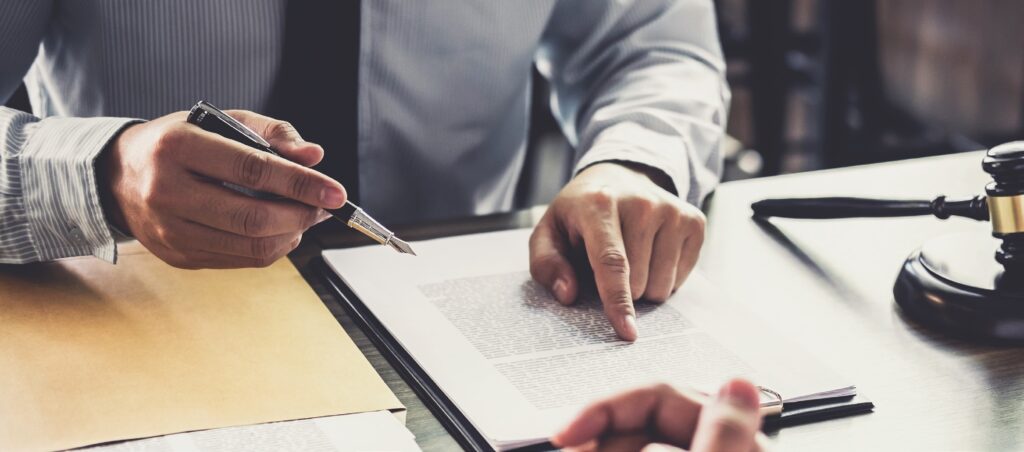 Partners & Certification
Unlike some of our competitors who are beholden to specific brands and manufacturers, we are free to choose precisely the right combination of hardware and software for each client based only upon their company's requirements.
Cybersecurity Certifications
Cyber Essentials
Apogee have been awarded the Government backed Cyber Essentials certification. This is an independent assessment to identify the IT security controls that an organisation needs to have in place to have confidence that they are addressing cyber security effectively and mitigating the risk from internet-borne threats.