Being part of HP Inc.
Sustainable, efficient, cost-effective Managed Workplace Services, based on technology that's built to last. That's how we help your business to work smarter, and safer – with the assurance of quality that comes with being an independent HP subsidiary.
Most Secure
With cybercrime on the rise, a reliable cybersecurity provider is invaluable – and HP's unique software, HP Wolf Security, has experienced zero reported compromises since its release in 2021; an achievement completely unheard of in the technology industry.
Don't take the risk by investing in second best. Learn more below: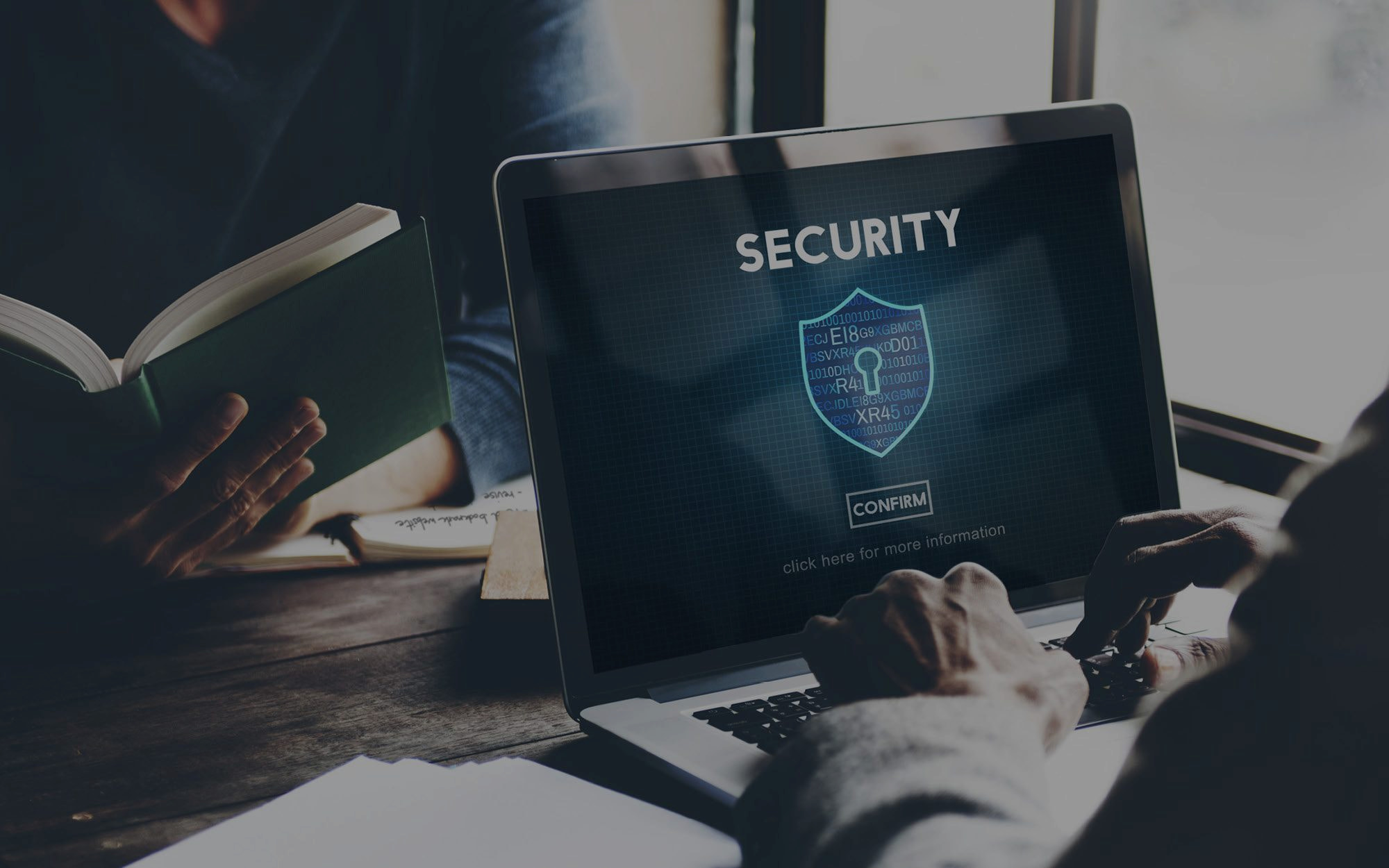 Most Sustainable
Don't wait for Net Zero to start making positive change. Easily incorporate sustainability into your business, without sacrificing on performance or quality – with practices that take the lead from HP Inc., which is set to be the most sustainable technology company by 2025.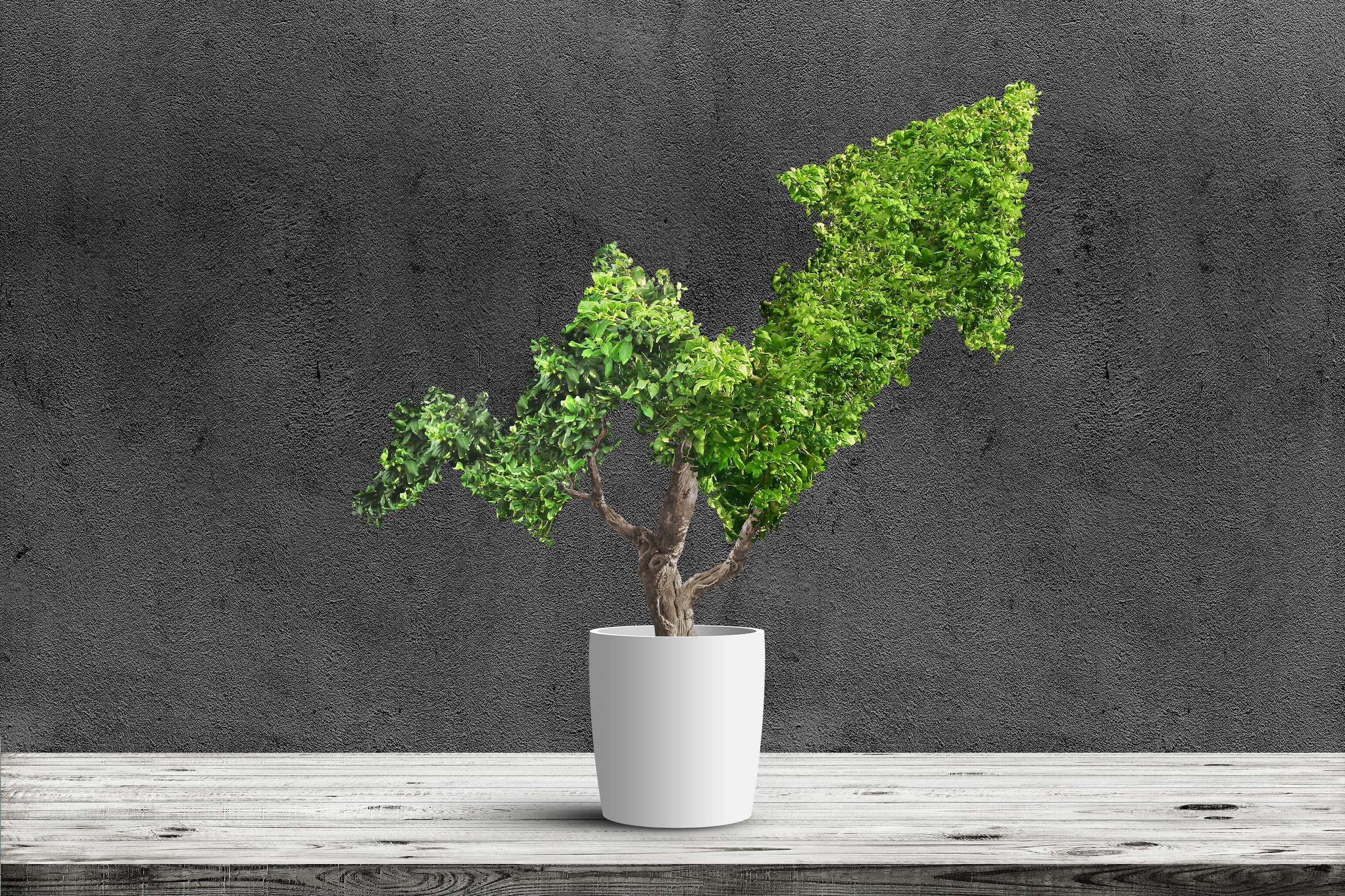 Most Innovative
Give your business a competitive edge, with technology from a market leader for innovation. While you can't always predict the challenges of a rapidly evolving tech landscape, HP's constant reinvention enables you to stay agile and effective for what's around the corner.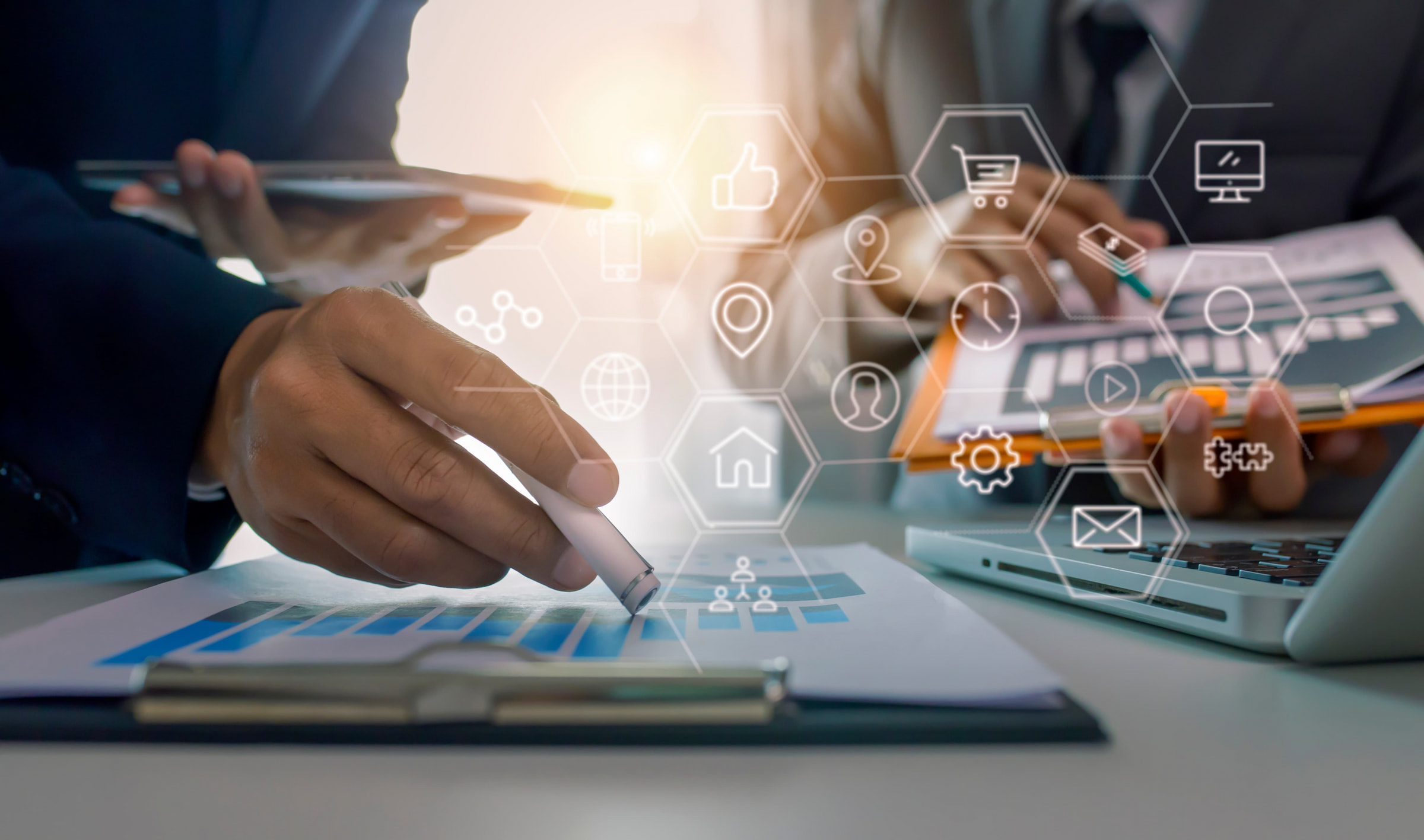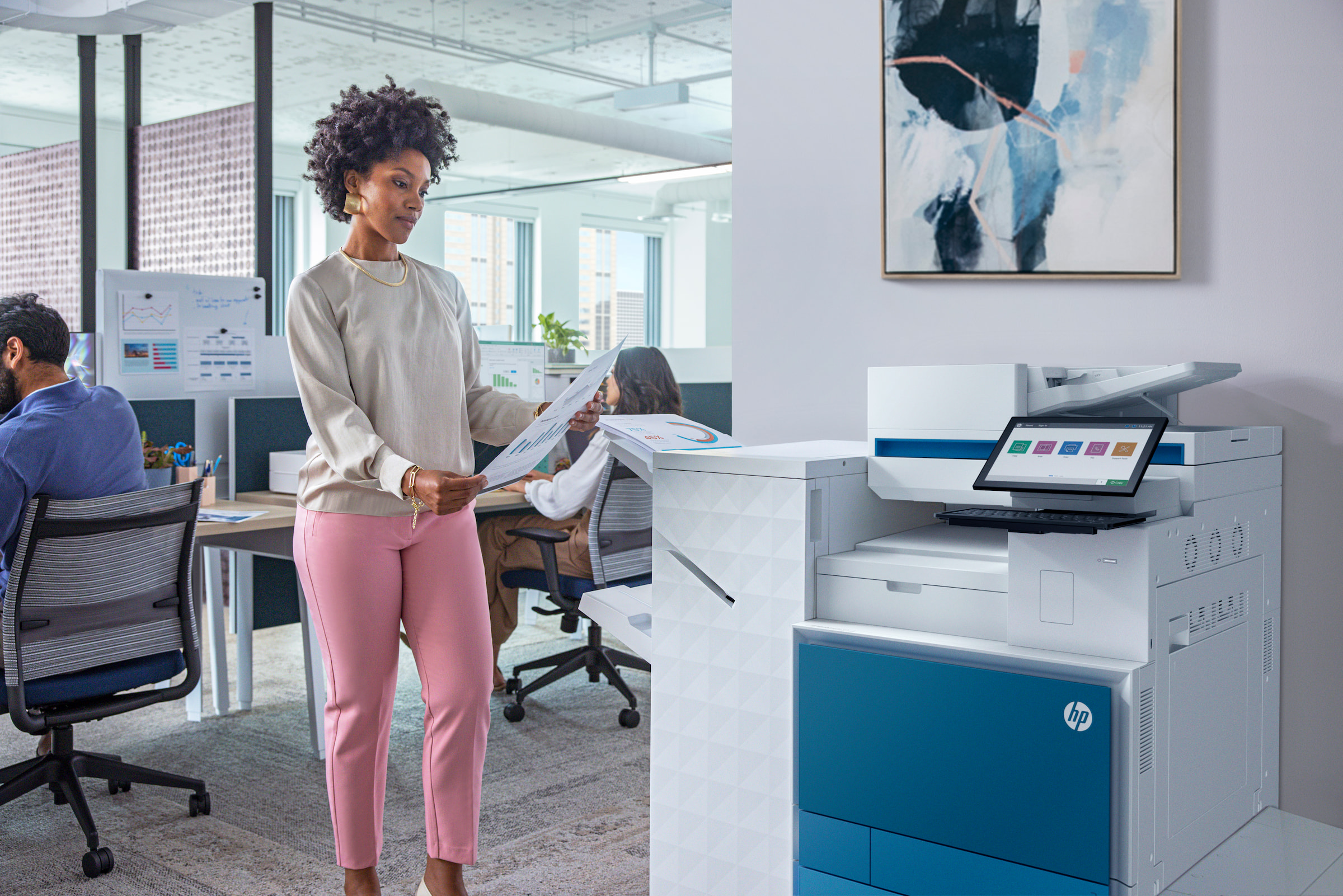 What Does This Mean to You?
When it comes to your business technology, you can't afford to take risks. Upgrade with confidence; with industry-leading cyber security, proactive sustainability, and cost-effective support all sourced from HP's fully compliant and ethical supply chain.
GET IN TOUCH
Want to get in touch? We would love to learn about your business challenges and how our solutions can help you...
By submitting this form, you acknowledge that you have read and understand the Apogee Privacy Statement.
Read our Privacy Policy