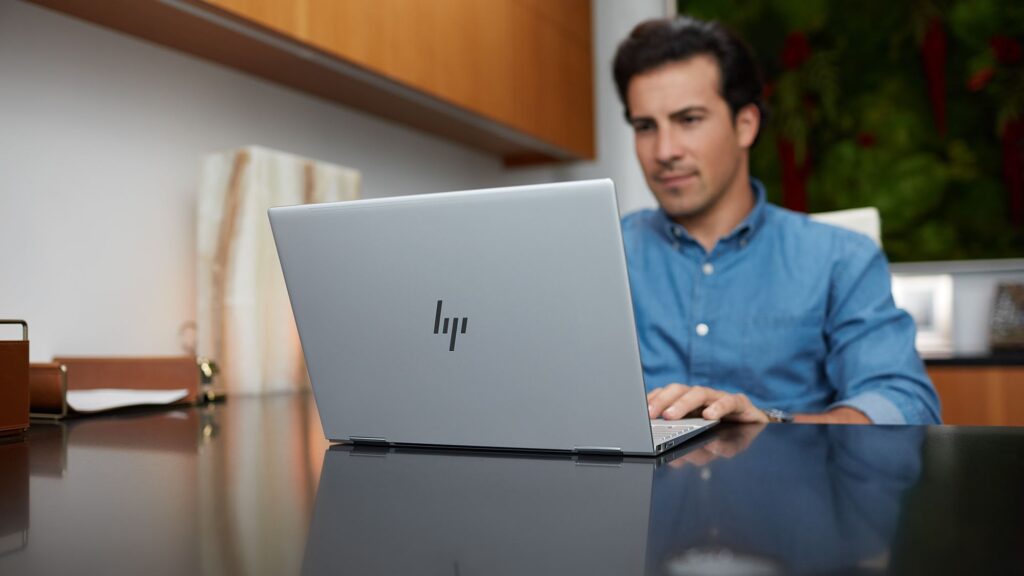 Create a Client Portal Account
The Client Portal allows all our clients to access the latest information regarding all their devices and account information online, as well as making service requests and getting automated progress updates.
All registered accounts can also view the recent history of completed engineer visits and toner orders, with the ability to update or amend their internal references, among many other useful and beneficial features.
Client Portal
Our Client Portal gives you instant access and full visibility to the key information about your fleet of print and IT devices.
With live alerts, system updates, toner requests and the ability to update or amend internal references, enjoy the benefits of managing your account online. It's especially efficient for users in large offices or those that work across multiple locations, as it saves time and energy having to physically locate or walk to each device for those important updates.
• CLIENT PORTAL
Why Register?
Registering couldn't be easier, just complete the form below and one of our team will be in contact once your account has been activated.