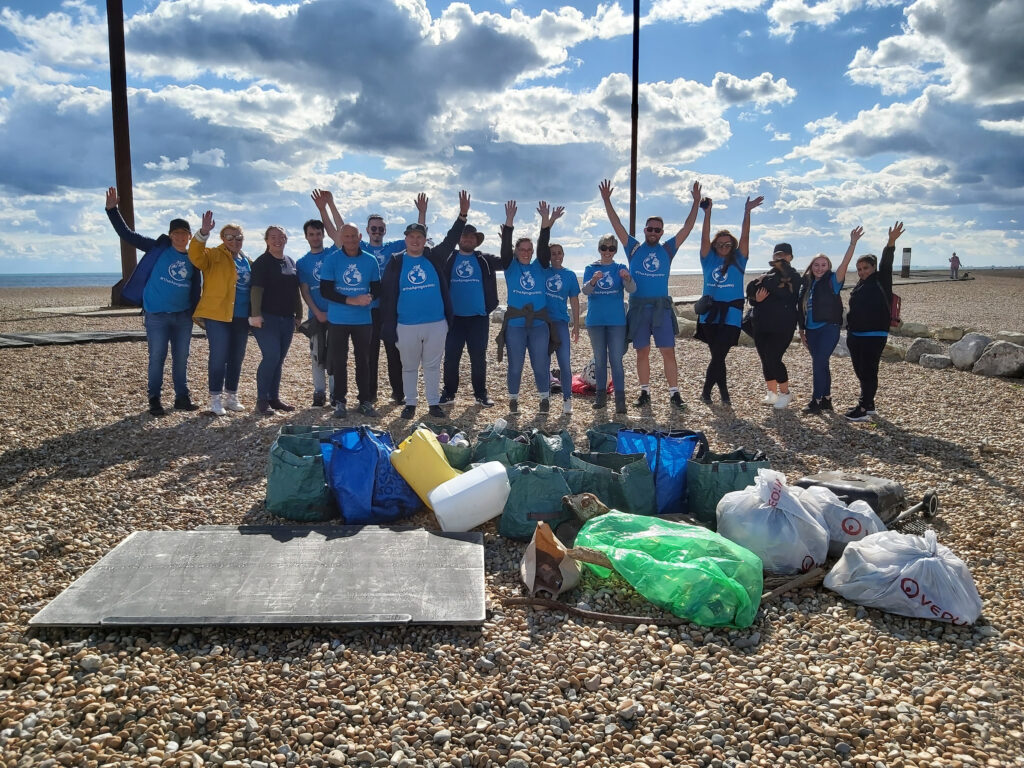 Vision & Values
Our core Values are the principles that dictate our culture - what we stand for, how we treat others, and how we do business with other companies; especially as an independent subsidiary of HP Inc.
Apogee Today
We believe that how we do business is as influential as what we do as a business. Ensuring our values are relatable, memorable, and attainable through our approach strengthens our communities and the relationships with our clients. We create more room for wellbeing, diversity, and inclusion.
We believe in bringing technology and innovation to the modern marketplace - and we build trustful relationships by showing respect to our clients, and our people. Among our objectives is to align our initiatives closer to our client priorities, to ensure we improve our customer experience and strengthen our relationships. 
Our Values
Apogee's Values define who we are as an organisation and what makes us distinctive.
We have a set of seven core Values that were created by us, for us, to explain what it means to be a part of Apogee culture. The Values also guide our commitment to empowering every single one of our employees who works here, in whichever part of the business they work in. Our Values are part of who we are, what we stand for and how we act.
To ensure we are best placed to achieve this, our objective is to foster a high performance, diverse, inclusive, and engaged workforce. Ensuring our Values are translated through our approach strengthens our communities and ultimately the relationships with our clients.
Integrity - There is no gap between what we say and what we do.
Passion - Clients choose us because of our passion and commitment to service, our expertise in new technology, and the way our people care.
Courtesy & Respect - We show consideration and empathy to all, and treat others with the respect you would like to receive.
Inclusivity - Diversity is a strength. We welcome the participation, perspective and contribution of all our people.
Knowledge - By understanding how our clients work, we can provide the right technology and services, tailored to their needs.
People - We value our people, encourage their personal and professional development, and recognise their contribution and performance.
Flexibility - Together we will meet any challenge with an open mind and an agile approach.
GET IN TOUCH
Want to get in touch? We would love to learn about your business challenges and how our solutions can help you...
By submitting this form, you acknowledge that you have read and understand the Apogee Privacy Statement.
Read our Privacy Policy