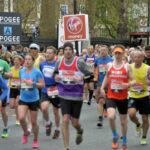 Apogee keeps a very hot London Marathon running!
23 April 2018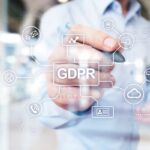 Scope of Apogee's GDPR Readiness Preparations
1 May 2018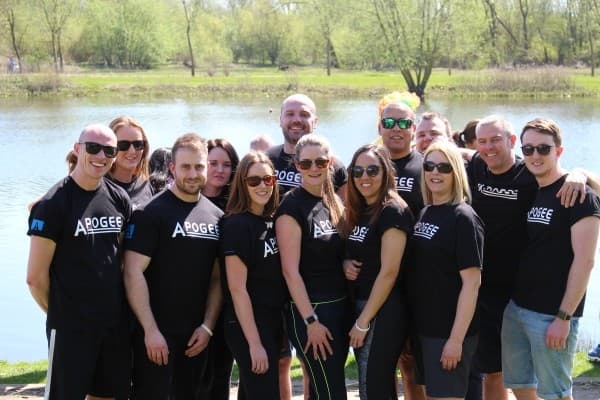 Apogee headline sponsors for Thomas Cook's Dragon Boat Race Event
The day was organised by Thomas Cook's Children's Charity and saw 24 teams of 11 take part in the dragon boat race.
A massive total of £59,600 was raised and we would like to say a big thank you to the team who represented Apogee at the event.
Apogee Avengers was made up of the following people;
Howard Kirchen, Angie Heather, Charlotte Lawrence, Olivia Beardsmore, Kayleigh Austen, Emily Dixon-Pickard, Nichaela Jeffrey, Jamie Bradley, Steve Carr, Darren Robinson, Michael Kerrich, Tom Cresswell, Kate Roberts, Mel O'Hanlon …and the rest of the Apogee print room staff at Thomas Cook.
How We Can Help
To learn more, please fill out the contact form:
13 October 2023
As part of our commitment to supporting local communities, a few members of Team Apogee recently spent a day volunteering at Lincoln-based charity Green Synergy.
9 October 2023
Apogee Corporation has recently run an 'Active Challenge' to fundraise for cancer charity Teens Unite.
26 September 2023
In partnership with the Marine Conservation Society, Apogee volunteers have once again helped to keep the UK's beaches clean in Kent and Lincolnshire.