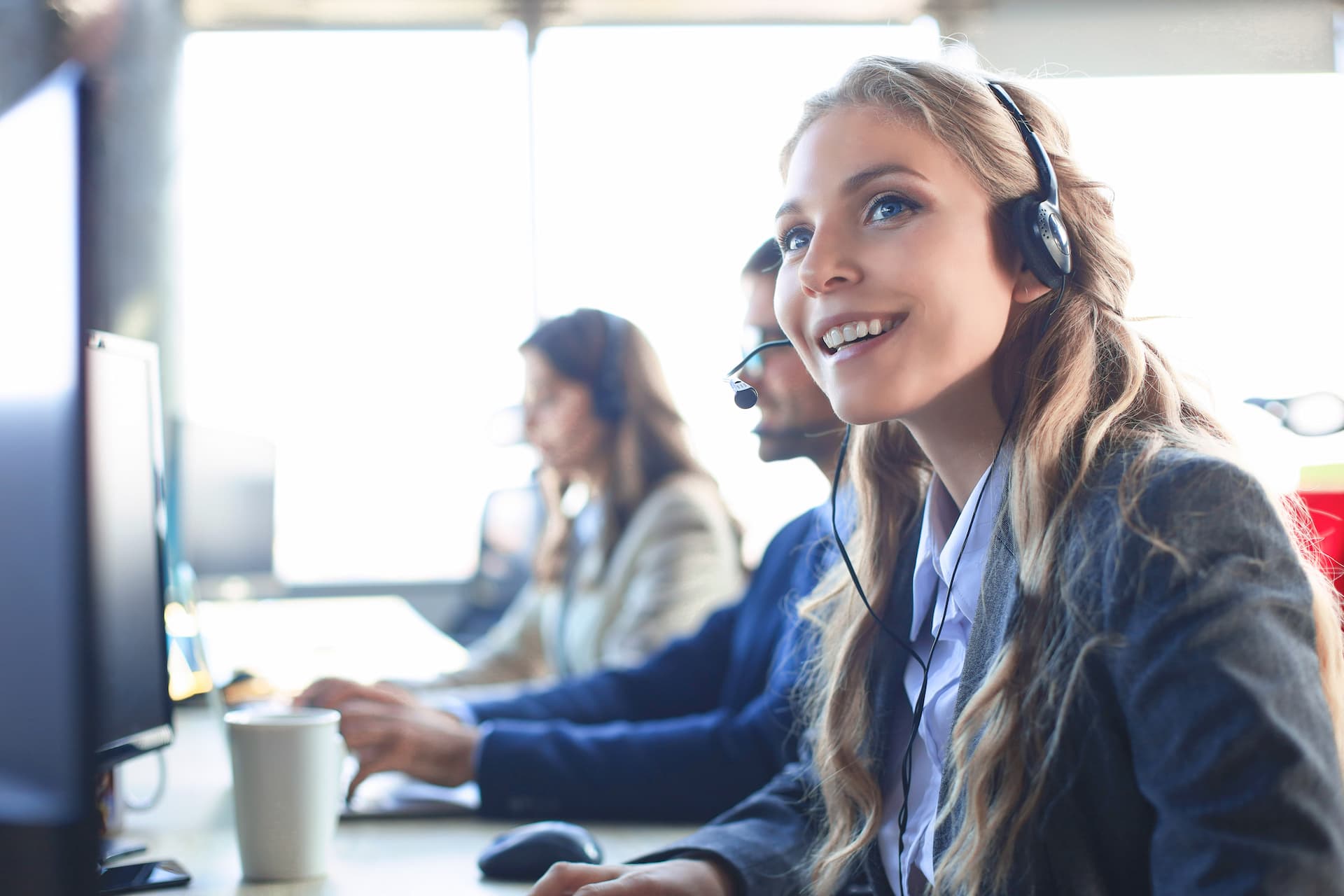 Remote IT Support
Tired of flying blind with your business IT? If you don't have a dedicated IT department or are looking to lighten your IT team's workload so they can prioritise larger tasks, then everyday IT issues can be bothersome to handle in-house.
Remote IT Support is the perfect solution for businesses. With Remote IT support, you can ensure that the health and security of your devices are constantly monitored to ensure maximum uptime. You can focus on growing and developing your business while any repairs are handled quickly and effectively. Remote IT Support is a great way to optimise your technology and a valuable add-on to any DaaS solution.
What is Remote IT Support?
Designed to enable greater productivity throughout your organisation, Remote IT Support gives you easy access to our UK-based Customer Support Centre whenever the need arises.
Rather than paying for individual engineer visits, committing to Remote IT Support means you can request fixes for any number of DaaS devices without additional charges to your regular payments. This allows you to keep employee downtime to an absolute minimum throughout your organisation – but without breaking the bank on costly third-party repairs.
The Benefits of Remote IT Support
As an add-on to DaaS, Remote IT Support plays a crucial role in ensuring you reap the benefits of optimised workplace IT.
Because we are equipped with comprehensive service histories for each device, we can identify and resolve technical issues with ease, maximising uptime for your operations and allowing your business to be dynamic in an increasingly competitive business landscape.
Furthermore, transparent billing allows you to get the most out of your IT budget. Since the cost of support will be fixed from instalment to instalment, this allows you to proceed without fear of nasty surprises down the road and distribute funds into other crucial areas.
Accurate budgetary projections

Predictable capital expenditures

Greater companywide productivity

Peace of mind

Devices are optimised for security
Why does your business need Remote IT Support?
Ultimately, combining a DaaS solution with Remote IT Support gives you more peace of mind, budgetary freedom, and effective labour than any company that purchases and manages its workplace IT in-house.
Whatever the nature of your organisation, having a support provider who also manages your IT infrastructure creates untold efficiencies for your business – especially when each separate service is consolidated into a single convenient operational expense.
How will a Remote IT Support Provider help day-to-day?
A Remote IT Support team is never out of reach. Behind the scenes, our Remote Support experts will regularly monitor the health and security of your technology - this involves removing unused software and any viruses or malware to ensure all devices are optimised and performing well.
Any issues that occur can also be repaired in a timely manner with Remote IT Support - utilising remote support tools like remote access, our team can quickly and accurately diagnose the problem. If there are any concerns, your support team will be easily reachable through chat features, e-mails and phone calls.
Why choose Apogee as your Remote IT Support Provider?
When it comes to keeping your business IT operational, you're in good hands with Apogee – because, with a 98% resolution rate for IT, network, and software requests, our industry leading Service Excellence is practically second to none.
The world of technology is always changing, and Remote IT Support isn't the only way we can support your workplace IT. As an independent subsidiary of HP, we can make sure your IT infrastructure benefits from the latest innovations, delivered at a cohesive standard of service from one convenient point of contact.
GET IN TOUCH
Want to get in touch? We would love to learn about your business challenges and how our solutions can help you...
By submitting this form, you acknowledge that you have read and understand the Apogee Privacy Statement.
Read our Privacy Policy