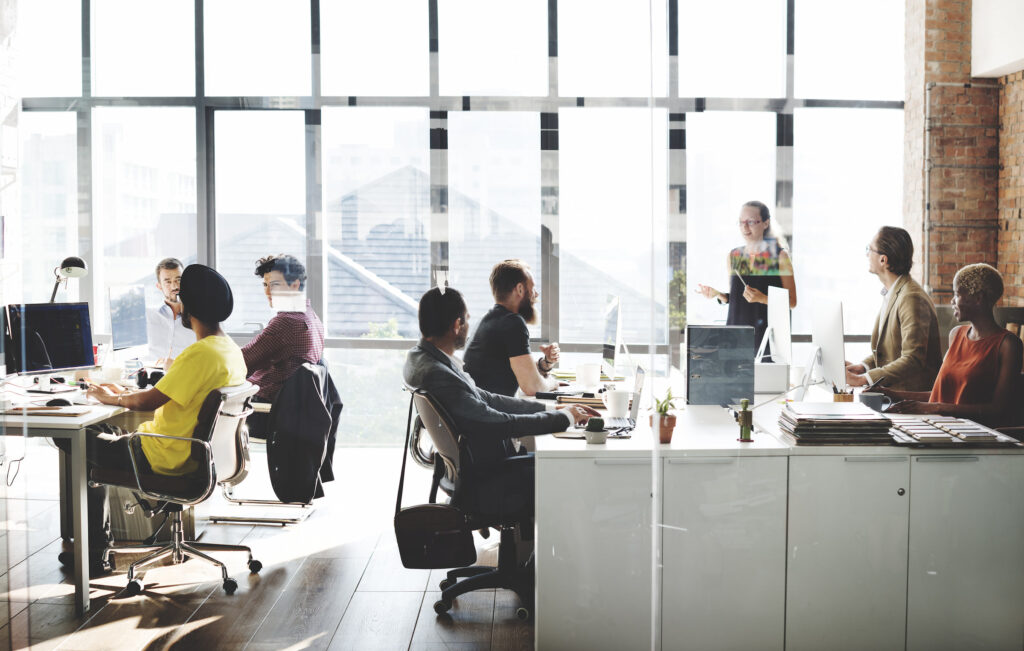 Managed Workplace Services
With a higher percentage of employees working remotely than ever before, ensuring they have the right equipment and the right support services to work effectively in any environment is critical for success.
• MWS
Managed Workplace Services
Taking our experience and expertise in delivering Managed Print Services for the past 30 years we have created a model to support all the technology and processes within your 'workplace'. From home and/or office printing to imaging and delivering IT devices to automating your mail processes, we have an array of services that will take your organisations' operational efficiency to a new level.
• MWS
The Right Time for Change
As the world is evolving, the demand to have anything and everything available 'as-a-service' is becoming more and more evident. The concept of leasing printing devices and cars with a service agreement included is not new nor revolutionary, but when it comes to your IT infrastructure the conversation is suddenly very different. But why?
With an ever-growing demand on IT resources, time, and money, there is a natural shift in buying behaviour as the world of IT is beginning to move to the same cost-effective model as so many other services we already use. What makes Apogee different is the infrastructure already in place combined with the ownership of HP Inc., ensuring we provide only the latest, most innovative and secure technology with the highest quality of service.
Single provider for all your workplace technology and processes provides simple point of contact

A perfect combination of innovative and secure technology from HP supported by 30 years' service excellence delivery

Consolidated billing across all your workplace services

Pro-active remote monitoring of all your print and IT technology, providing pre-emptive fault avoidance

Pan-European servicing and support infrastructure with all engineers cross-trained across all technology

Account management to maximise performance of all employees, processes and technology

UK based service operations centre, on hand whenever you need us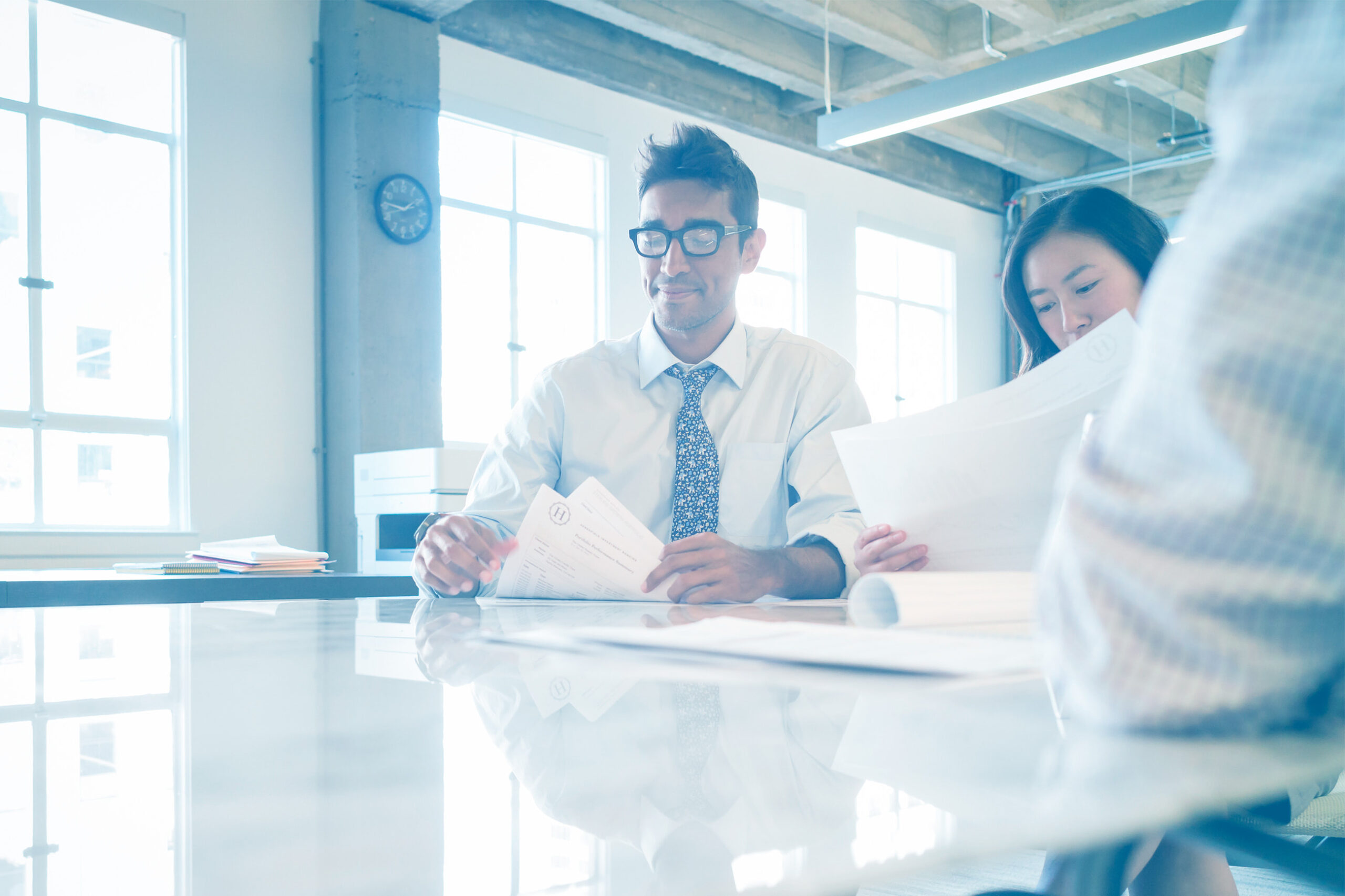 • MWS
Supporting your organisation around the clock
With a European-wide support infrastructure already in place and with highly skilled engineers already cross-trained to fix any workspace technology issue, we are the only provider who can offer a true end-to-end service which is delivered entirely in-house. We don't outsource any aspect of the services provided, ensuring total accountability and control of your people and their technology.
This support infrastructure includes access to our market-leading Outsourced Document Services who run around the clock from facilities in London and Manchester, with disaster recovery suites available at any time. We understand the importance of business continuity and ensure this is provided every step of the way.
• MWS
The Acceleration of Digital Transformation
Digital Transformation has been key to the success of implementing effective flexible working for organisations. The accelerated adoption of digital technologies has transformed the way businesses operate, as they realise the benefits delivered by an alternative, more automated and efficient working environment without compromising on security.
The way we work, the technology we use, and the processes we follow are often ingrained in our minds - so much so that we don't often stop to think about the HOW and WHY we do things the way we do. More often than not, it's because we've 'always done it that way'.
A need to be more flexible whilst maintaining optimum levels of efficiency, security, and productivity have led to many organisations reconsidering their approach to their workplace services like print, document processes and IT equipment. Is it your time to change?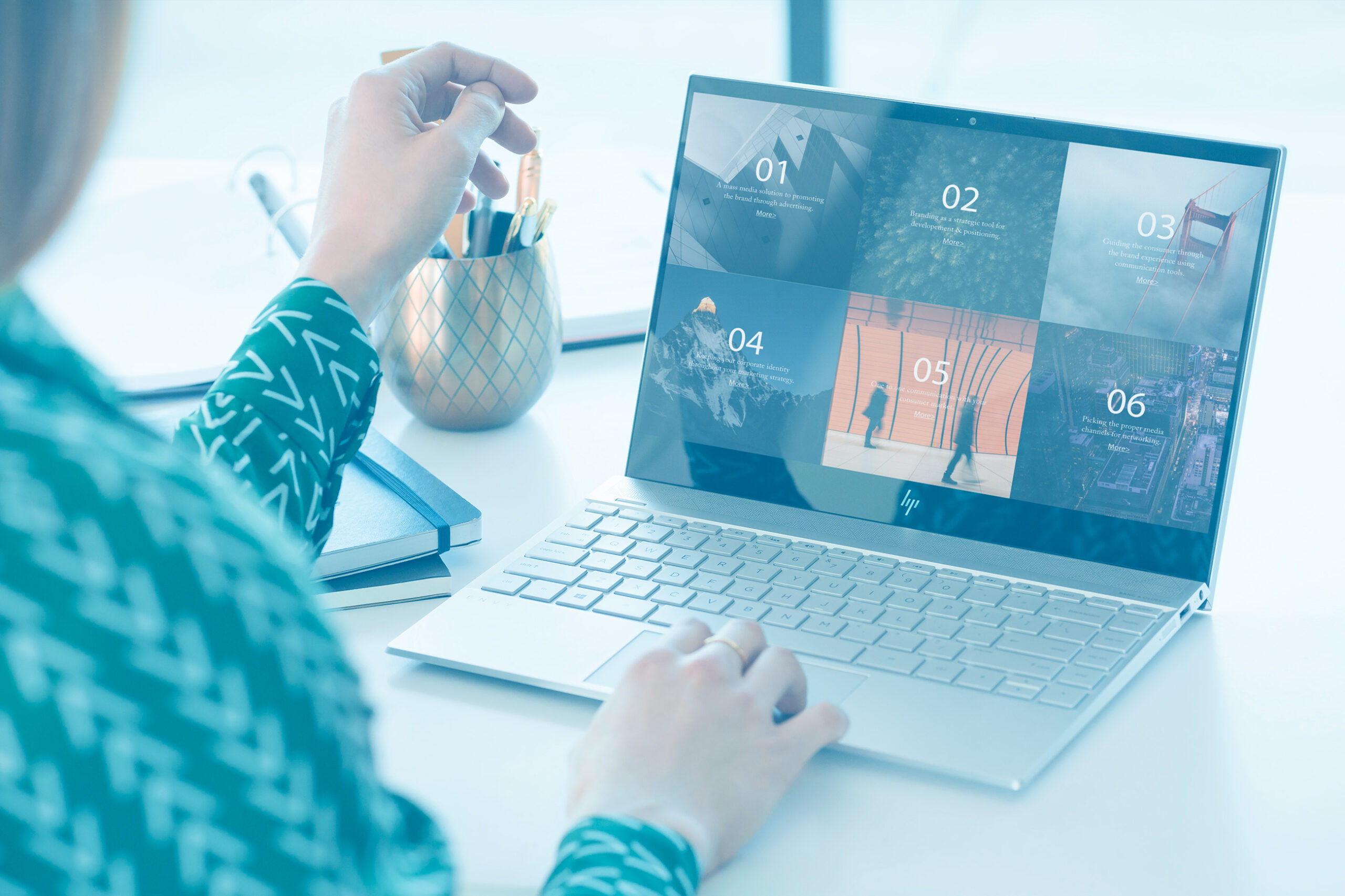 GET IN TOUCH
Want to get in touch? We would love to learn about your business challenges and how our solutions can help you...
By submitting this form, you acknowledge that you have read and understand the Apogee Privacy Statement.
Read our Privacy Policy