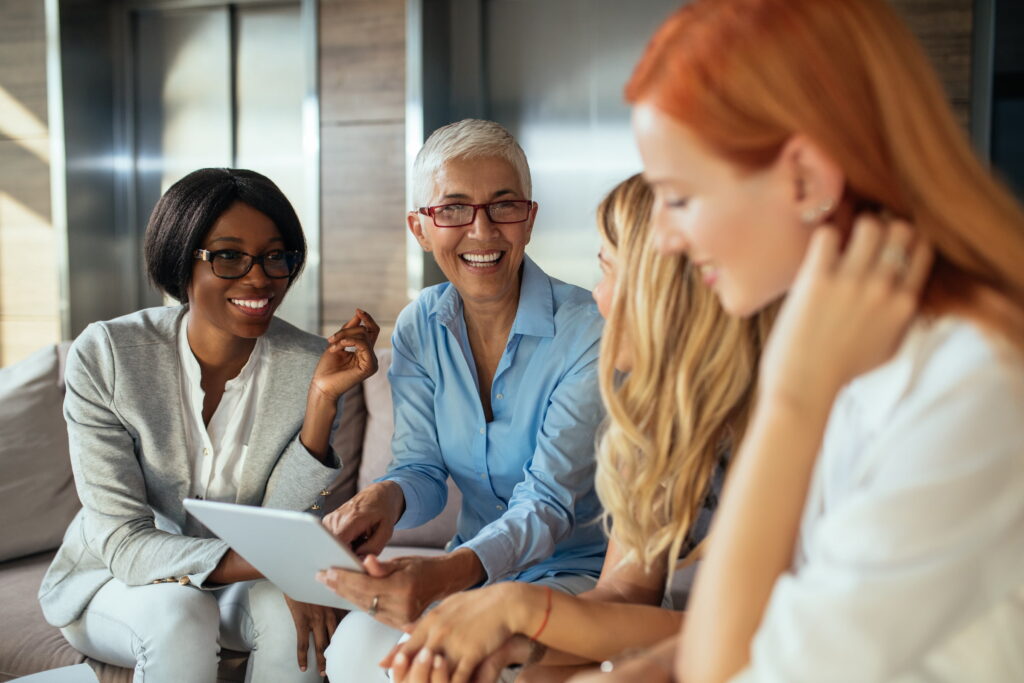 Affinity+ Partner Programme
An Affinity+ Partnership is a mutually beneficial arrangement with Apogee, where Affinity+ partners are able to offer Apogee's Managed Workplace Services (MWS) to their client base.
The Affinity+ partner will receive a 'referral fee' for every successful deal made through the partnership – with ongoing support for the client's Managed Workplace Service (MWS) solution handled wholly by Apogee.
What can your business offer through an Affinity+ Partnership with Apogee?
Through an Affinity+ Partnership, partners are able to offer Apogee's Managed Workplace Services; which are broadly defined below: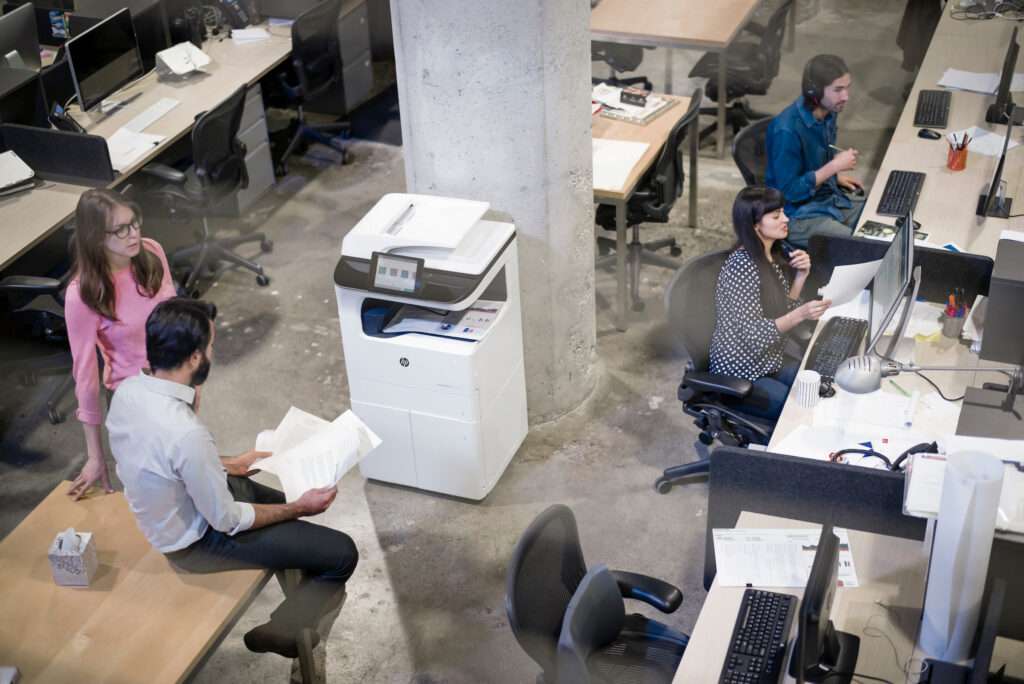 What are the benefits of an Affinity+ Partnership?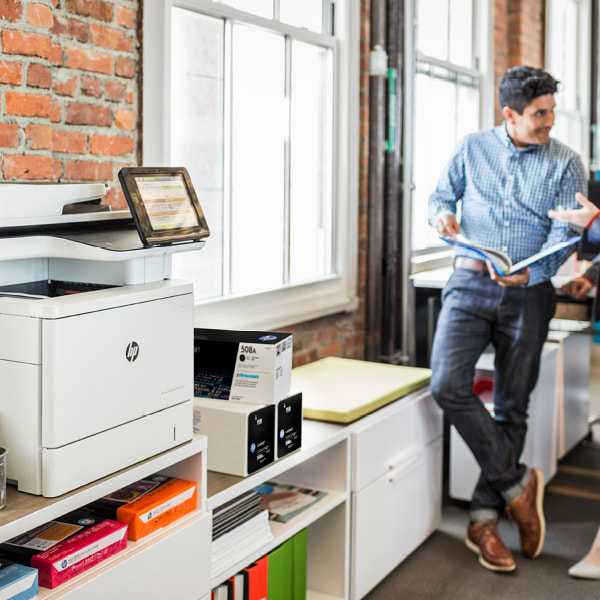 For MPS clients, this can include remote print management software, which provides visibility of your print output levels; and automatic toner replenishment, which is included in the quarterly fee;
For MITS clients, this includes data sanitisation, for disposing of legacy devices while being compliant with data protection, and imaging services, for configuring new devices to your specifications to minimise disruption when upgrading;
For ODS, this includes AutoMail, which allows clients to effectively send mail from their desktop straight to the recipient's doorstep; and OneSource Web2Print, which gives clients the option to outsource their print jobs through Apogee's 24/7 ODS facility.
GET IN TOUCH
Want to get in touch? We would love to learn about your business challenges and how our solutions can help you...
By submitting this form, you acknowledge that you have read and understand the Apogee Privacy Statement.
Read our Privacy Policy